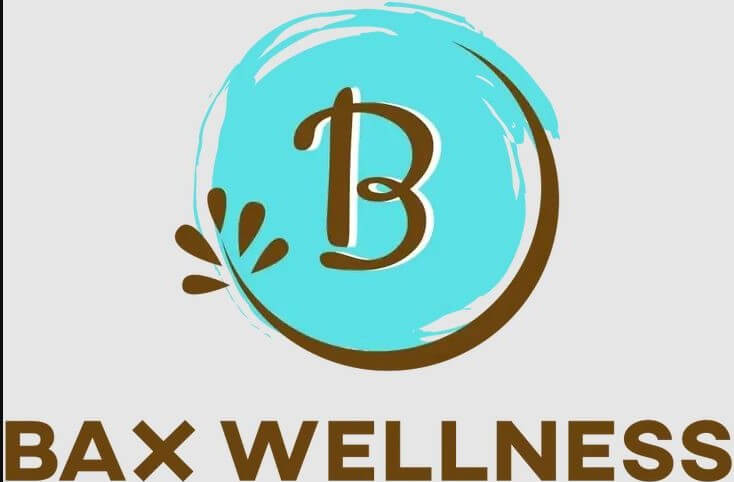 Beth and her husband David moved to Plainfield from Greencastle in January 2021. After a 35-year career as a high school teacher and theatre director, Beth decided to retire in 2019 and follow another passion of hers: fitness and nutrition. After a one-year certification program through the Institute of Integrative Nutrition, she became a Certified Health Coach in November 2020. Beth and David spent several months setting up Bax Wellness, and Beth signed her first client in June 2021.
Since Beth was very active in the Greencastle community, she didn't want to lose that important part of her life after moving to Plainfield. As luck would have it, she met Jenifer Laver at the first community event she attended. Jenifer then introduced her to Harry Gill, and things snowballed from there! She was soon active in helping with the Hendricks County International Festival, joined Plainfield Kiwanis and is now on three of their committees, joined Gold Star West Side Referral Rockstars and helped work their booth at the Kiwanis Golf Outing last summer, and then joined the Plainfield Chamber in January 2022.
Beth has been amazed by all of the opportunities the Plainfield Chamber offers their members. She feels like she has barely touched the surface of all she wants to do to get more involved in both the Chamber and the Plainfield community. She wants to thank the Chamber Board for this great honor.