THE CHAMBER OFFICE HAS OFFICIALLY MOVED! Come visit us at our new space in the Town Hall at 206 West Main. As always, we recommend you call ahead before stopping by.
Why Join a Chamber?
An investment in the Greater Plainfield Chamber of Commerce is an efficient, cost effective way for every business to increase their local visibility, enhance marketing dynamics and develop business relationships that result in new opportunities and sales. Read More >
THIS MEETING IS FOR MEMBERS ONLY!
Location: Richard A Carlucci Recreation & Aquatic Center
​When: Tuesday, December 19th @ 11:30am
Speaker/Topic: BUSINESS CARD BINGO!
Caterer: The Coachman
DEADLINE TO REGISTER: Friday, 12/15
THIS MEETING SPONSORED BY:
ATTENTION- Lunch costs go up to $20 after 3pm the Friday before the meeting.  To ensure we have enough food for our pre-registered attendees, all lunch registrations are CLOSED at 12pm, the Monday before.  You may still register as a non-eating guest.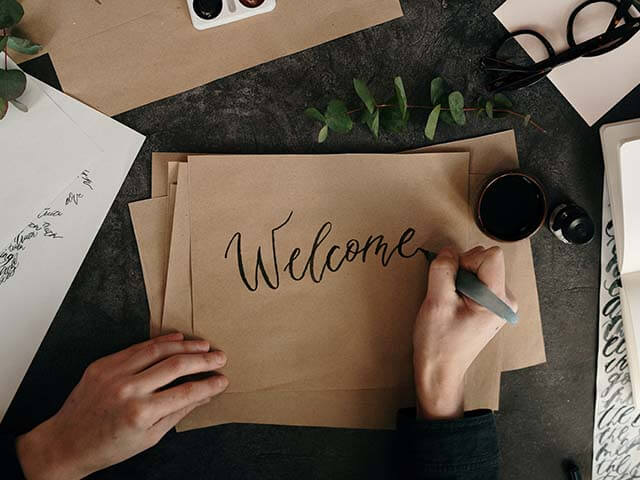 New Chamber Members
Welcome our newest members:
Welcome to the Plainfield Chamber!