5/7 Torchbearer Weekly Policy Update
Hope you had a great weekend. Thank you for allowing us to be your trusted source for news at the local, state, and federal levels.
Local, state, and federal highlights in this week's memo include:
Eric Miller Named as New Successor for DCS
IEDC Announces Semiconductor Partnership
Indiana Gas Tax Here to Stay, For Now
Marion County Sees Increased Voter Turnout in Primary Elections
Indiana Ranked No. 29 in Best States
U.S. History Scores See Sharp Decline in 2022
U.S. Labor Market Adds 253k jobs in April
Share the Torchbearer Newsletter with Your Network!
Important Dates
Let's dive in.
Eric Miller Named as New Successor for DCS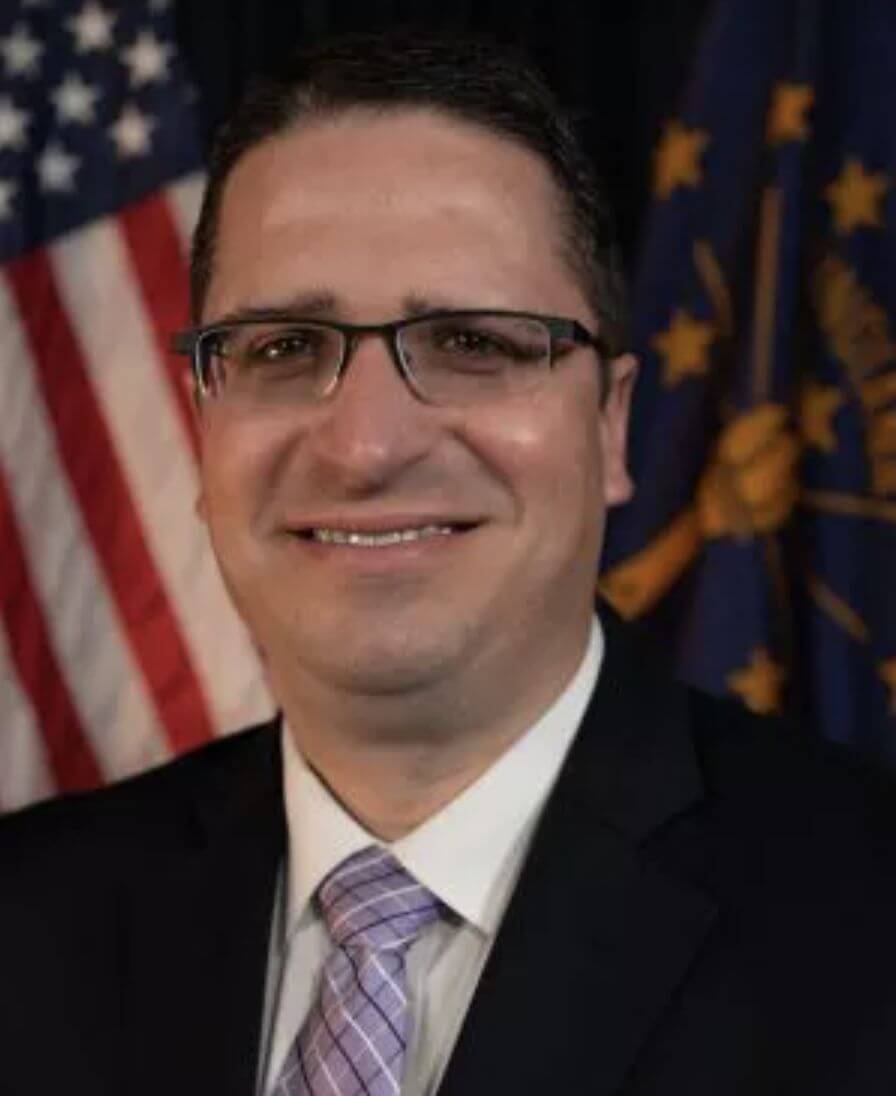 What's new: Indiana Department of Child Services Director Terry Stigdon will resign from the agency, Gov. Eric Holcomb announced Monday. Her last day was Friday, May 5th. The agency's current chief of staff, Eric Miller, has been named the new director.
The details: In the announcement, Holcomb highlighted accomplishments at DCS under Stigdon, including decreasing the number of children in foster care by more than half since 2017 and launching Indiana Family Preservation Services, which offers in-home services to help keep children in the home with their caregivers. Stigdon will join the American Red Cross Indiana region as CEO.
What they're saying: "It's been an absolute honor and joy working alongside this team the last five years to serve Hoosier families and children, and I am so thankful the governor entrusted me with this opportunity," Stigdon said in a statement. "We've made incredible strides in the child welfare system, and I am confident I am leaving the agency in capable hands that will continue this excellent progress."
Regarding Miller, Stigdon's replacement, Holcomb said, "Eric has a demonstrated history of public service and is clearly committed to acting in the best interest of all Hoosiers. I have no doubt DCS is poised to make continued progress under his leadership and benefit from a seamless transition."
What's next: Before joining DCS, Eric Miller was chief of staff at the Indiana Department of Health.
I am honored to lead DCS at this exciting time and confident my experience in government has prepared me to support DCS' mission and programs," he said in a statement. "I appreciate Gov. Holcomb's confidence in me, and I'm delighted to build on the important work started under Director Stigdon and continue to improve how we protect and serve our most vulnerable children and families." (The Indiana Lawyer)
IEDC Announces Semiconductor Partnership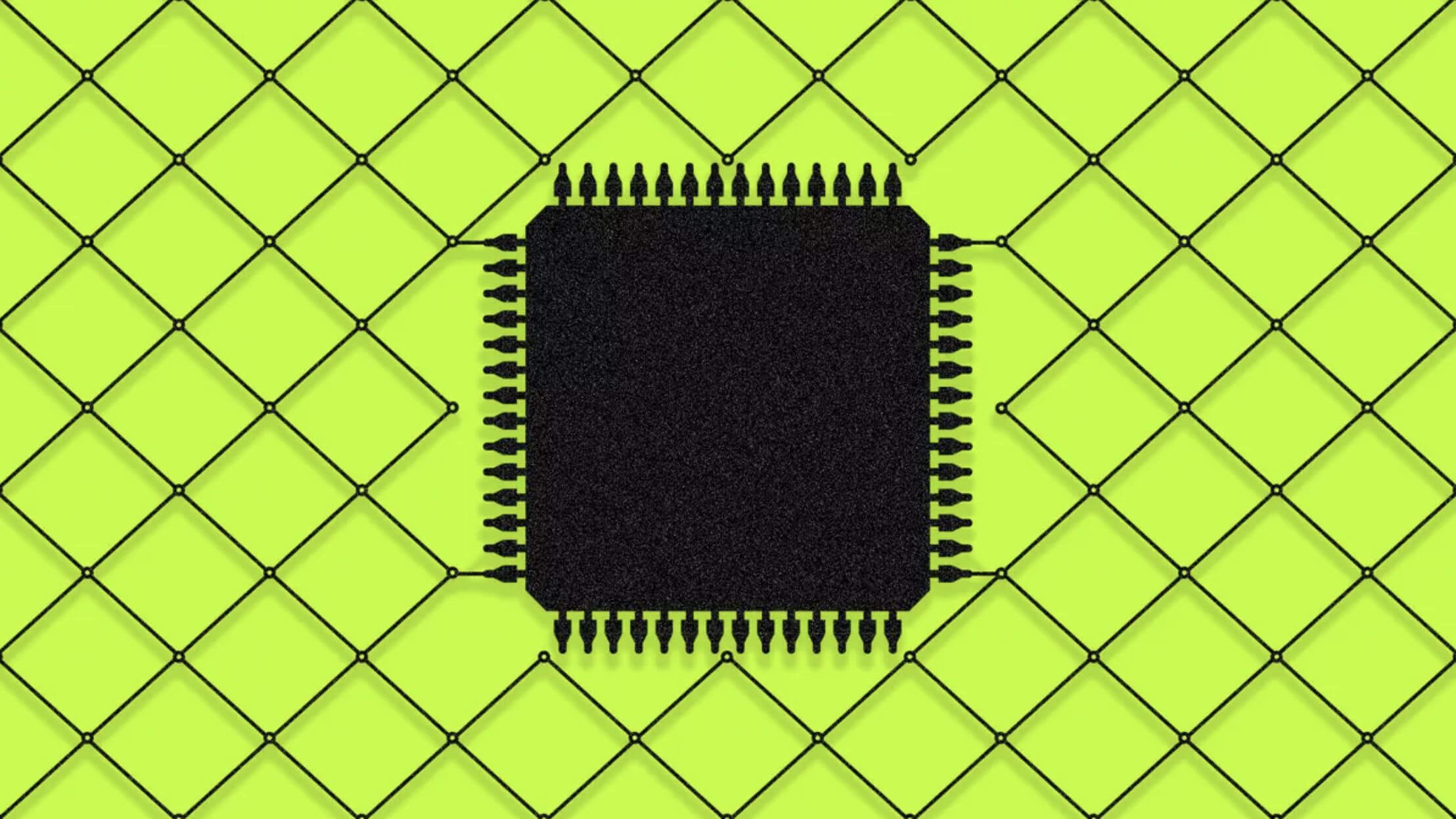 What's new: The Indiana Economic Development Corp., Purdue University and Belgium-based research, and innovation center Imec have entered into a memorandum of understanding to advance research and development in Indiana's semiconductor industry, the parties announced Wednesday.
Why it matters: Wednesday's announcement is the latest in a string of other announcements in recent months concerning semiconductor activity in Indiana:
Purdue announced last month a new initiative, Purdue Computes, which includes a planned $100 million investment in semiconductor research and learning facilities.
The Semiconductors Workforce Development Project, whose partners are Purdue and Ivy Tech Community College, secured $5 million in funding in December to help build the state's semiconductor workforce.
Rose-Hulman Institute of Technology announced in March that it will work with the University of Illinois Urbana-Champaign and Stanford University to create semiconductor manufacturing and microelectronics curricula.
State and local officials broke ground last fall on an $84 million microelectronics campus at WestGate@Crane Technology Park in Odon, about 90 miles southwest of Indianapolis.
Within the last year, Taiwan-based chip maker MediaTek and Minnesota-based SkyWater Technology have announced plans to open microchip facilities in Indiana.
What they're saying: "Imec is a global leader for research and technological development, and we are proud to partner with them, alongside our top-ranked Purdue University, by formalizing the discussions and collaborations already taking place, facilitating the further exchange of ideas and providing the necessary support to power cutting-edge, next-generation microelectronic R&D in the U.S. with Indiana at the center," Gov. Eric Holcomb said in a press release from the IEDC. (IBJ)
Indiana Gas Tax Here to Stay, For Now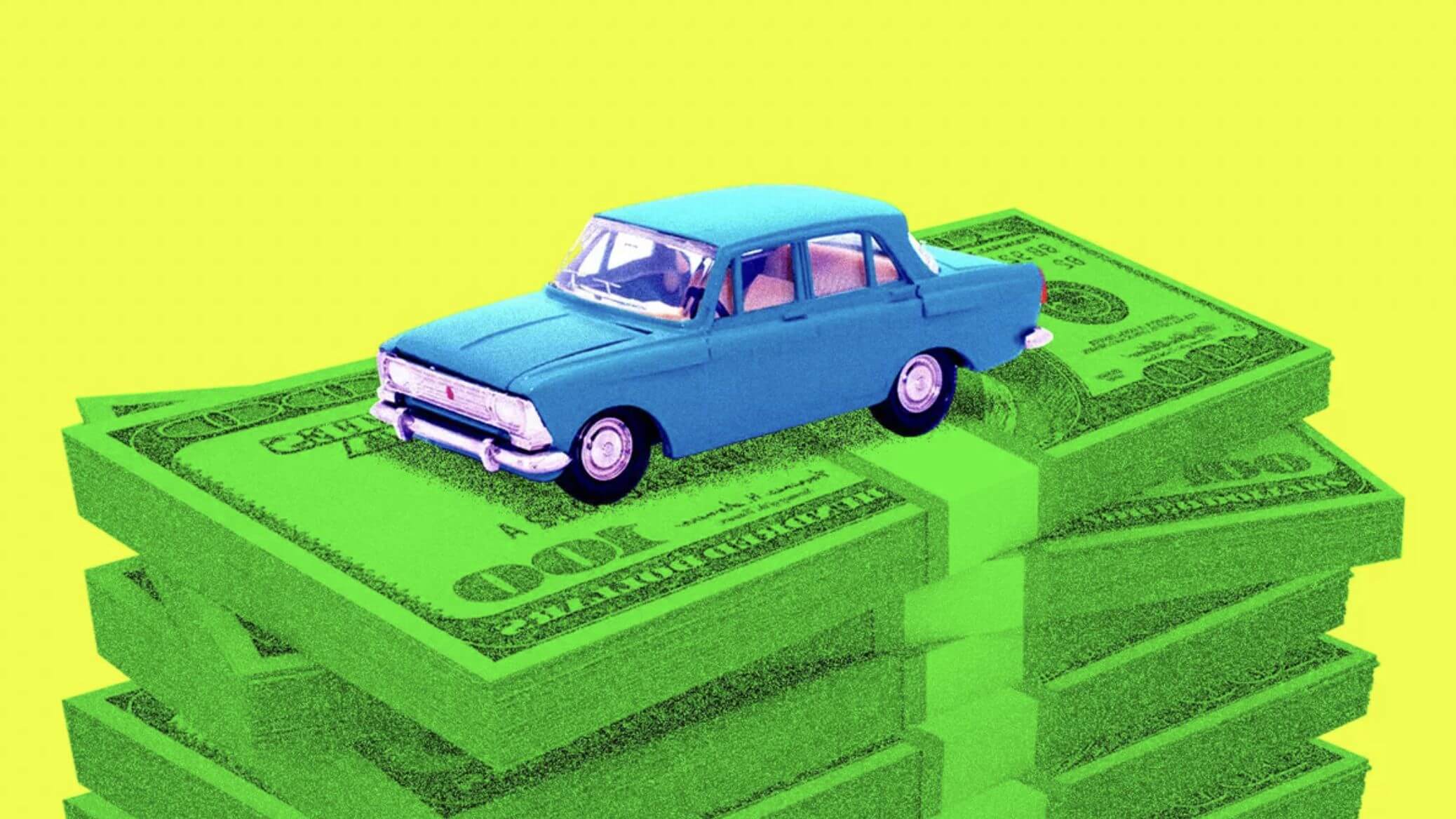 What's new: In the final version of HB1001, Indiana's biennial state budget that passed around 3am on Sine Die during the legislative session, there is language that provides a three-year extension of the annual tax hike. Included in the language is a new task force.
The details: Indiana's gas tax will continue to rise with inflation—up to one penny a year—while key figures gather for a long-term look at how the state funds its roads: inflation, electric vehicles, local road woes and all. As the task force considers how to pay for Indiana's existing roads and bridges, as well as new ones, its members will likely consider several unused or new financing mechanisms.
Go deeper: It's the first such task force since 2017. That resulted in legislation raising the gas tax by 10 cents, indexing the tax to inflation with a cap of one penny, and directing revenue from a separate gas sales tax to a dedicated road improvement account rather than the state's general fund.
What they're saying:
"We know for sure that things are going to change in the transportation world in all kinds of ways, and it's unwise to wait until they occur," said Rep. Jeff Thompson, R-Lizton, who chairs the House's powerful budget-writing committee. He'll be a member of the task force.
"I think we just dive in and put our nose to the grindstone, and let's see what we can come up with," Rep. Jim Pressel, R-Rolling Prairie, told the Indiana Capital Chronicle. He leads the House's Roads and Transportation Committee, and will also be a member of the study committee.
Brian Gould, executive director of the Build Indiana Council, said in an interview, "The first couple of years that we had the index in place, it did exactly what it was supposed to do. We saw inflation of 3-4%," Gould said. "A penny increase really kept our industry right on pace with where cost increases were going for materials. Obviously, the last two years, a 50% increase in inflation, a penny's not going to do it. It was not able to keep up."
Zoom out: Electric vehicles are another cause for funding concerns. Vehicles that use alternative fuels pay less—or not at all—in gas taxes, which fund transportation infrastructure improvements. Instead, owners pay higher registration fees, but the price is based on assumptions of how many miles those vehicles will drive and how efficiently they'll do it.
"I think [the task force] is just the next step of evolution in looking at [long-term financing] with the onset and growing popularity of electric vehicles," Office of Management and Budget Director Cris Johnston said at a news conference last week. "We still have to find a way to take care of the investments that have been made in our roadways."
The bottom line: This will be a discussion to watch during the interim, as we will likely see legislation come out of the task force recommendations towards the end of the year. (IBJ)
Marion County Sees Increased Voter Turnout in Primary Elections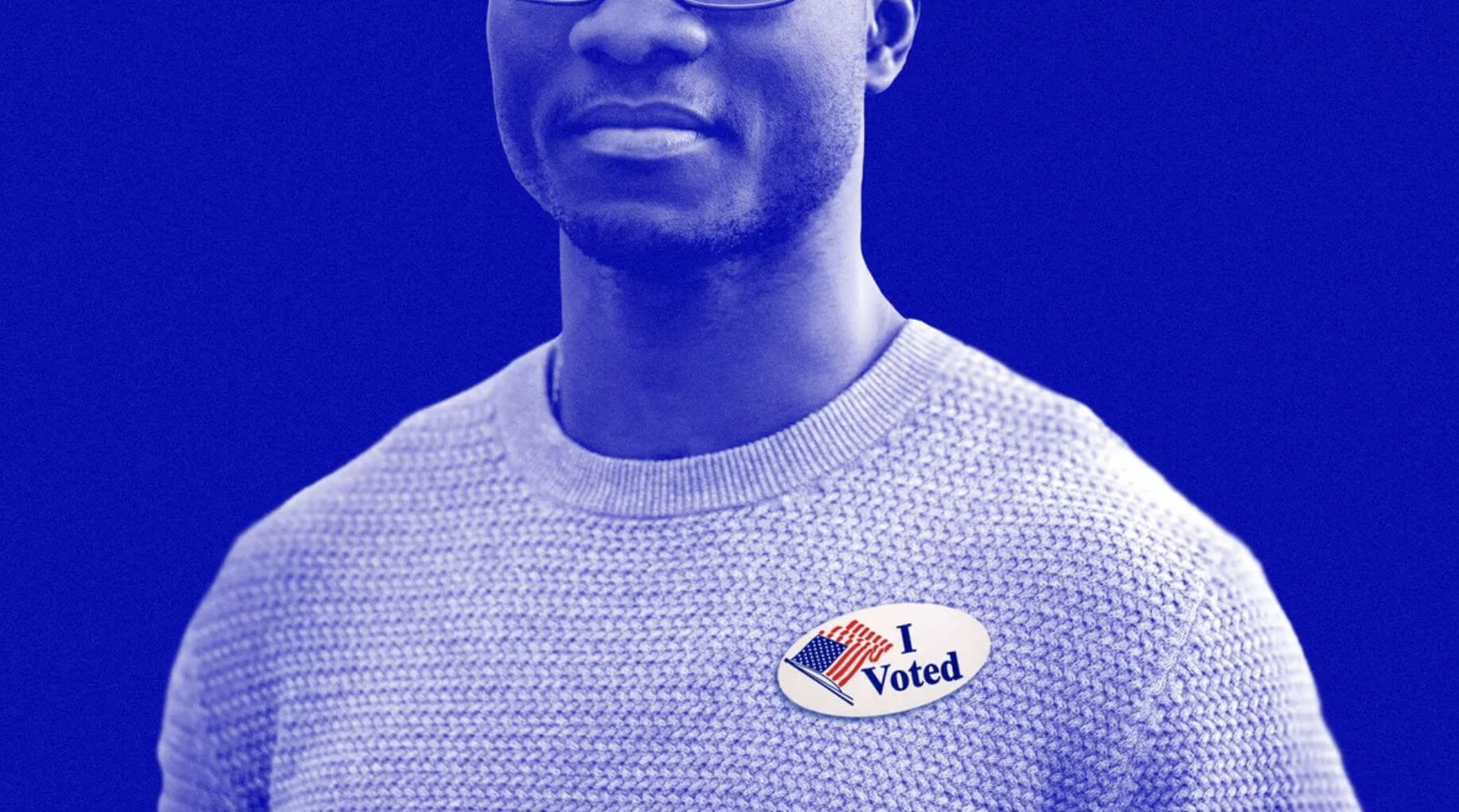 What's new: Voter turnout in this year's Indianapolis primary election was the highest it's been since 2011, albeit the numbers still being low.
The details:
In total, 78,237 voters cast ballots in this year's municipal primary election, or 12.5% of registered voters.
By comparison, about 8% of registered voters cast ballots in the 2015 and 2019 primaries.
Voter turnout increased 45% over the 2019 primary election, according to the Marion County Election Board.
Early voter turnout was more than four times higher this year than in the last municipal primary election, with 15,566 people voting early.
This year, 62,671 voters came to the polls on primary Election Day, compared to 49,879 in 2019.
Why it matters: Experts told IndyStar the great diversity of candidates in the mayoral election, which was the most racially diverse pool this century, likely increased voter turnout, as well as the end of slating, which ended political parties' ability to gatekeep who could run in a primary election. Another factor that played a role in boosting turnout is from a 2019 change that allows voters to cast ballots at any polling location instead of assigned neighborhood precincts, making early voting more convenient and thus expanding it.
What they're saying: "I do think that plays a role and if all things were equal, we'd expect over several election cycles people get used to seeing that as an alternative," University of Indianapolis political expert Laura Wilson told IndyStar. (IndyStar)
Indiana Ranked No. 29 in Best States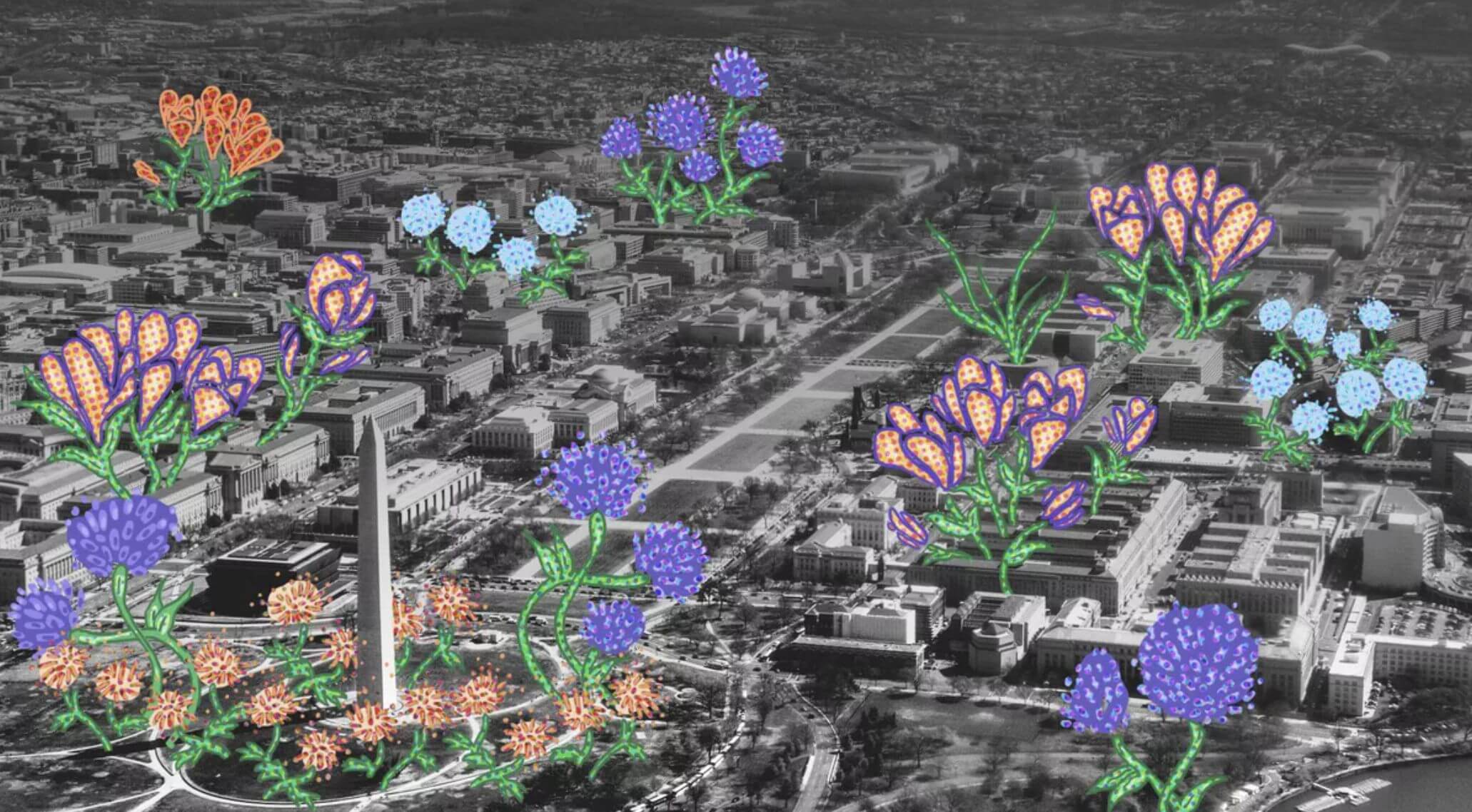 What's new: U.S. News & World Report has released its 2023 Best States rankings, and Indiana is near the middle of the pack at No. 29. The publication evaluated 70 metrics across eight categories, including health care, education, and economy.
The details: Some categories, such as health care and education, were heavily weighted, based on surveys of what mattered most to residents. Health care played a big role in bringing down Indiana's ranking.Other categories included infrastructure, opportunity, fiscal stability, and crime & corrections.
By the numbers: Indiana's rankings among the eight categories include:
No. 22 – Crime & Corrections
No. 26 – Economy
No. 17 – Education
No. 25 – Fiscal Stability
No. 43 – Health Care
No. 26 – Infrastructure
No. 50 – Natural Environment
No. 7 – Opportunity
Click here to examine the list. (Inside INdiana Business)
U.S. History Scores See Sharp Decline in 2022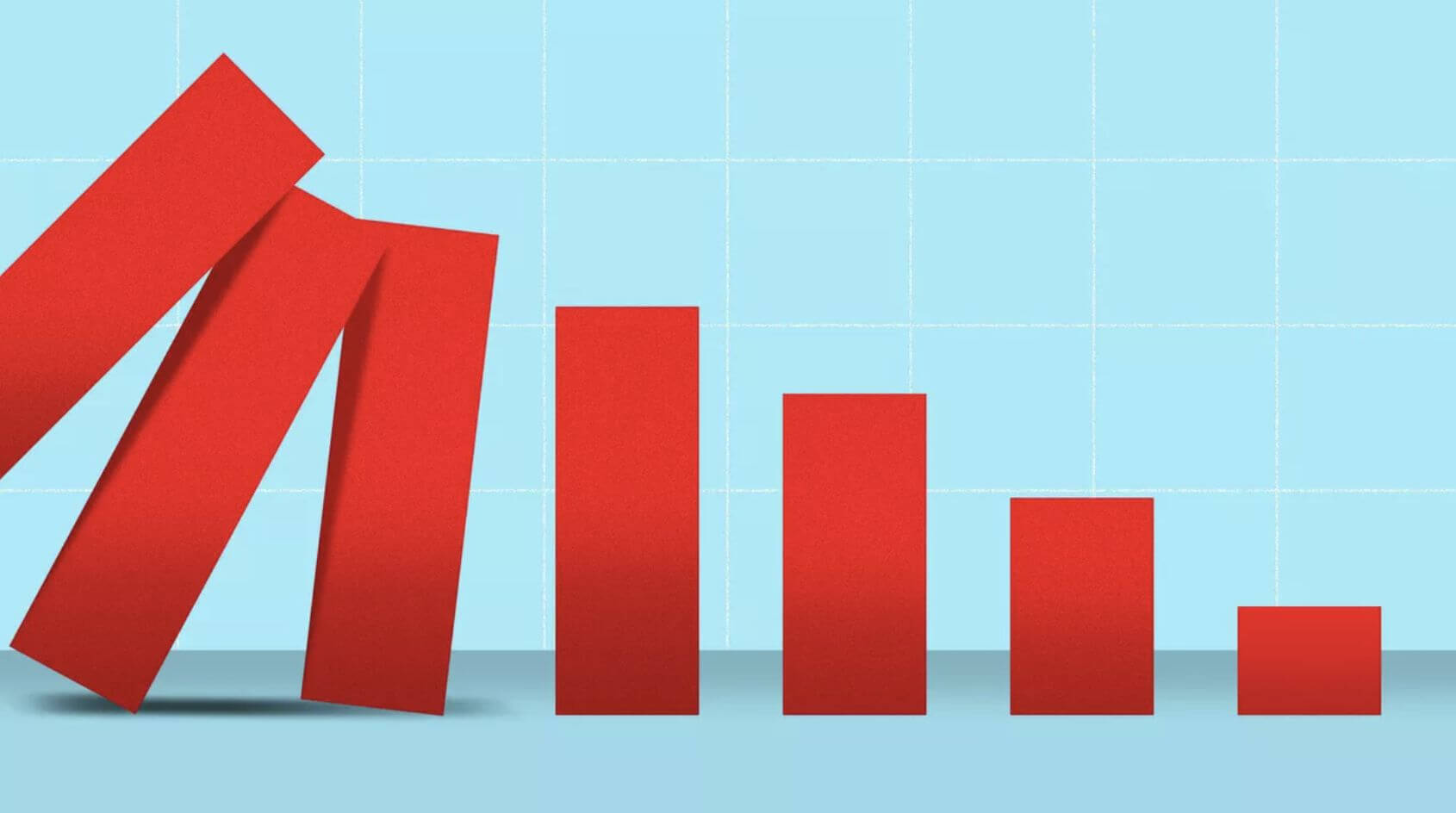 U.S. history scores among eighth-graders plummeted in 2022, Axios' Erin Doherty writes from federal data out yesterday.
History scores on the Nation's Report Card — formally the National Assessment of Educational Progress (NAEP) — are the lowest since the test began in 1994.
Civics scores saw their first-ever decline.
Why it matters: Experts point to a devastating combination of pandemic disruptions and polarization over school curriculum.
By the numbers: About 40% of eighth-graders scored below the basic level in U.S. history in 2022, compared to 34% in 2018.
What's happening: Experts point to three big factors.
Social studies classes often have been crowded out of the curriculum.
COVID's prolonged effects on students: History scores have been trending down since 2014. But the pandemic has had a "profound impact" on learning, Education Secretary Miguel Cardona said.
The drops may also be tied to backlash over hot-button topics, Kerry Sautner, chief learning officer at the National Constitution Center in Pennsylvania told Axios: "How can we really engage in these conversations, when the tension is there before you even pick up the book and open the topic?"
The big picture: Reading test scores released last fall fell to 1992 levels. Math scores suffered their biggest drop ever. (Axios)
U.S. Labor Market Adds 253k jobs in April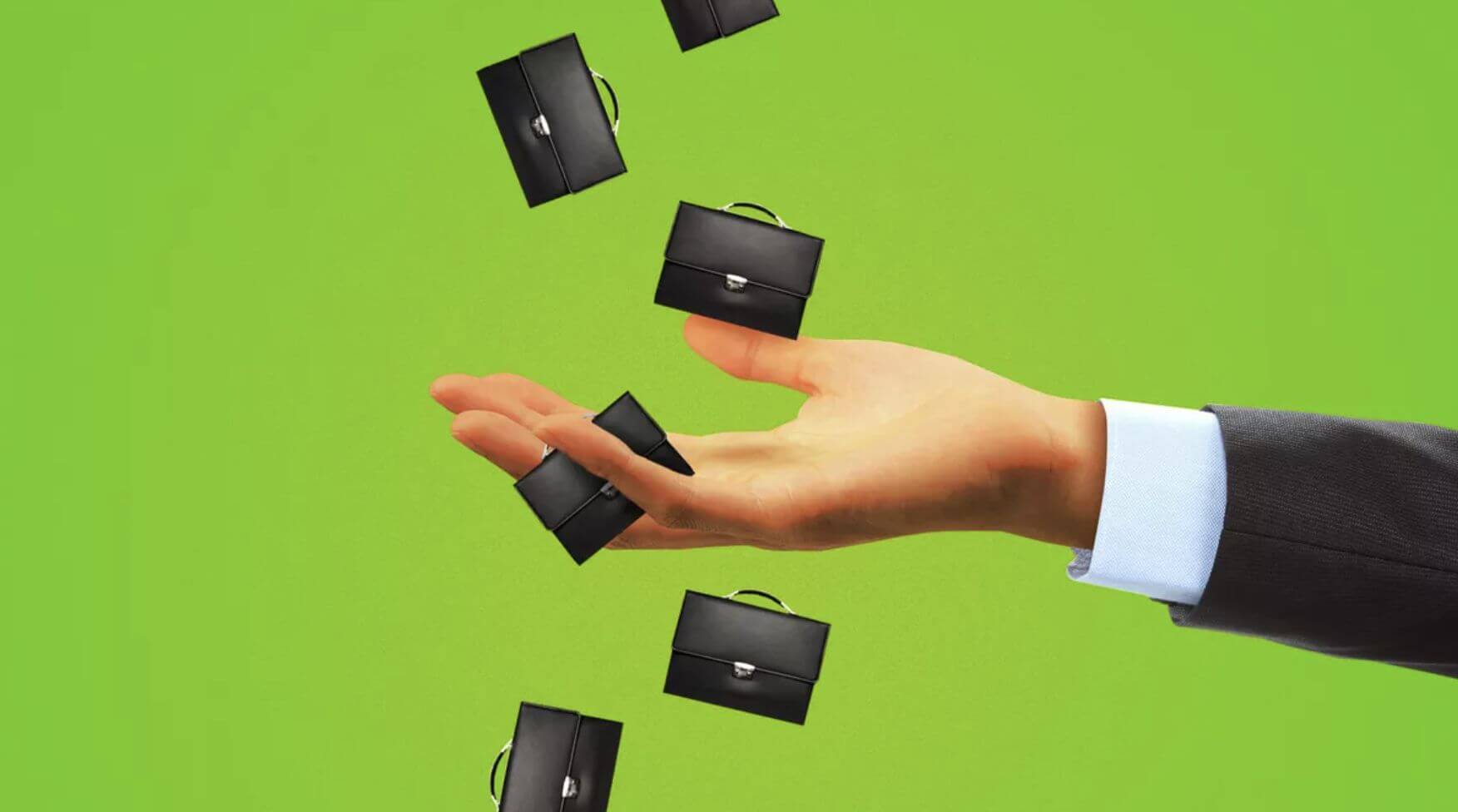 What's new: The U.S. labor market added 253,000 jobs in April, though job gains were softer than believed in the prior two months. Even with those revisions, the economy has still added a solid 666,000 jobs over the past three months.
Meanwhile, the labor force participation rate among prime-age workers (those aged between 25-54) continued to climb to 83.3% — officially recovering to levels seen during the 2008 financial crisis. For prime-age women, the participation rate is the highest (77.5%) on record.
Why it matters: There is a lot of doom and gloom about the economy, stirred up further in recent weeks by bank failures that raise questions about knock-off economic effects.
What they're saying: "The labor market surprisingly remains hot and tight as indicated by a trifecta of strength reported in the three key categories in April – employment, the unemployment rate, and average hourly earnings," Kathy Bostjancic, chief economist at Nationwide, wrote in a note.
The big picture: The details of the report may drum up concerns among officials at the Federal Reserve looking for signs of a cooler labor market.
At a news conference earlier this week, Fed chair Jerome Powell acknowledged signs that the labor market was "coming back into better balance," though it remained "very tight."
The bottom line: "Fourteen months after the Fed began to lift interest rates, we are barely seeing a blip in the labor market," says Aaron Terrazas, chief economist at Glassdoor. (Axios)
Share the Torchbearer Newsletter with Your Network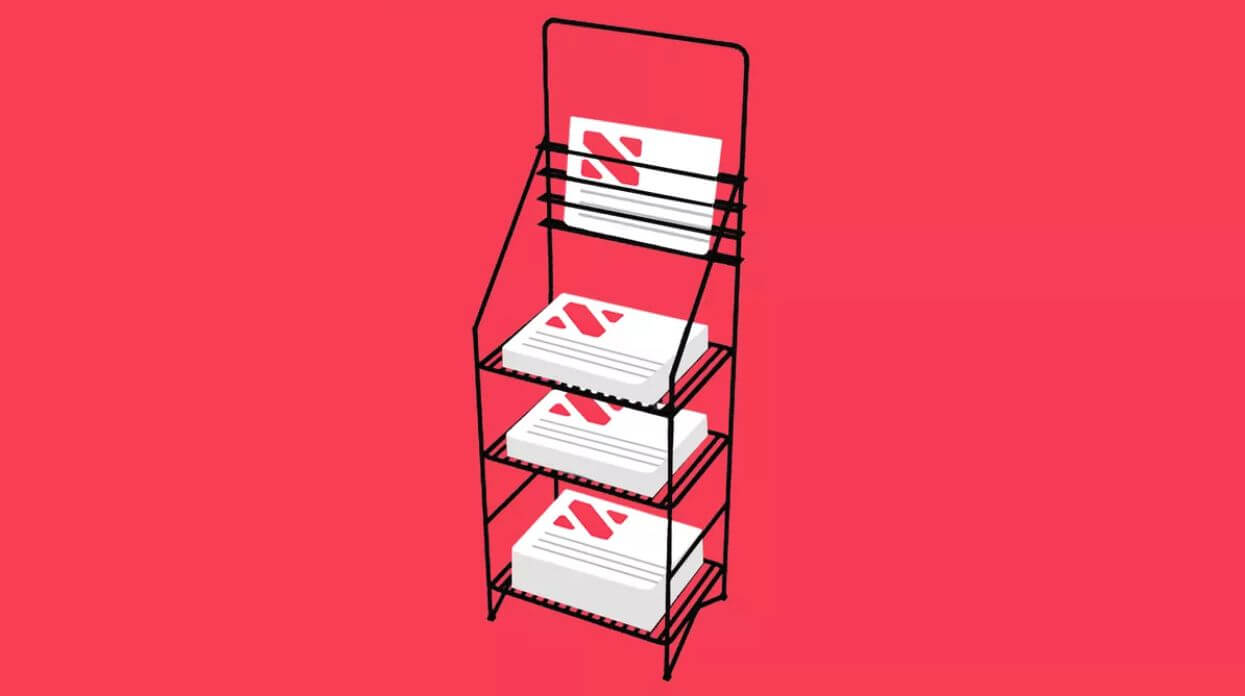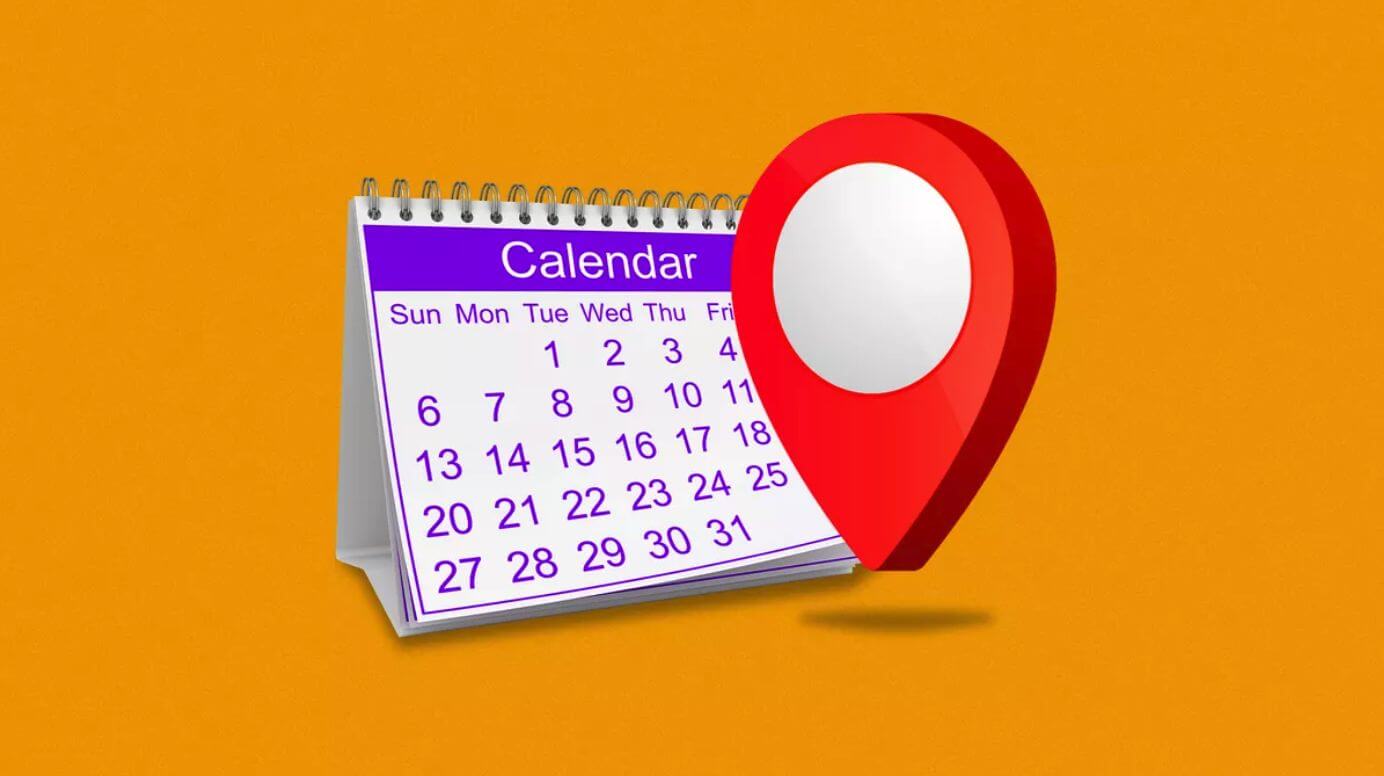 Friday, May 19th - deadline to submit any additional topic requests for consideration as interim committee study topics
Tuesday, June 13th - Technical Corrections Day (if needed)
Tuesday, June 13th - Legislative Council Meeting
Tuesday, November 21st - Organization Day
Monday, January 8th - Anticipated 2024 legislative session start date