5/22 Torchbearer Policy Update
Hope you had a great weekend. Thank you for allowing us to be your trusted source for news at the local, state, and federal levels.
Local, state, and federal highlights in this week's memo include:
Indiana Governor Signs Letter to Oppose Title IX Extended Protections
Indiana Students' ILEARN Scores Suffer Post Pandemic
Suburb Appeal Heating Up
Student Loan Payments Expected to Resume in Coming Months
Share the Torchbearer Newsletter with Your Network!
Important Dates
Let's dive in.
Indiana Governor Signs Letter to Oppose Title IX Extended Protections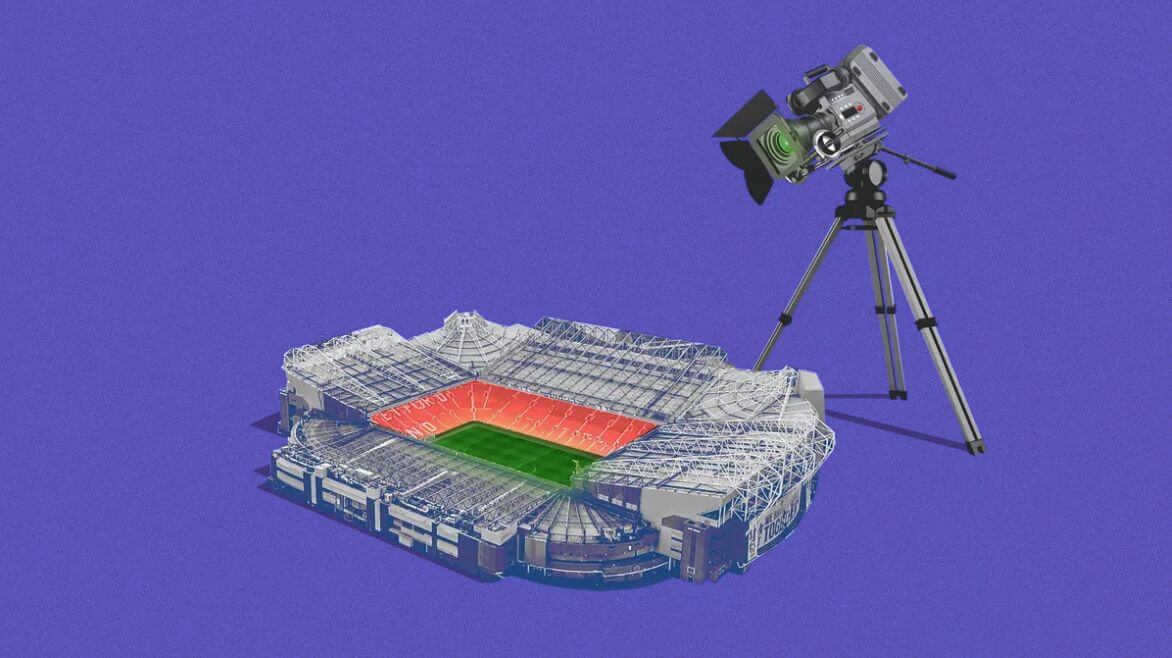 What's new: Indiana Gov. Eric Holcomb and 24 of his fellow Republican governors have asked the Biden administration to withdraw its proposed rule changes expanding Title IX protections to transgender athletes.
Why it matters: That's despite Holcomb's previous refusal to sign an Indiana bill banning transgender girls from playing on K-12 girl's school sports teams. The governor vetoed the bill in 2022, but legislators voted to override that veto.
The details: In April, the Biden administration proposed a new federal rule change for Title IX that would prohibit policies that "categorically" ban transgender students from participating on sports teams consistent with their gender. The proposal would still allow schools to enforce some restrictions in "competitive" environments, according to a public notice from the department.
What they're saying:
"Leaving aside the Department's utter lack of authority to promulgate such a regulation, neither states nor schools should be subjected to such a fluid and uncertain standard," the governors said in the letter. "Nor, most importantly, should the historic advancements and achievements of our sisters, mothers, and daughters be erased."
"Compelling a subjective, athlete-by-athlete analysis controlled by a student's self-identified 'gender identity' enforced under threat of Department retribution affords no clarity," the governors' letter said. "It does the opposite. This 'fluid' subjective standard ensures chaos and confusion in schools and will no doubt result in protracted and disruptive litigation. (Indiana Capital Chronicle)
Indiana Students' ILEARN Scores Suffer Post Pandemic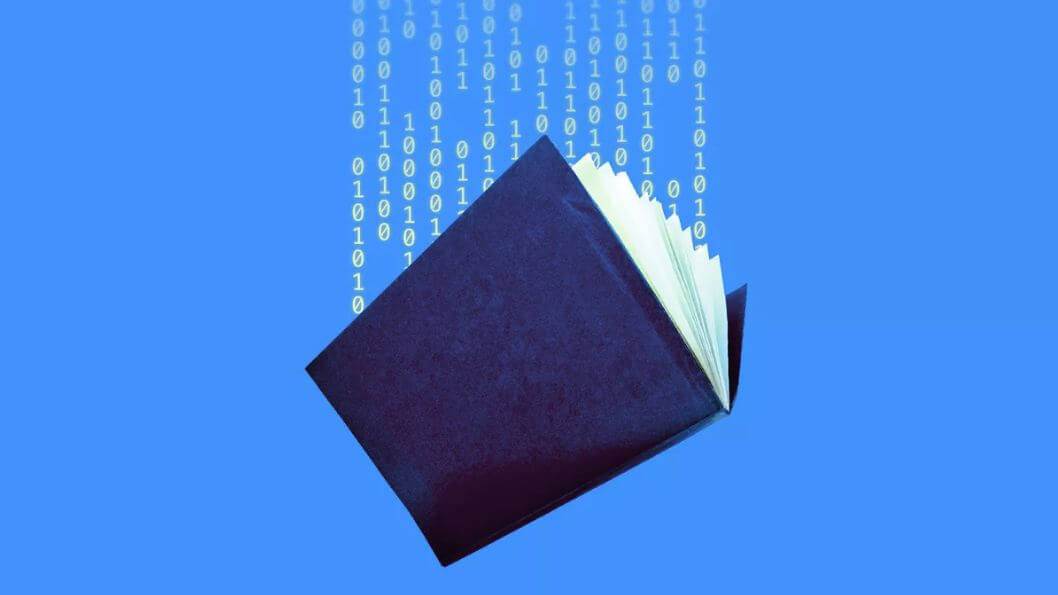 What's new: Indiana students lost nearly six months of learning in math and over four months in reading as a result of the COVID-19 pandemic, according to new research from Harvard and Stanford universities.
Why it matters: The results underscore continued concerns expressed by Hoosier lawmakers and state education officials about learning loss — especially among some of the state's youngest students. Last year's IREAD scores showed roughly one in five Hoosier third graders can't read proficiently.
By the numbers:
Other Spring 2022 tests showed that 30.2% of Hoosier students in grades 3-8 passed both the math and English sections of ILEARN. While the standardized test results were a slight increase compared to 2021, passing scores trailed 8 percentage points behind 2019′s pre-pandemic pass rates.
The estimated loss in lifetime earnings per Hoosier student is $15,150 as a result of pandemic-related learning interruptions. When multiplied by the number of public school students enrolled in the state, the aggregate loss in lifetime earnings is more than $15.5 billion.
Yes, but: Indiana lawmakers passed multiple new bills in the 2023 legislative session as part of an ongoing effort to reverse learning loss and increase academic proficiency.
HEA1638, allows current high school students to retake classes they took online during the pandemic for a better grade. Students are eligible if the new course is the same subject matter, not virtual and at the same school.
HEA1558 requires schools to use the "science of reading" curriculum by fall 2024. The phonics-based literacy approach incorporates phonemic awareness, phonics, fluency, vocabulary, and comprehension. Education experts say it gives students the skills to "decode" any word they don't recognize.
What's next: While these are great steps towards remedying Indiana's low ILEARN scores, we are likely to see additional legislation in the 2024 legislative session that should address some of the state's concerns over these scores. (Indiana Capital Chronicle)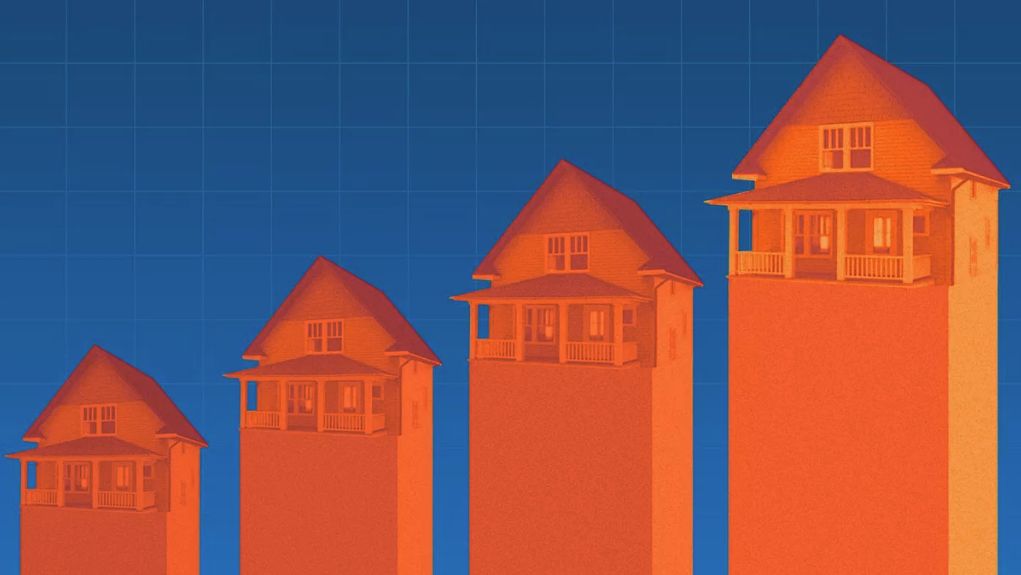 American suburbia — once marked by dying malls and empty office parks — is thriving.
By the numbers: Between 2010 and 2020, the share of Americans living in the suburbs grew by 10.5%, per census data — and the pandemic only accelerated this trend, the New York Times reports.
Why it matters: The Indianapolis suburbs are driving population growth in an otherwise stagnant state.
Indiana gained 19,505 residents last year, the fewest since 2015, for a total population of 6.83 million, per census data.
The 11-county Indianapolis metro area accounted for 67% of that net growth, adding more than 13,000 people.
Zoom in: The donut counties are the fastest-growing areas of the state, led by Hamilton County (2.1% population gain), Hendricks County (1.7%), Boone County (1.6%) and Hancock County (1.5%).
Overall, Hamilton County gained 7,591 residents, more than twice as many as Hendricks County's 2,979.
The intrigue: The population changes are shifting the demographics of the suburbs, including some of Indy's, which have long been thought of as whiter and less diverse than cities.
Student Loan Payments Expected to Resume in Coming Months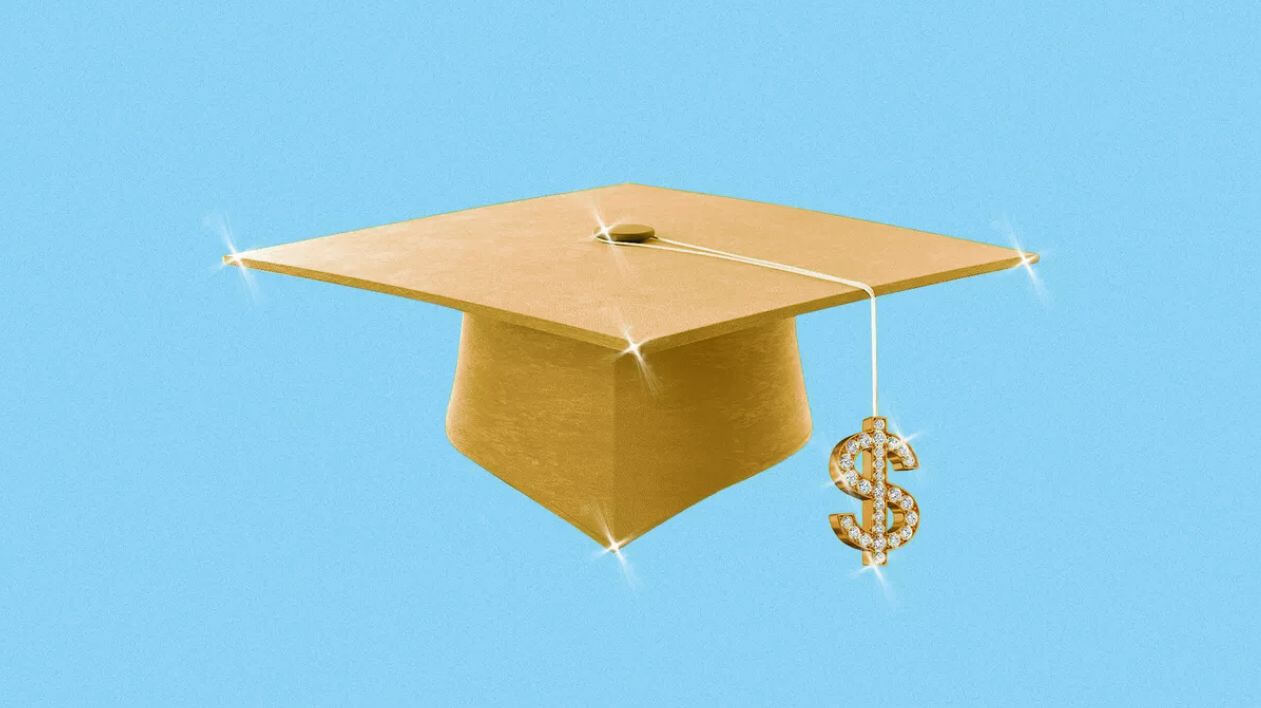 What's new: The Biden administration has given its clearest indication yet that the years-long pause of student loan repayments will come to an end in the coming months.
The details: President Biden said in November that payments would resume either 60 days after the Supreme Court rules on his student loan forgiveness plan — which would permanently eliminate some debt — or 60 days after June 30, whichever came first.
But student loan groups had been optimistic the president was bluffing again, hoping for another extension from Biden amid his 2024 reelection campaign.
What they're saying: Optimism that the White House would keep offering borrowers relief from making their payments was crushed last week, when Education Secretary Miguel Cardona told a Senate panel that the payments would officially resume due to the pandemic emergency being over.
Why it matters: On one hand, there is a chance of a political fallout from many voters if President Biden does not implement another extension and the Supreme Court does not rule in favor of the administration. On the other hand, this policy is consistent with other actions the administration has taken in the post-COVID emergency.
What's next: Student loans are expected to resume June 30th, unless the administration changes their mind (which they have in the past). (Indiana Capital Chronicle)
Share the Torchbearer Newsletter with Your Network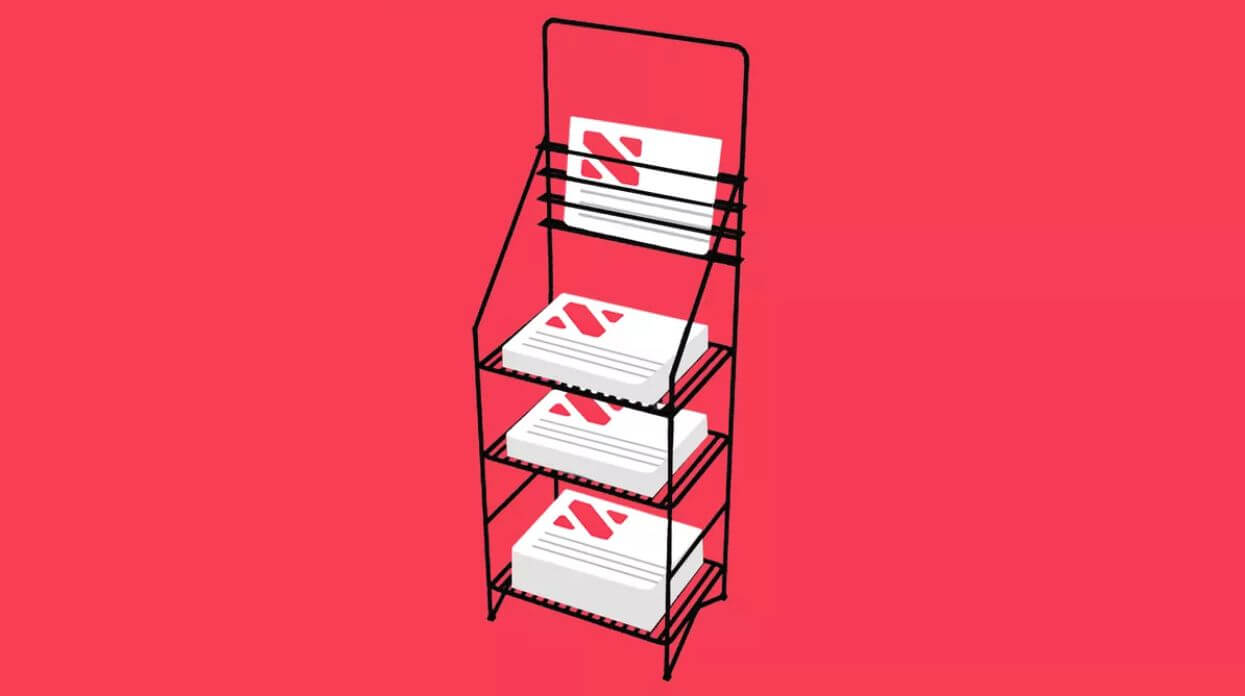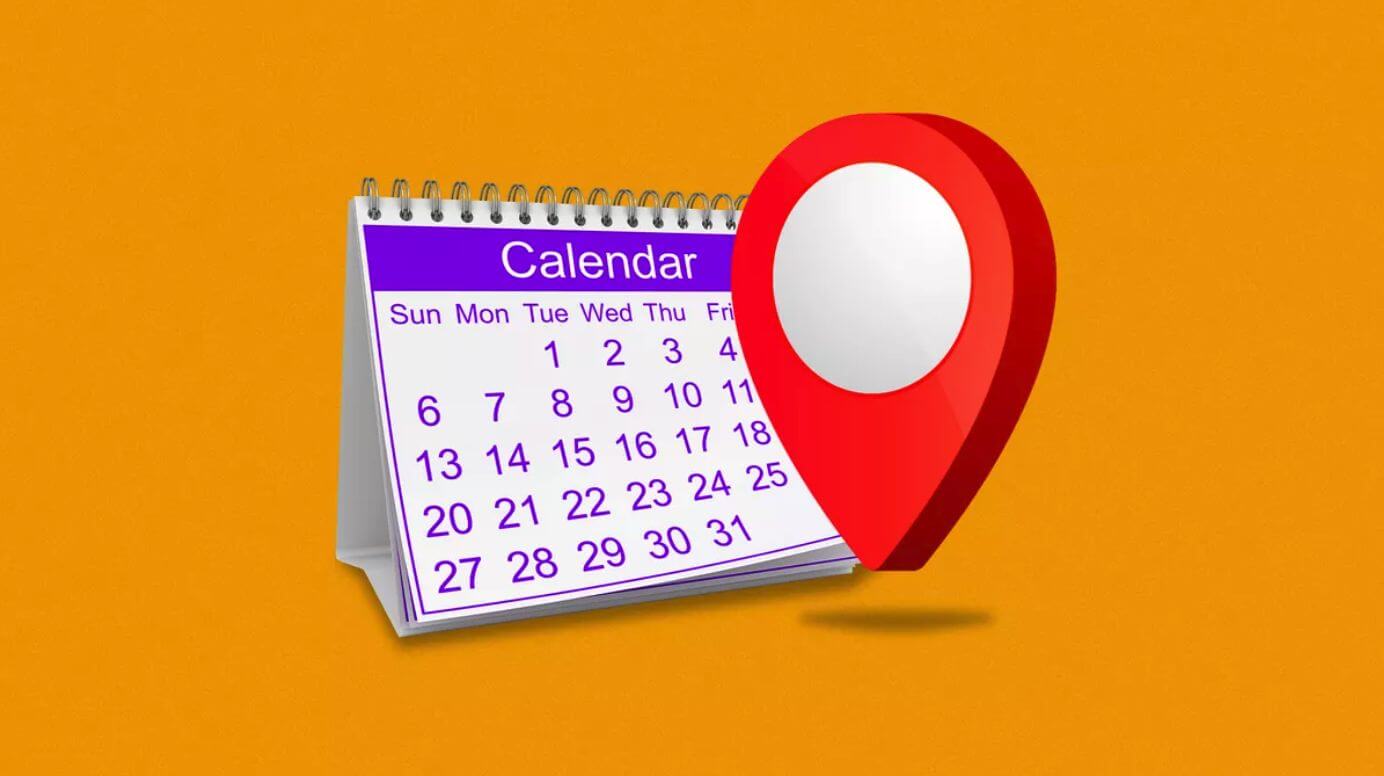 Tuesday, June 13th - Technical Corrections Day (if needed)
Tuesday, June 13th - Legislative Council Meeting
Tuesday, November 21st - Organization Day
Monday, January 8th - Anticipated 2024 legislative session start date