5/30 Torchbearer Weekly Policy Update
We hope you enjoyed your holiday weekend. Thank you for allowing us to be your trusted source for news at the local, state, and federal levels.
Local, state, and federal highlights in this week's memo include:
Indiana Representative Endorses Candidate to Fill Remaining Term
CHE Rolls Out College Admissions Program
IEDC Contracts with Firm to Expand Indiana's Economic Development Strategies
Indiana Sees Drop in Unemployment Rate
600,000 Americans Could Lose Health Insurance
U.S. House Passes Bill to Overturn Student Debt Relief Plan
Community Collage Enrollment Ticks Upward
House Releases Bill to Raise Debt Ceiling
Share the Torchbearer Newsletter with Your Network!
Important Dates
Let's dive in.
Indiana Representative Endorses Candidate to Fill remaining Term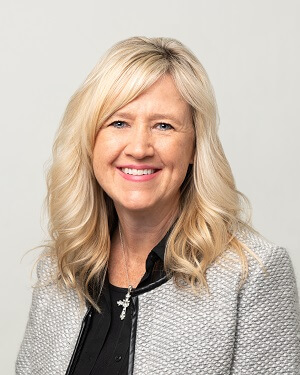 What's new: Lori Goss-Reaves has been chosen to fill the remaining term of Indiana state Rep. Ann Vermillion, who resigned shortly after the legislative session ended in late April.
What they're saying: "Lori will be a strong voice for the 31st District, and we look forward to her joining the rest of the Republican caucus at the Statehouse to continue the work of delivering results for all Hoosiers," Indiana Republican Party Chair Kyle Hupfer said in a statement.
The details: Goss-Reaves, who Vermillion had endorsed to take over her seat, is a social worker and Indiana Wesleyan University professor.
In her resignation statement, Vermillion said she was stepping away from politics to spend more time with her family. (IndyStar)
CHE Rolls Out College Admissions Program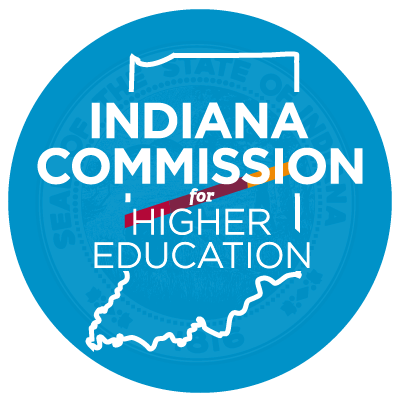 What's new: A new statewide program seeks to put more Hoosiers on track for college — and get them earlier admission decisions. The Indiana Commission for Higher Education (CHE) outlined its "Indiana Pre-Admissions: Your Path to College" initiative last week, indicating that rising high school seniors — the 2024 graduating class — will be the first to participate.
The details: Participating high schools will upload preliminary GPAs and other information for students in the class of 2024 to an online portal by June 15. Indiana's Department of Education will additionally provide students' SAT scores. With that information, CHE can match rising seniors to institutions they qualify to attend by late summer.
How it works:
Students graduating next spring will receive an initial letter this August with details about the program before the official pre-admissions letter arrives following Labor Day in September. Parents and Guardians will also receive a letter
Part of that letter will indicate which institutions the student has been pre-admitted to.
The other part will provide information about the Free Application for Federal Student Aid (FAFSA) and state financial aid.
Students must still apply to schools via the Common App or on institutional websites.
Soon-to-be-graduates will also be required to complete the FAFSA, as mandated by state lawmakers.
What they're saying: "Think of this initiative along the lines of another tool in the toolbox to promote the value of higher education … and to better inform Hoosier students and their families of the wonderful marketplace of opportunities that we have for post-secondary education and training in Indiana," Greg Harrell, CHE's director of legislation and program implementation, said. "Simultaneously alongside that, it's a way of really deliberately talking about the resources to help make pursuing these options — whatever they might be — more affordable for Hoosier families." (Indiana Capital Chronicle)
IEDC Contracts with Firm to Expand Indiana's Economic Development Strategies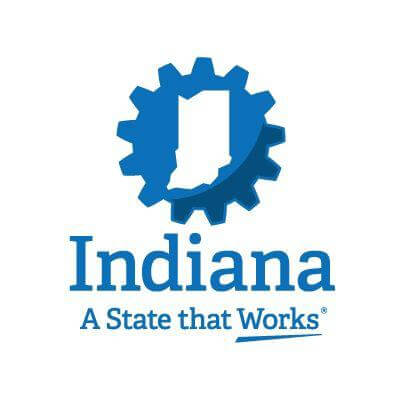 What's new: As a part of a Comprehensive Economic Development Strategy (CEDS), the Indiana Economic Development Corporation (IEDC) has contracted Fourth Economy, a national consulting firm specializing in economic development planning efforts.
The details: In order to understand the state's economic priorities and gather feedback from residents across Indiana, Fourth Economy is conducting Build Sessions the week of May 22, 2023.
These focus groups will cover an array of topics, including:
What's next: Focus groups will be public and IEDC welcomes input. While these events are free, registration is required. Please click HERE to access the Eventbrite page for these Build Sessions and register for whichever sessions you are interested in. You are welcome to register for as many sessions as you would like. (City-County Observer)
Indiana Sees Drop in Unemployment Rate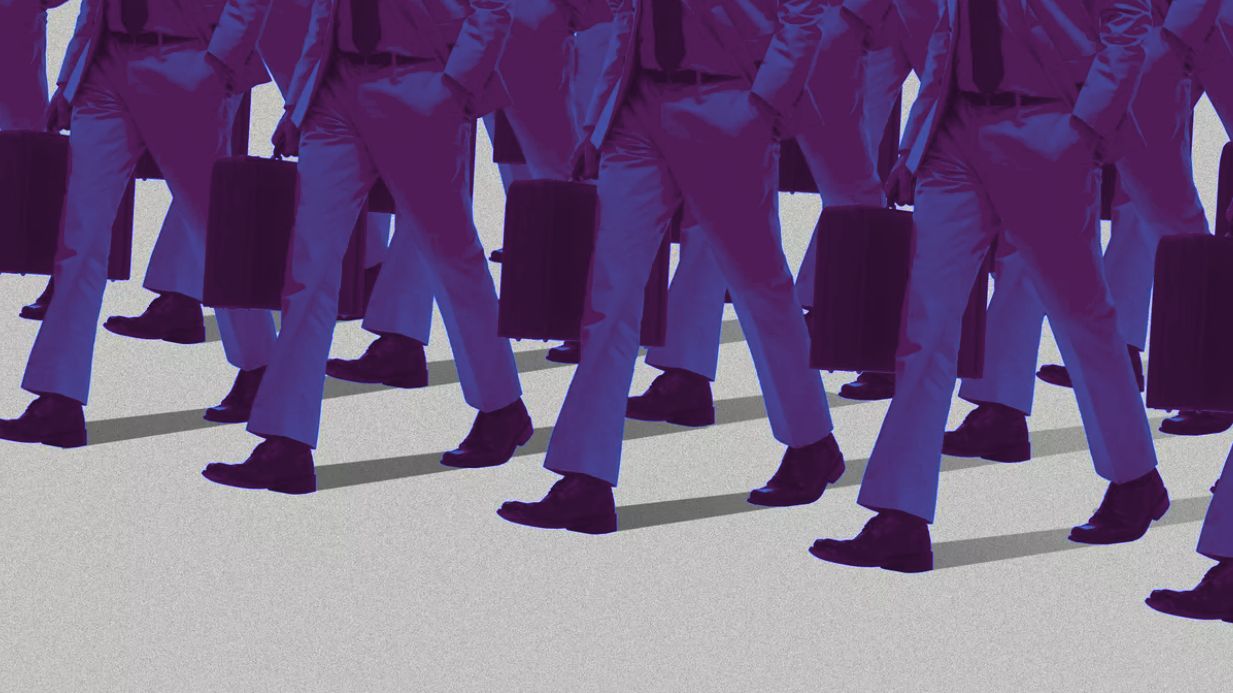 What's new: Indiana's unemployment rate dropped to 3% in April following a four-month stand at 3.1%. The Indiana Department of Workforce Development said Friday the state added 14,200 private sector jobs over the previous month.
With the additional jobs, Indiana's total private employment stands at 2,845,100, continuing to grow the employment peak for the state.
By the numbers: The state's labor force participation rate increased slightly, to 63.6%, in April and remains above the national rate, which held steady at 62.6%. The labor force, which includes residents who are either employed or seeking employment, stands at 3,423,506, up more than 7,000 from the previous month
Why it matters: The DWD said Indiana saw gains in the private educational and health; leisure and hospitality; professional and business services; financial activities; trade, transportation and utilities; and manufacturing sectors. (IBJ)
600,000 Americans Could Lose Health Insurance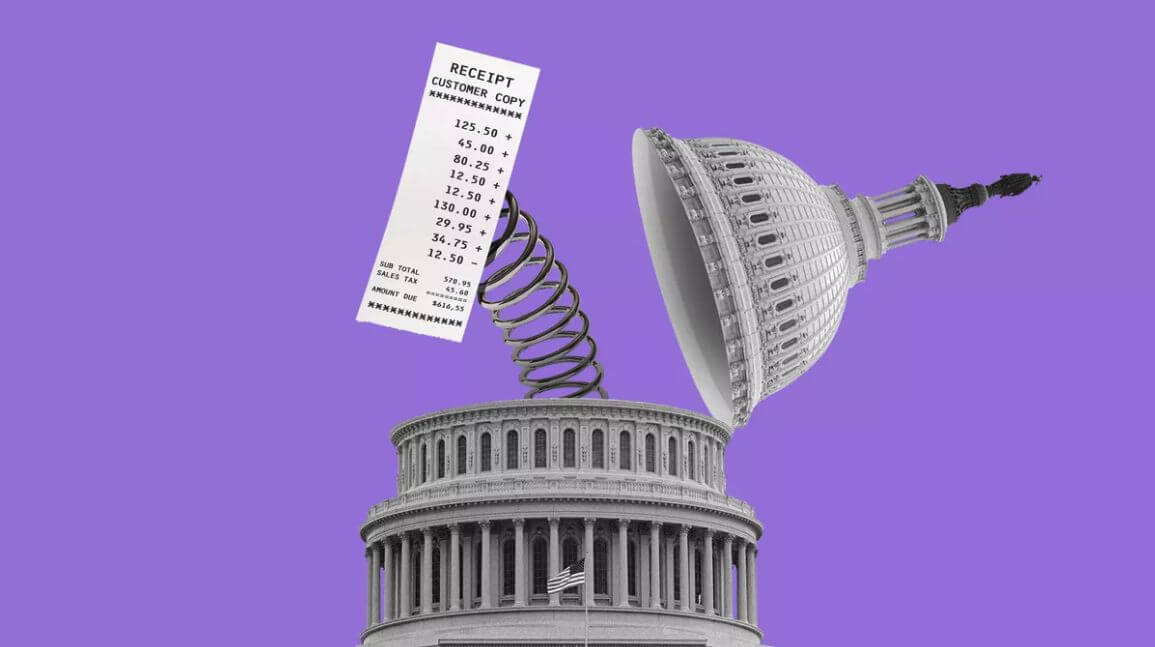 What's new: The health insurance of 600,000 Americans is hanging in the balance as part of last-minute negotiations to raise the U.S. debt ceiling.
The details: House Republicans in D.C. are pushing to include beefed-up work requirements for recipients of federal welfare — now called Temporary Assistance for Needy Families — the Supplemental Nutrition Assistance Program (SNAP) and Medicaid as part of a debt ceiling deal with the White House.
Dive deeper: Other states, like Arkansas have implemented policies like this, but much of the problem lied with recipients not being notified of the change, and facing a loss of coverage due to noncomplience.
What they're saying: "Work requirements did not increase employment over eighteen months of follow-up," researchers from Harvard T.H. Chan School of Public Health concluded, adding that "awareness of the work requirements remained poor, with more than 70 percent of Arkansans unsure whether the policy was in effect."
How it would work: The GOP legislation passed in the House does "whenever possible, prioritize the utilization of existing databases or other verification measures" over formally reported work requirements, but experts say this language has little chance of being realized practically.
The proposed law is viewed by many researchers as simply a mechanism by which to remove people from government programs and not as a way to encourage people to earn a wage.
What's next: While progressive Democratic lawmakers are urging Biden to surmount Republican demands for cuts to programs that help low-income Americans, the White House has so far stuck to negotiations with House Republicans. (The Hill)
U.S. House Passes Bill to Overturn Student Debt Relief Plan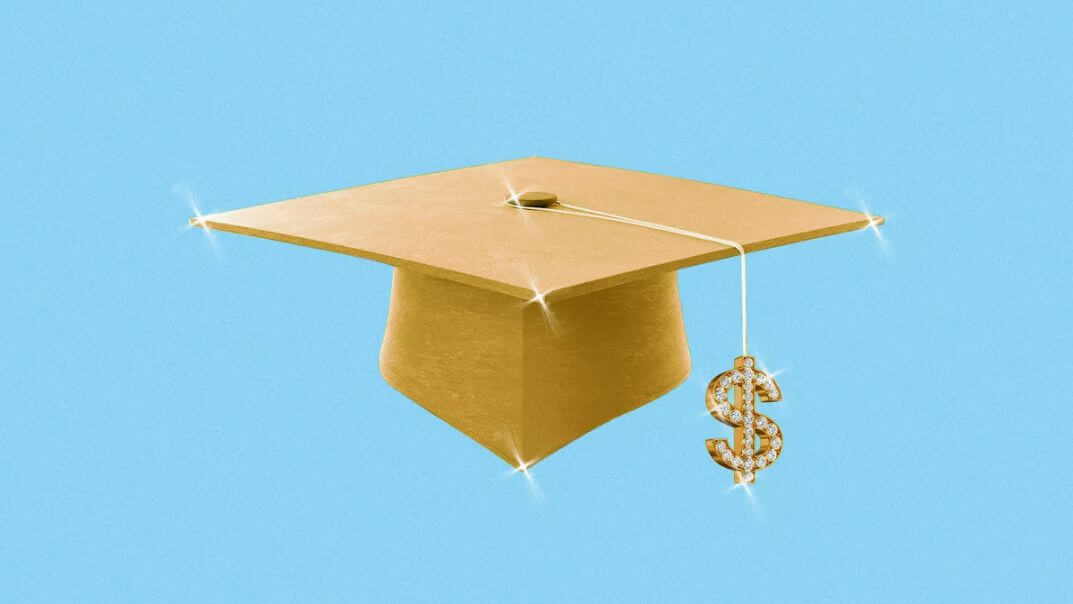 What's new: House Republicans passed a resolution last week to overturn President Biden's student debt relief plan that would give up to $20,000 in loan forgiveness to borrowers.
The details: In a 218-203 vote, Rep. Bob Good (R-Va.) succeeded in his measure to terminate the pandemic-era student loan payment pause and cancel the potential relief for 40 million borrowers. The Biden proposal, which is also currently at the mercy of the conservative-leaning Supreme Court, is estimated to cost around $400 billion.
Yes, but: While a victory for Republicans, it would be an uphill battle to get this measure through the Senate. Democrats hold the majority in the upper chamber, though centrists such as Sen. Joe Manchin (D-W.Va.) have previously criticized Biden's student debt relief. (The Hill)
Community College Enrollment Ticks Upward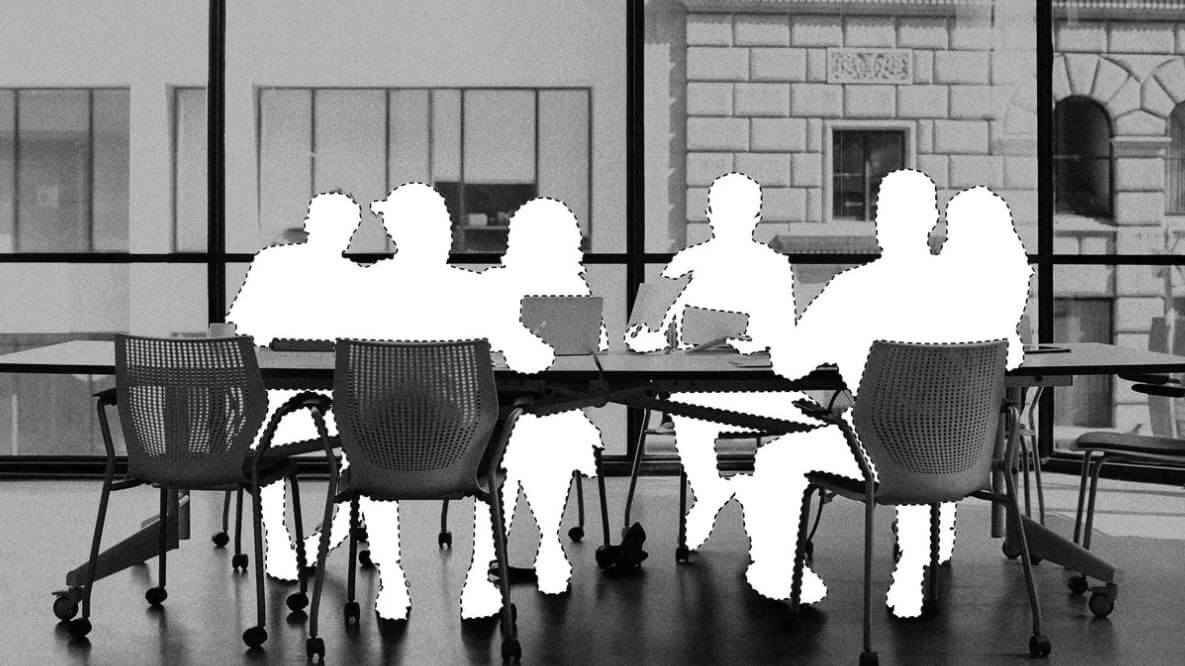 Community college enrollment, buoyed by younger students and fresh interest in job-related programs, rose this spring for the first time in more than a decade.
Why it matters: The high cost of college, economic anxiety and the hot labor market are leading students to reconsider how to get the most bang for their postsecondary buck.
What's happening: Community college enrollment edged up 0.5% from the year before, after falling 8.2% and 10.1% in 2022 and 2021, according to new data from the National Student Clearinghouse Research Center.
The labor market is going strong — incentivizing young Americans to jump in.
Majors at two-year institutions that saw increases this spring include Computer and Information Sciences and Support Services (9.7%), Mechanic and Repair Technologies/Technicians (8.2%), Personal and Culinary Services (9.7%) and Transportation and Materials Moving (11.8%).
The big picture: Overall postsecondary enrollment still lags heavily behind pre-pandemic levels. (Axios)
House Releases Bill to Raise Debt Ceiling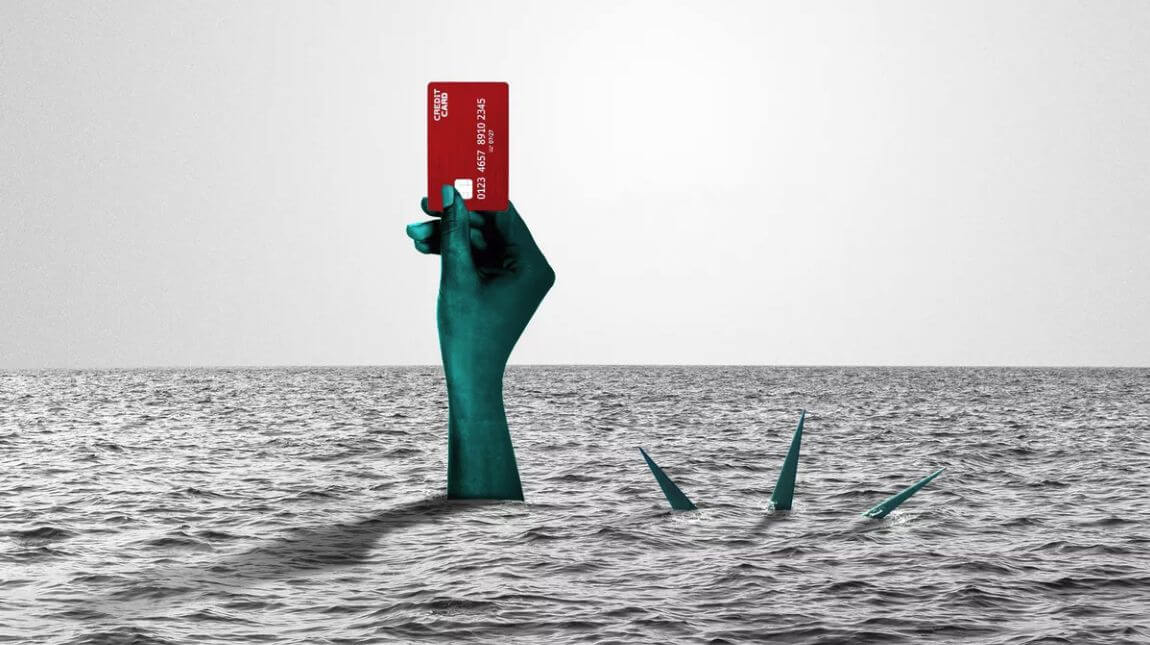 What's new: Speaker Kevin McCarthy (R-Calif.) released text of the bill to raise the debt limit Sunday evening as Democratic and Republican leaders work to corral support ahead of this week's vote.
The details: The bill — which spans 99 pages — raises the debt limit for two years, strengthens work requirements on federal public assistance programs and rescinds roughly $28 billion in COVID-19 funding that went unused.
It caps defense spending at $886 billion for fiscal 2024 — in line with Biden's defense budget request from earlier this year — and $895 billion for fiscal 2025.
Veterans' medical care is funded at $121 billion for fiscal 2024.
Other nondefense discretionary programs get $637 billion.
The bill also rescinds $1.4 billion in funding that was appropriated for the Internal Revenue Service as part of the Inflation Reduction Act, which Democrats passed last summer.
In one area that was particularly tense in negotiations, the bill makes adjustments to work requirements for Temporary Assistance for Needy Families and the Supplemental Nutrition Assistance Program.
Yes, but: Does the House have enough votes to pass the legislation?
What they're saying:
"This 'deal' is insanity. A $4T debt ceiling increase with virtually no cuts is not what we agreed to. Not gonna vote to bankrupt our country. The American people deserve better," Rep. Ralph Norman (R-S.C.), a member of the conservative House Freedom Caucus, wrote on Twitter.
Sunday morning, Rep. Chip Roy (R-Texas) — who characterized the agreement as a "turd-sandwich" — said he has heard from a number of his colleagues who are not on board.
Rep. Pramila Jayapal (D-Wash.) — who chairs the Congressional Progressive Caucus, which has more than 100 members — said Democratic leadership should not count on the group's support just yet.
What's next: The bill's release officially starts the clock on the 72-hour rule, which gives House members at least three days to review a bill before voting on it. The House can vote on the bill as early as Wednesday and send it to the Senate for consideration. The House Rules Committee is scheduled to consider the bill Tuesday afternoon, officially kicking off the legislative process. (The Hill)
Share the Torchbearer Newsletter with Your Network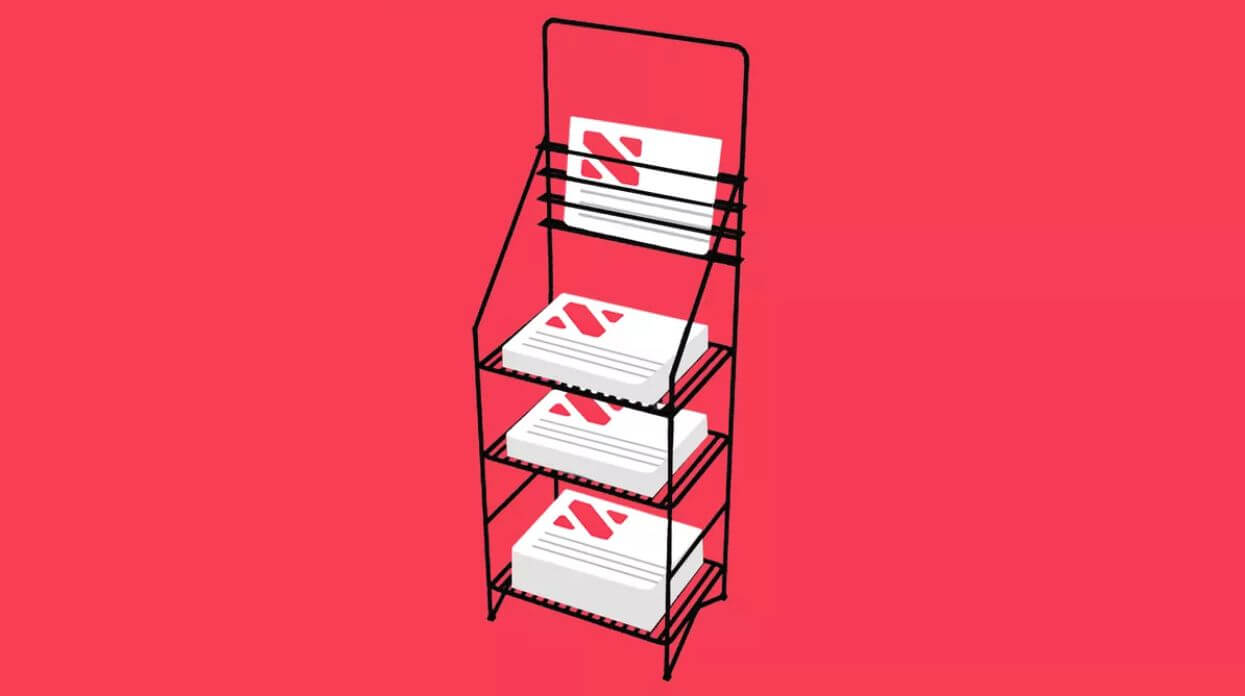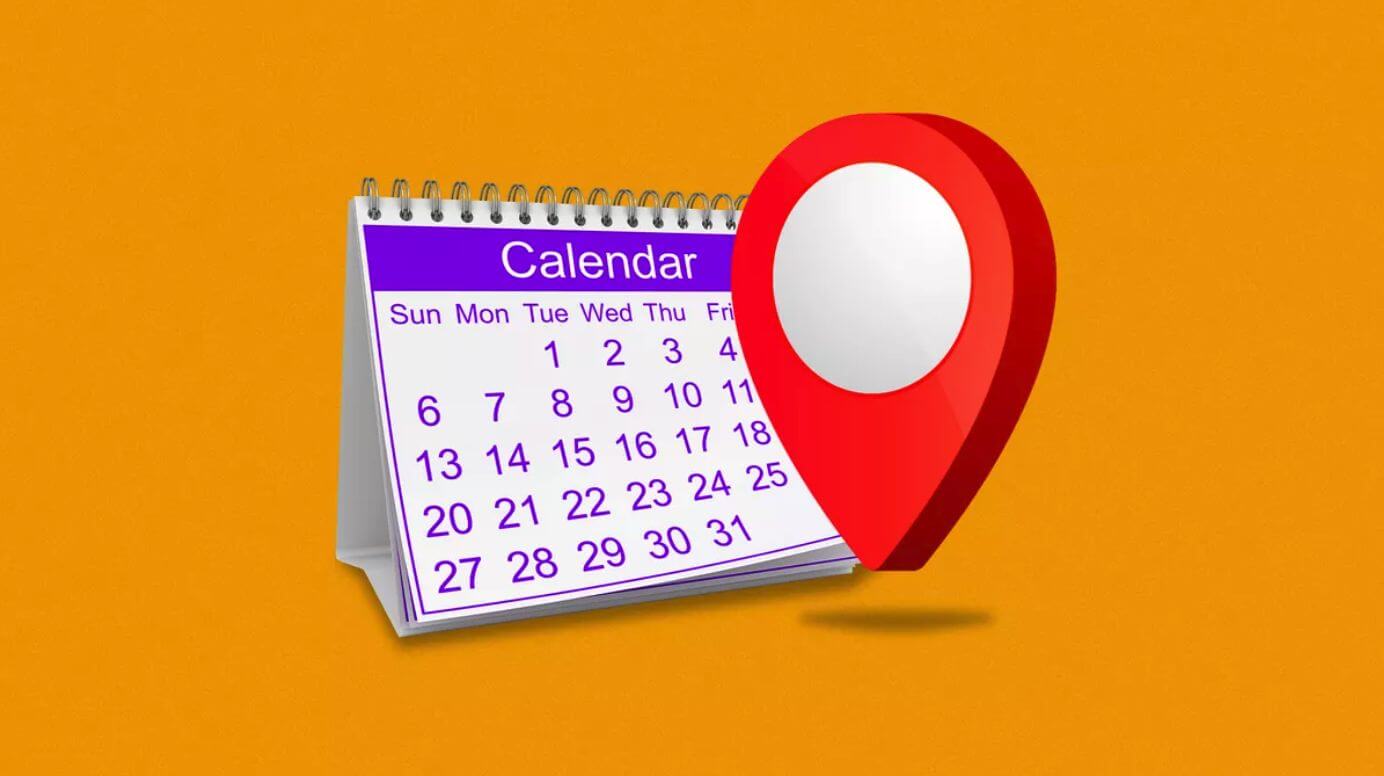 Tuesday, June 13th - Legislative Council Meeting
Tuesday, November 21st - Organization Day
Monday, January 8th - Anticipated 2024 legislative session start date