5/31 BREAKING Torchbearer Weekly Policy Update
Please see important update below.
Legislative Council Announcement
Share the Torchbearer Newsletter with Your Network!
Important Dates
Let's dive in.
Legislative Council Announcement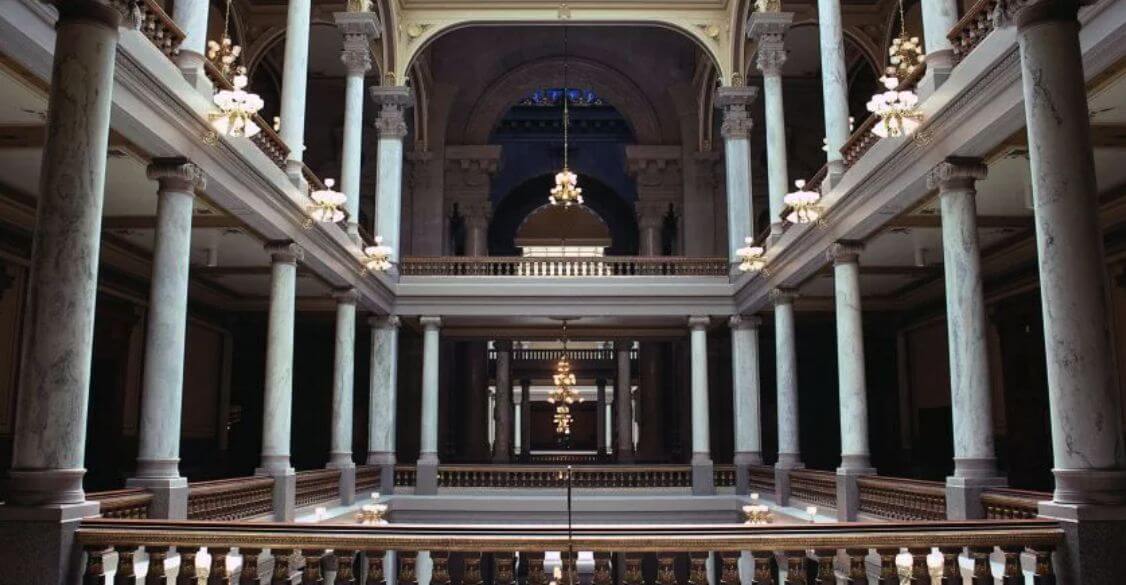 Breaking - The Legislative Council will meet on June 13th at 11 am in Room 431. There are four Resolutions on the Agenda:
23-01 Assignment of Study Topics
23-02 Establishment of Study Committee Policies
23-03 Authorization of Payment of Dues to Certain Organizations (e.g., NCSL)
23-04 Appointment of Andy Hedges as Chief Counsel to the Office of Legislative Ethics
We will update you as these resolutions become available. Please feel free to reach out with any questions or concerns.
Share the Torchbearer Newsletter with Your Network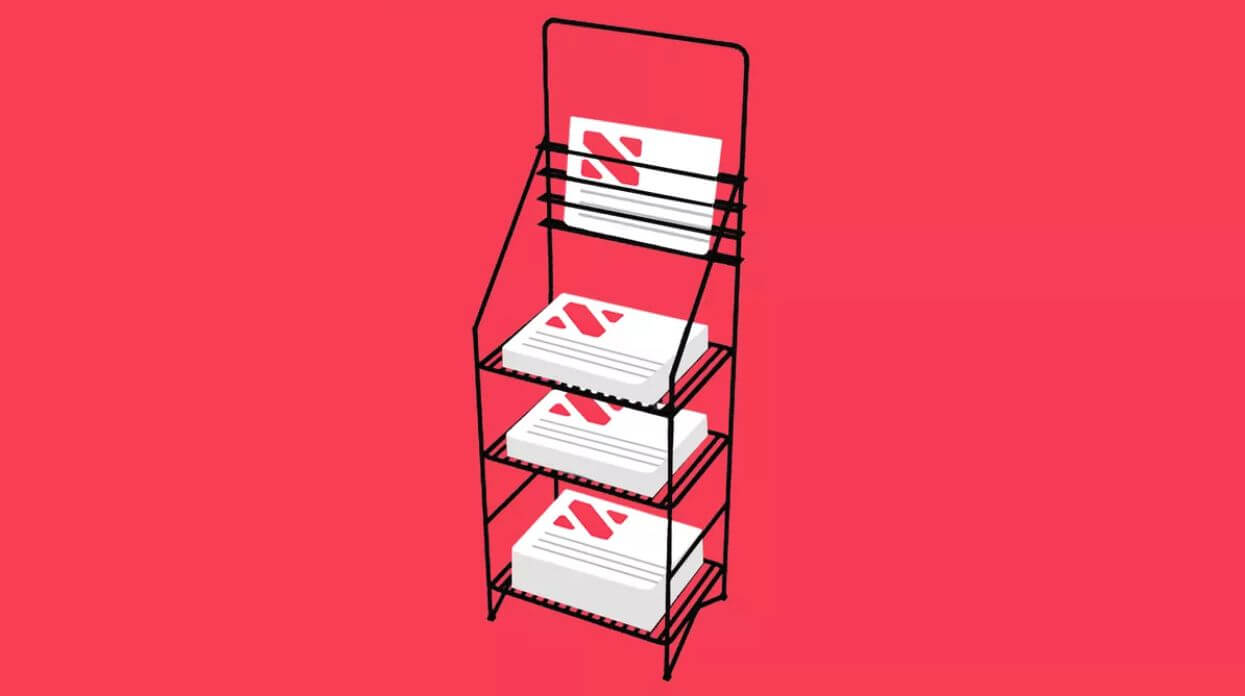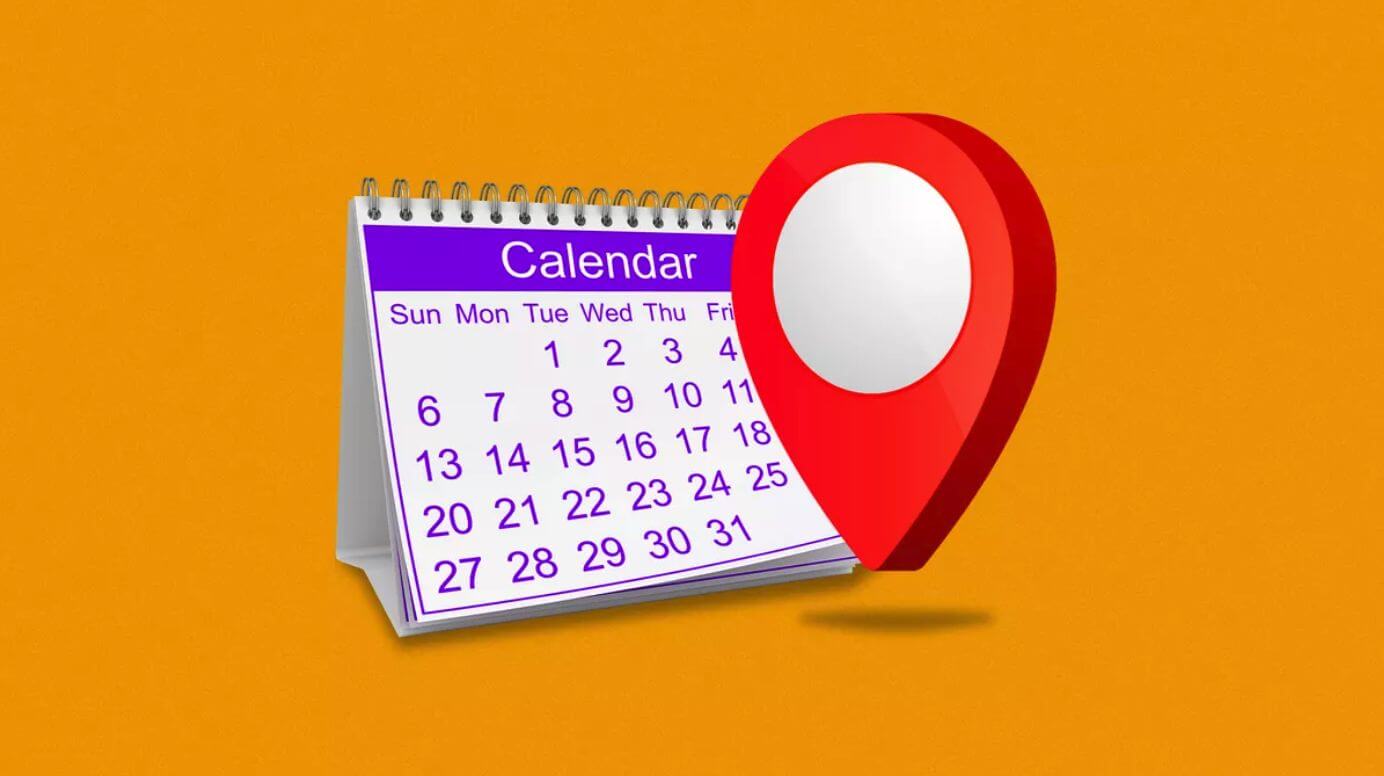 Tuesday, June 13th - Legislative Council Meeting
Tuesday, November 21st - Organization Day
Monday, January 8th - Anticipated 2024 legislative session start date