6/5 Torchbearer Weekly Policy Update
We hope you enjoyed your weekend. Thank you for allowing us to be your trusted source for news at the local, state, and federal levels.
Local, state, and federal highlights in this week's memo include:
Deep Dive: Indiana's Employer Child Care Tax Credit
IDOE Provides New Guidance on Material Reimbursement Changes
Former Vice President Mike Pence to Announce Presidential Campaign
Debt Ceiling Bill Heads to Biden's Desk
Quitting - A Thing of the Past?
Is the American Labor Market Sustainable?
Share the Torchbearer Newsletter with Your Network!
Important Dates
Let's dive in.
Deep Dive: Indiana's Employer Child Care Tax Credit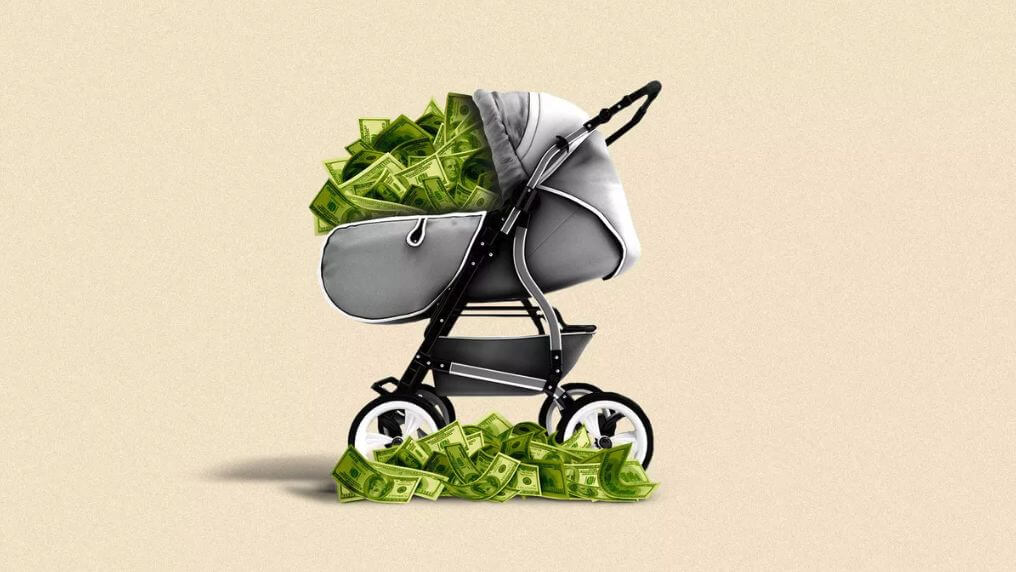 What's new: This is a new section of our weekly newsletter where we provide an in-depth look at legislation that has recently passed.
As you may know by now, the recently passed two-year budget passed by the Indiana General Assembly included funding expansions for the On My Way Pre-K program. Here is a deeper dive into the details we have gathered (there will likely be more to come as the year goes on and the program is implemented).
The details:
The budget provides up to $2.5 million per year in tax credits to help employers recover the cost of starting their own child care facilities for employees.
Only employers with less than 100 workers qualify.
The tax credit can be used to provide for the acquisition, construction, rehabilitation, or expansion of property for a qualified child care facility.
The tax credit will cover 50 percent of the cost of creating the child care facility, or up to $100,000 - whichever is less. This is similar to language in SB186 that died in the first half of session.
To obtain a credit, an employer must claim the credit on the taxpayer's annual state tax return within five years (on a sliding scale).
The maximum aggregate amount of tax credits allowed may not exceed $2.5 million in each state fiscal year.
While SB186 provided more flexibility and permanency, the final tax credit language included in the budget only makes it available for expenditures in the 2024-25 fiscal year.
The law goes into effect July 1, 2023.
Have a bill/law that you want a deeper dive on? Reply to this email and let us know!
IDOE Provides New Guidance on Material Reimbursement Changes

What's new: The Indiana Department of Education (IDOE) recently released guidance on the curricular material reimbursement changes in law passed this legislative session.
Under HEA 1001-2023, the Indiana General Assembly eliminated textbook and curricular fees for Hoosier families while allocating $160 million in each year of the biennial budget for the Curricular Materials Reimbursement Fund for public schools and students on free or reduced-price lunch at accredited non-public schools.
More information on IDOE's guidance can be found here.
Former Vice President Mike Pence to Announce Presidential Campaign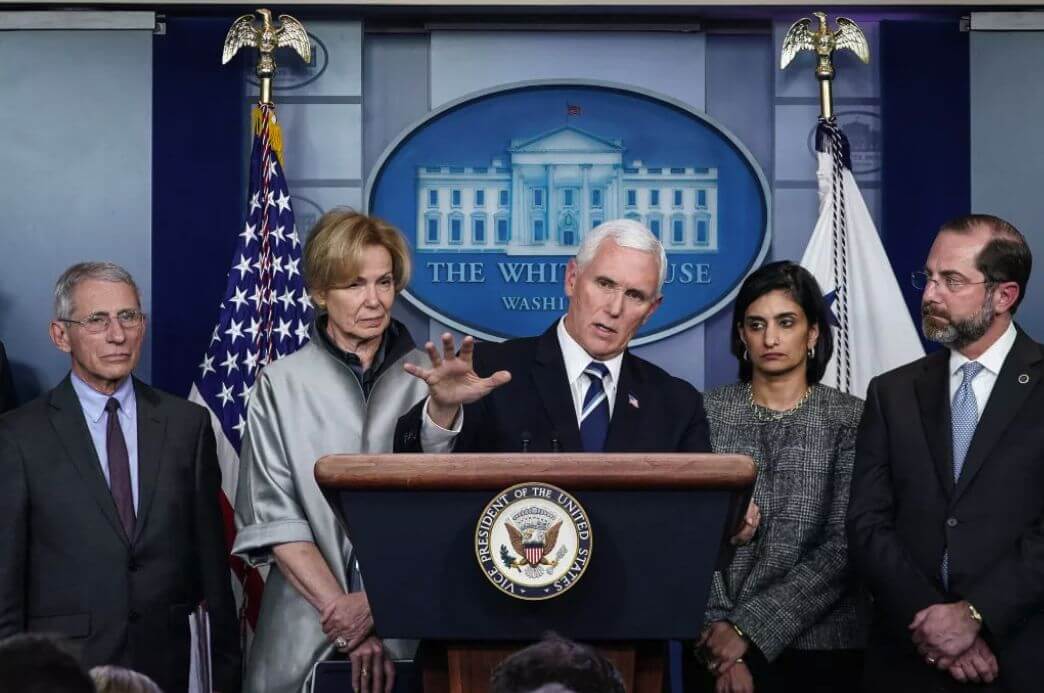 What's new: Former Vice President Mike Pence plans to officially launch his long-expected campaign for the Republican nomination for president in Iowa this week.
The details: Pence, who served as Indiana governor from 2013 to 2017, is set to hold a kickoff event in Des Moines on June 7, according to two people familiar with his plans who spoke on condition of anonymity to share details ahead of the official announcement. He is also expected to release a video message that morning as part of the launch.
Why it matters: Pence has spent months visiting early voting states, delivering policy speeches, speaking at churches and courting donors as he has tested the waters on a presidential run. Allies had launched a super PAC earlier this month that will focus on building a paid ground operation to get people out to vote.
Pence has spent the 2 1/2 years since then strategically distancing himself from Trump as he has laid the groundwork for the campaign. While he consistently praises the record of the "Trump-Pence administration," he has also stressed differences between the two men, on both policy and style.
Dive Deeper: Pence is one of several GOP candidates that will enter the 2024 Presidential race. The week will be a busy one for GOP announcements. Former New Jersey Gov. Chris Christie is planning to launch his campaign Tuesday evening at a town hall event in New Hampshire and North Dakota Gov. Doug Burgum will announce his own bid on June 7 in Fargo. (IBJ)
Debt Ceiling Bill Heads to Biden's Desk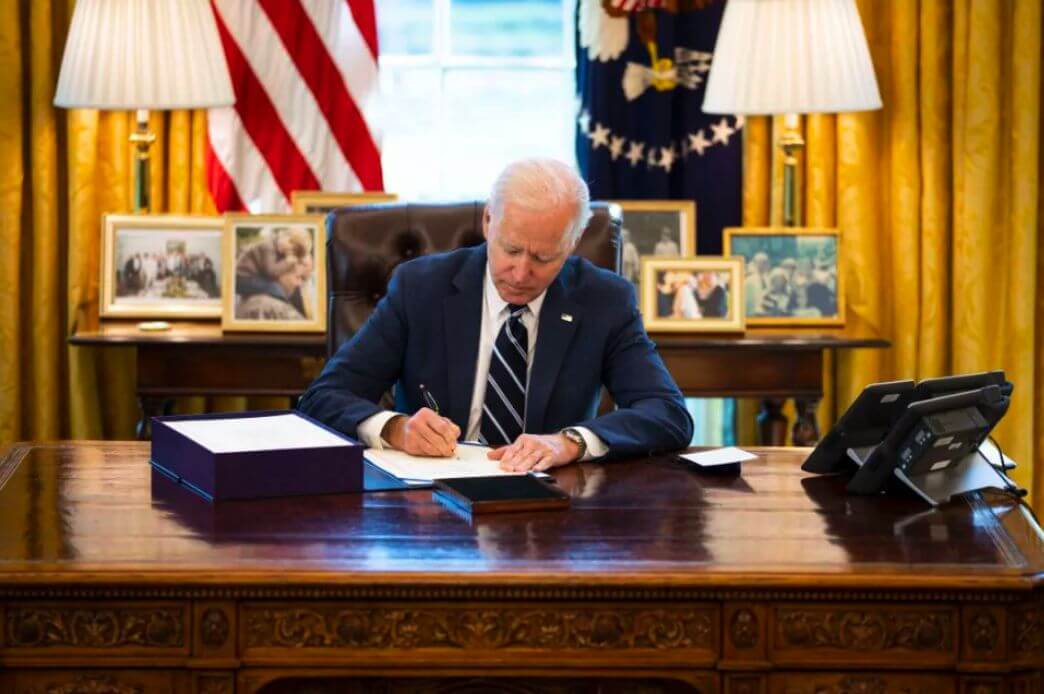 The Senate passed a bill Thursday to raise the debt ceiling into 2025 and cut the deficit, sending the bill to President Biden's desk.
Why it matters: It means the U.S. will avert a potentially catastrophic default on its debt obligations, punting the issue until after the 2024 election.
What they're saying: Biden said in a tweet Thursday night that senators from both parties had "voted to protect our hard-earned economic progress and prevent a first-ever default."
Details: Beyond raising the debt ceiling, the bill, which was approved by the House on Wednesday, includes several provisions geared toward reducing the federal deficit:
By the numbers: The bill would reduce budget deficits by $1.5 trillion over the next 10 years, according to a report from the Congressional Budget Office.
Quitting - A Thing of the Past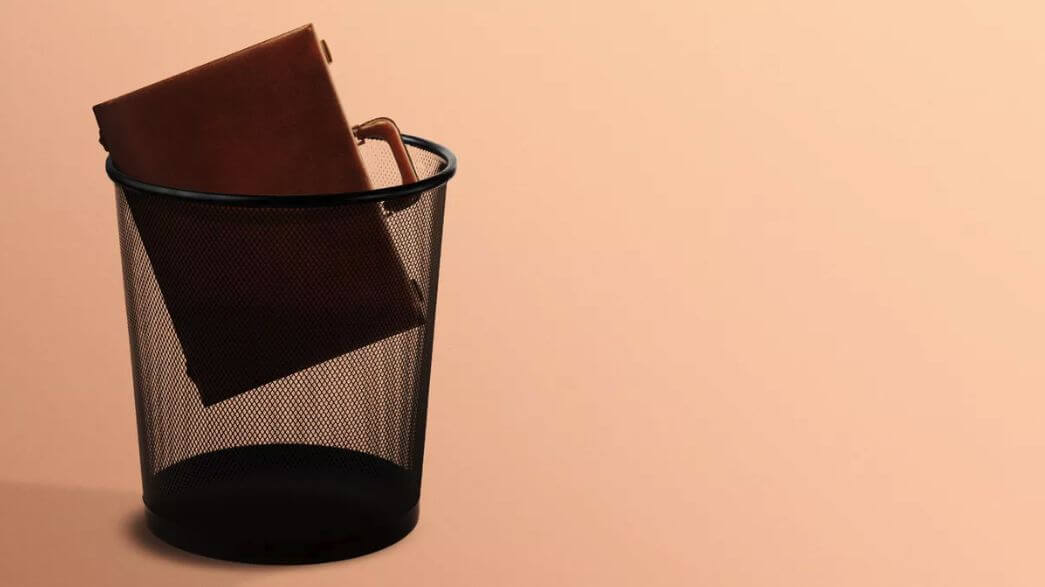 A phenomenon that defined the pandemic-era labor market is over. The Great Resignation — where workers furiously quit for new, likely higher paying jobs — is a thing of the past.
Why it matters: The historic surge of quitters was a symptom of an on-fire labor market, where demand for workers outstripped the supply of them.
By the numbers: The quits rate fell to 2.4% in April, according to the Job Openings and Labor Turnover Survey, released this morning.
That is just a tick (0.1 percentage point) higher than the quits rate in February 2020 — and roughly in line with the average quits rate in 2019.
Even leisure and hospitality workers, once the poster children for the quits boom, are returning to pre-pandemic norms. The quits rate in this segment hit 4.6% in April — very close to the January 2020 rate of 4.4% and well below the peak 5.8% recorded last summer.
What they're saying: "We are pretty much back to a strong, robust labor market, but one that is no longer overheating," says Julia Pollak, an economist at ZipRecruiter.
Flashback: At the height of the Great Resignation, the overall quits rate peaked at 3% in April 2022, when there were roughly 4.5 million quits in a single month.
Turnover of that magnitude had never been seen before — at least not since the Labor Department started collecting the data in 2000. (Axios)
Is the American Labor Market Sustainable?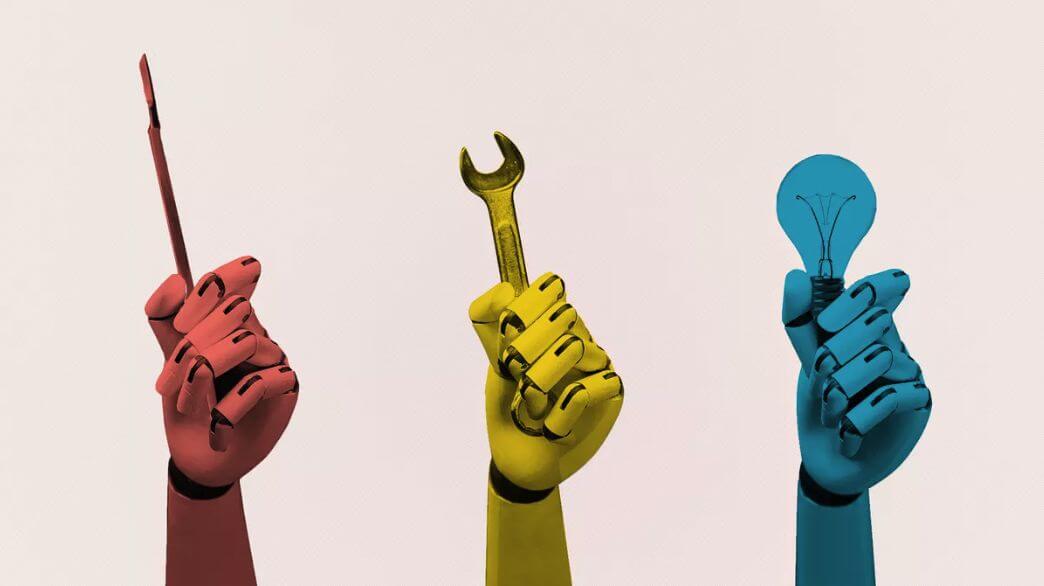 Is the American labor market white-hot or losing steam? The answer from the May jobs report: yes.
Why it matters: The labor market is roaring, with employers once again adding way more payrolls than forecasters anticipated.
Still, there are signs of softening trends that could suggest we're at a turning point.
By the numbers: The labor market added 339,000 jobs last month, the largest gain since January. Job gains in the previous two months were also stronger than initially thought, revised up by a combined 93,000.
A separate survey of households, however, shows employment declining.
A big slump in the number of self-employed workers could explain why the household survey looks much weaker than that of establishments. (More on this below).
Some of the historic job market gains for marginalized workers melted away: The Black unemployment rate, for instance, hit an all-time low in April but jumped by nearly a full percentage point to 5.6% last month.
What they're saying: "There are clear signs the labor market is still hot, though it's cooling," Daniel Zhao, lead economist at job-finding site Glassdoor, tells Axios.
"When you look under the hood of the report, permanent layoffs are rising."
What's next: Top Fed officials have strongly hinted they were inclined to "skip" an interest rate hike at its upcoming policy meeting. The details of last week's jobs report might not be strong enough to change their minds. (Axios)
Share the Torchbearer Newsletter with Your Network!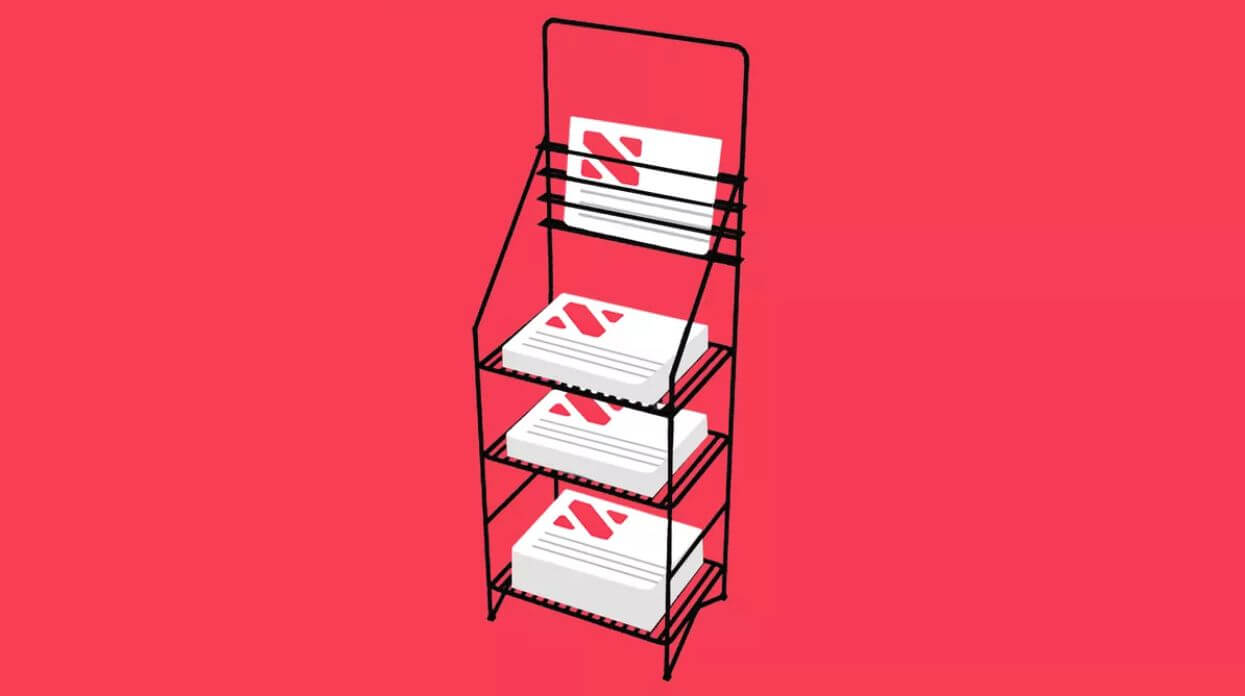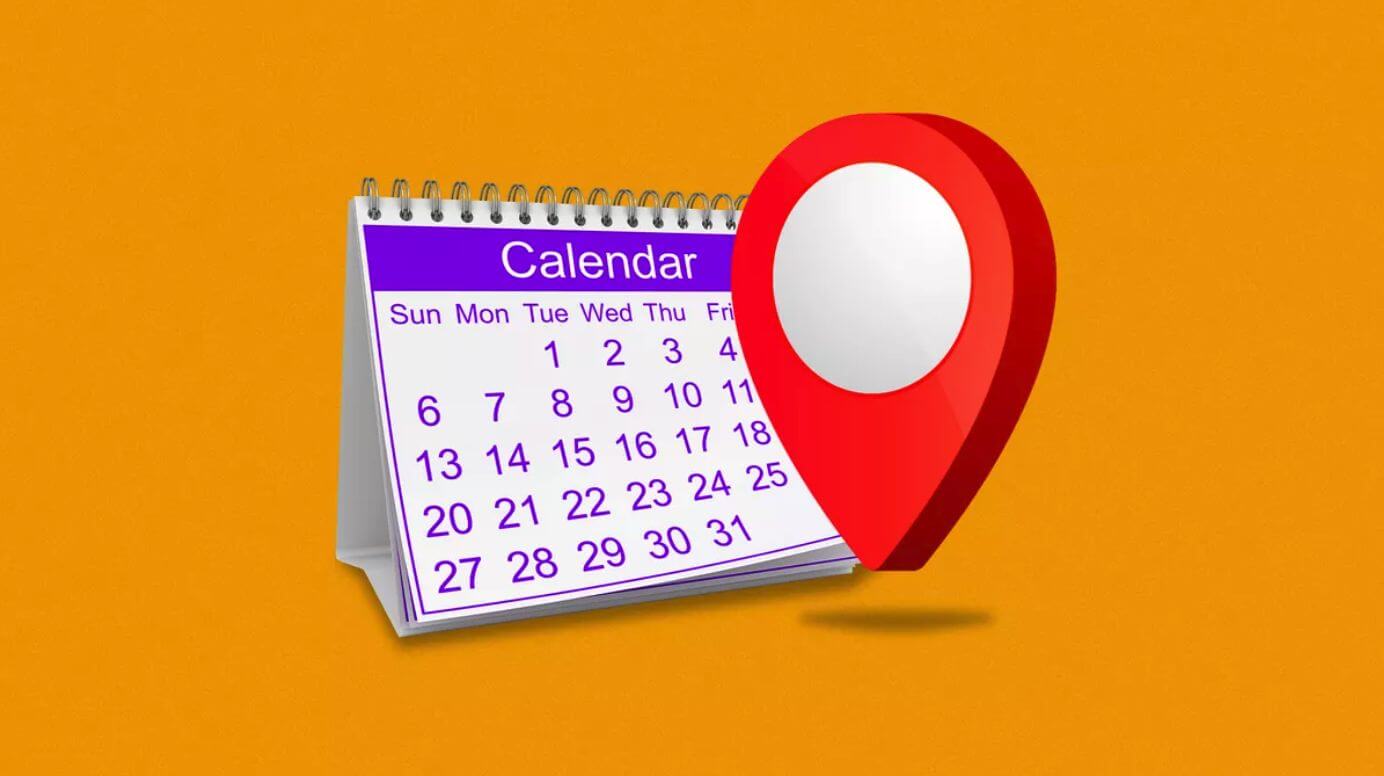 Tuesday, June 13th - Legislative Council Meeting
Tuesday, November 21st - Organization Day
Monday, January 8th - Anticipated 2024 legislative session start date