6/19 Torchbearer Weekly Policy Update
We hope you enjoyed your weekend. Thank you for allowing us to be your trusted source for news at the local, state, and federal levels.
Local, state, and federal highlights in this week's memo include:
DEEP DIVE: SEA 2 (2023)
Indiana State Agencies Asked to Hold Back 2% of Annual Spending
Indiana Improves Ranking for Housing and Child Well-Being
RIP IUPUI - What's Next?
Indiana's Unemployment Sees Uptick
A Booming Manufacturing Industry
The Real Cost of Child Care
Feds Remain Steady on Interest Rate Hike - For Now
White House Announces $930M in Connectivity Grants
Share the Torchbearer Newsletter with Your Network!
Important Dates
Let's dive in.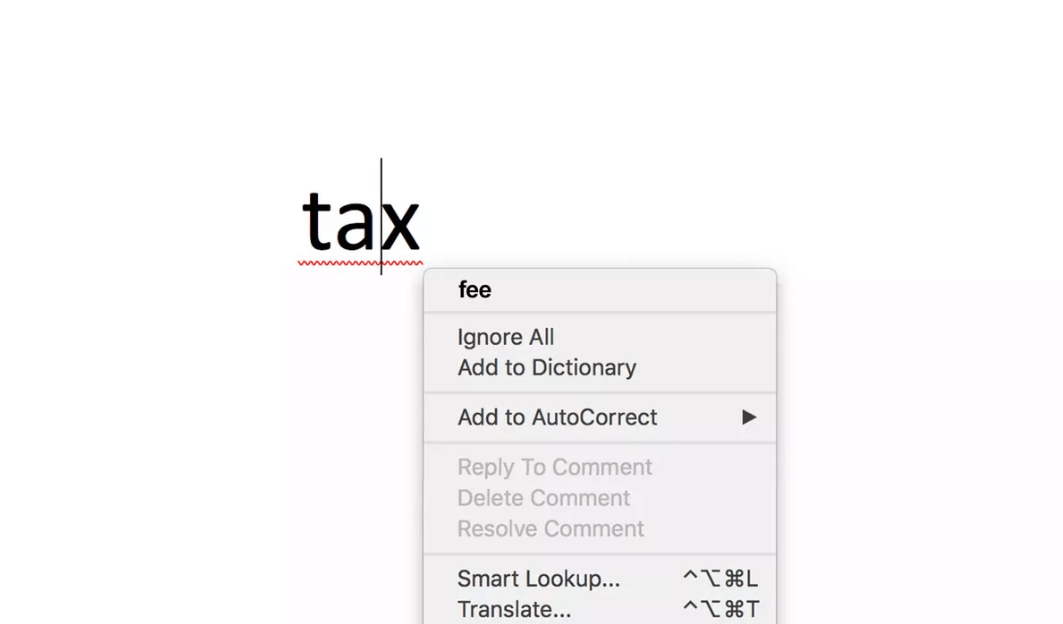 SEA2, a pass-through entity tax for Indiana, was the first bill of the session to have been signed into law by Gov. Holcomb with a retroactive date of Jan. 1, 2022. The bill was fast tracked through the Statehouse to allow CPAs, who were already midway into tax season, as much time as possible to assist clients during tax season, while allowing taxpayers the greatest opportunity to benefit from the work around.
The details: SEA2 changes state tax law so that LLCs and S Corps can deduct all state tax payments on federal tax returns, resulting in what could be $50 million in federal tax savings for Hoosier small businesses.
Under federal law, businesses can deduct their state tax payments from their federal tax liability. For businesses that pay income tax as a corporations, such as C corporations, which are normally larger businesses, this deduction is unlimited. However, for corporations where the owners or shareholders pay their own individual income taxes, such as LLCs and S Corps, this deduction is limited to $10,000.
SEA2 allows LLCs and S Corps to receive an unlimited federal deduction for their state tax payments, similar to C Corps.
Dive deeper:
The bill authorizes certain pass through entities to make an election to pay tax at the entity level based on each owner's aggregate share of adjusted gross income.
It provides a refundable tax credit equal to the amount of tax paid by the electing entity with regard to the owner's share.
It also allows a credit for pass through entity taxes that are imposed by and paid to another state.
The bill makes certain changes to provisions that apply to taxpayers who file a combined return for the financial institutions tax.
Finally, it makes conforming changes for purposes of partnership audit and administrative adjustments.
Indiana State Agencies Asked to Hold Back 2% of Annual Spending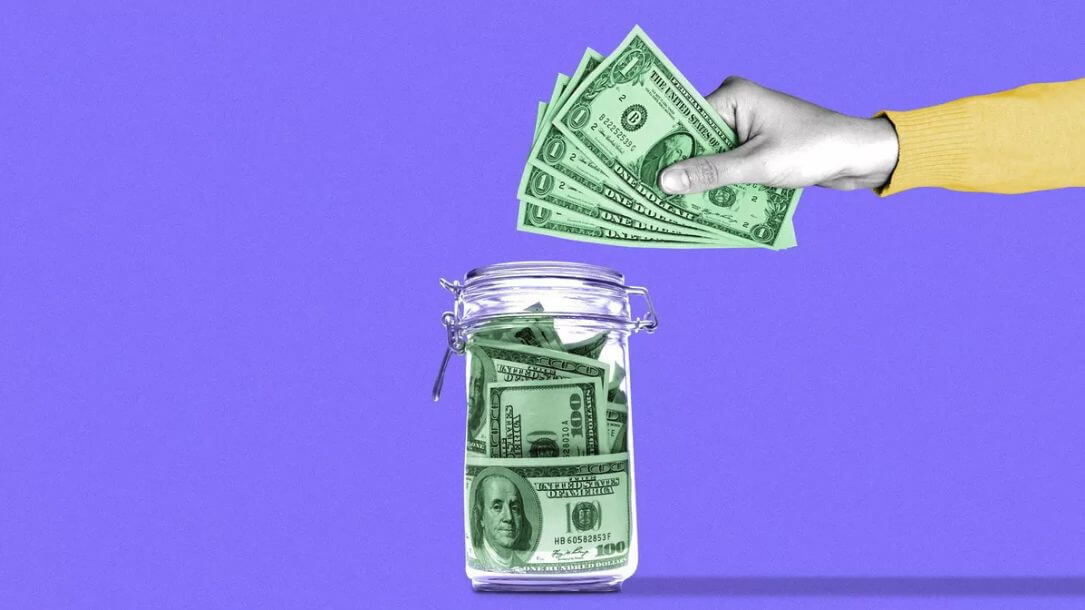 What's new: Despite recent optimism about Indiana's financial footing, budget regulators want all state agencies to hold back a "management reserve" of 2% in their next annual spending plans, according to a memo obtained by the Indiana Capital Chronicle. The new memo applies to fiscal year 2024, which begins July 1.
By the numbers:
State general fund revenue in fiscal year 2023 was expected to be 1.9% higher than December estimates, 2.7% higher in 2024 and 2.5% higher in 2025.
Better-than-expected tax collections, specifically corporate tax returns, gave budget writers an extra $1.5 billion to incorporate into the next two-year state budget. Lawmakers approved the $44 billion spending plan at the end of the 2023 legislative session in April.
What they're saying:
Office of Management and Budget Director Cris Johnston told the Indiana Capital Chronicle that the management reserve "has been a long running practice." Its purpose, he continued, "is to be able to fund unanticipated expenses that appear from time to time no matter how well the state agency plans."
Sen. Ryan Mishler, R-Mishawaka, urged caution about state spending – noting continued increases projected under Medicaid as the rate of economic growth slows from the record-breaking pace of recent years.
Gov. Eric Holcomb maintained last month that Indiana has "a healthy cash reserve," and has "proven by our past record that if we get in a pinch, we start by tightening the belt, first." (Indiana Capital Chronicle)
Indiana Improves Ranking for Housing and Child Well-Being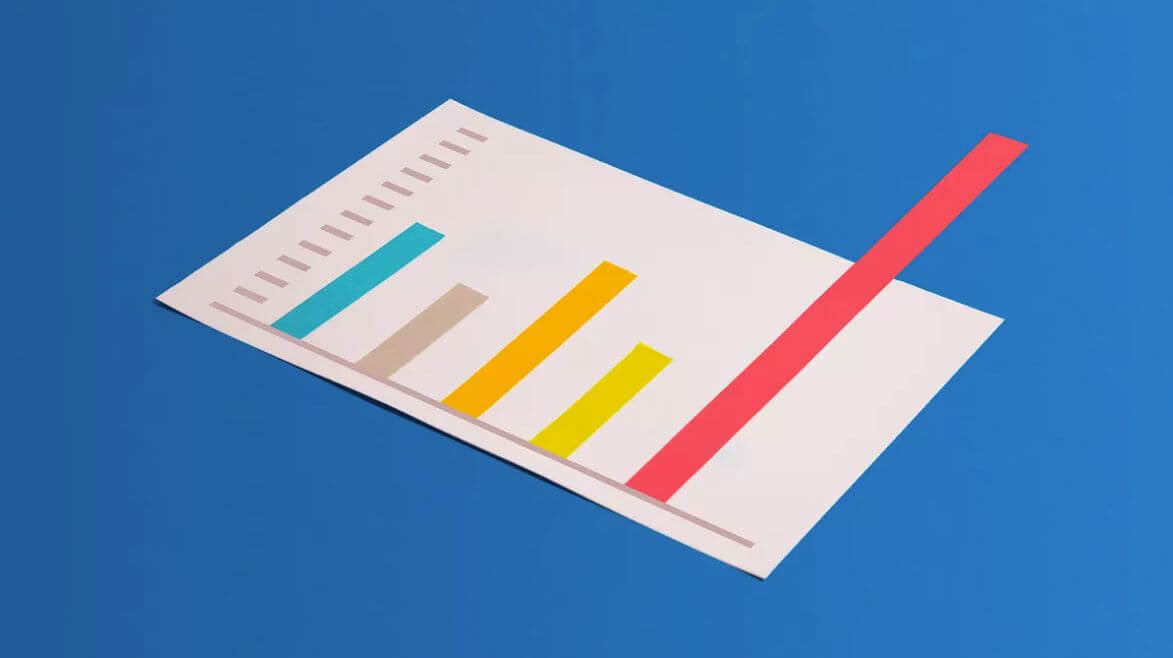 Indiana's relative affordability for housing and child care are making the state a more attractive place to raise kids, according to a new report from the Annie E. Casey Foundation.
Why it matters: Indiana's 24th-place child well-being ranking is our best result in a decade.
By the numbers: Indiana ranked 13th in education outcomes, 16th in economic well-being, 29th in health and 31st in family and community.
Only four states had a smaller share of children living in households with a high housing cost burden and two were tied with Indiana at 21%.
The annual cost of center-based child care for Hoosier toddlers was $7,884, which was cheaper than all but seven states.
Reality check: There is still plenty of room for improvement.
Indiana is one of 33 states where infant care is more expensive than in-state tuition at public colleges.
Lack of access to early childhood education continues to be an issue in many communities as well, with too many young Hoosier children — 60% of 3- and 4-year-olds — not in school. (Axios)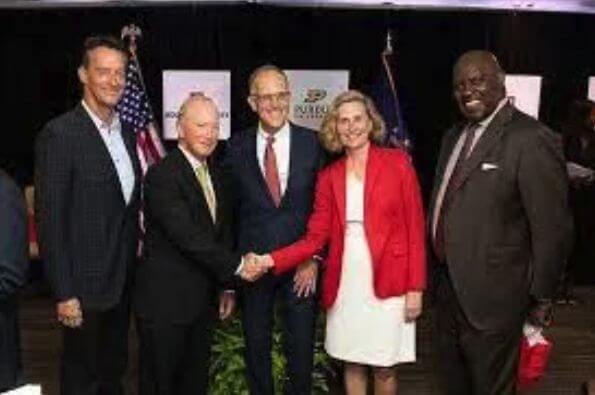 Officials from Indiana University and Purdue University made their impending split official Wednesday, signing a dissolution of their joint venture after five decades of partnership.
Why it matters: The move is being heralded as a new era for higher education and workforce development in the state's capital.
Catch up fast: Both schools issued a joint notice of their intention to split last August.
The vast majority of current academic offerings and campus programming will transfer to IU and remain largely unchanged.
Purdue will assume the engineering and computer science programming and buildings, but it has plans to aggressively grow its undersized presence in Indianapolis.
What's next: Both institutions plan to build facilities for their added academic programs — funded in part by a $60 million appropriation from the Indiana General Assembly.
IU President Pamela Whitten said they'll add STEM-related teaching and lab space.
Purdue President Mung Chiang said their first addition will be an academic and student success center built on its new 28 acres, which is mostly parking right now. (Axios)
Indiana's Unemployment Sees Uptick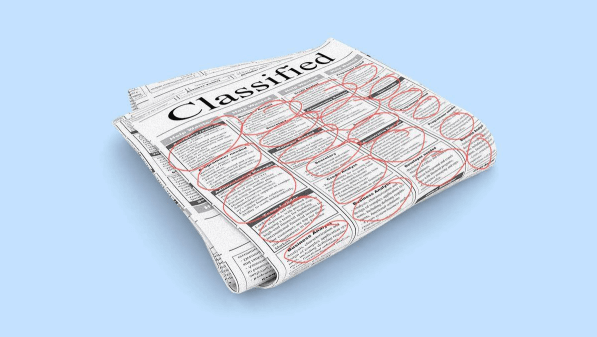 What's new: Indiana's unemployment rate rose to 3.1% in May, up from 3% in April. The Indiana Department of Workforce Development said Friday the state lost 2,300 private sector jobs over the previous month.
The details: The DWD said Indiana saw gains in the professional and business services; private educational and health services; and financial activities sectors.
By the numbers:
Despite the drop, Indiana still has gained 66,500 jobs compared to this time last year.
Indiana's total private employment stands at 2,837,600.
The state's labor force participation rate held steady at 63.6% in May - above the national rate of 62.6%
Indiana had 124,313 open job postings as of June 1, while 14,478 unemployment insurance claims were filed. (Inside INdiana Business)
A Booming Manufacturing Industry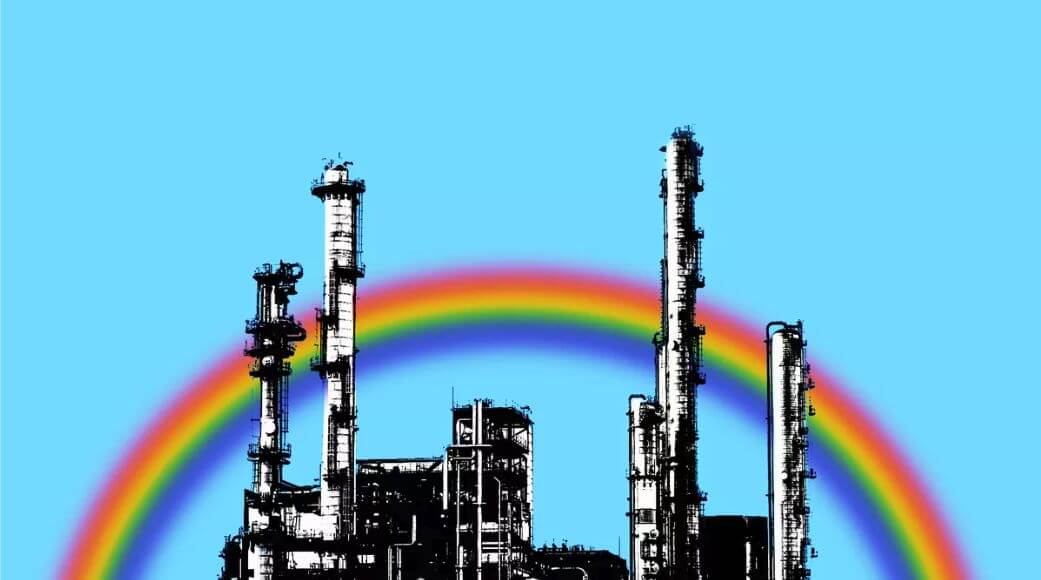 What's new: A surge in manufacturing construction across the country is grabbing the attention of economists and workers on the ground as legislative efforts to reinvigorate the U.S. industrial base are bearing fruit.
Why it matters: Following the passage of three large-scale economic packages loaded with tax incentives and direct funding for industrial projects and operations, investment in manufacturing construction shot up to $189 billion in April on a seasonally adjusted basis, more than doubling pre-pandemic levels.
Dive deeper:
The 2021 Bipartisan Infrastructure Law along with the Inflation Reduction Act (IRA) and CHIPS and Science Act, both passed in 2022, are the main drivers behind the construction boom, economists say.
A portfolio of 21 manufacturing and recycling projects for the battery industry funded by $2.8 billion from the Bipartisan Infrastructure Law shows the kinds of facilities that are being primed for additional capital expenditures.
Experts are saying factory build-out has happened especially fast and construction workers are saying there is more manufacturing happening than what they're prepared to handle.
Initiatives to re-shore U.S. manufacturing jobs in the wake of geopolitical tensions fanned by the coronavirus pandemic have been a key focus for senior Biden administration officials.
Yes, but:
While the manufacturing construction boom may hearken to the era of U.S. industrial policy, it's too soon to declare a fundamentally new direction for the U.S. economy, which is still overwhelmingly service-based.
Additionally, it's also too soon to assess the impact of the new production methods on the destruction of Earth's climate, which grows increasingly urgent and multivariate. (The Hill)
The Real Cost of Child Care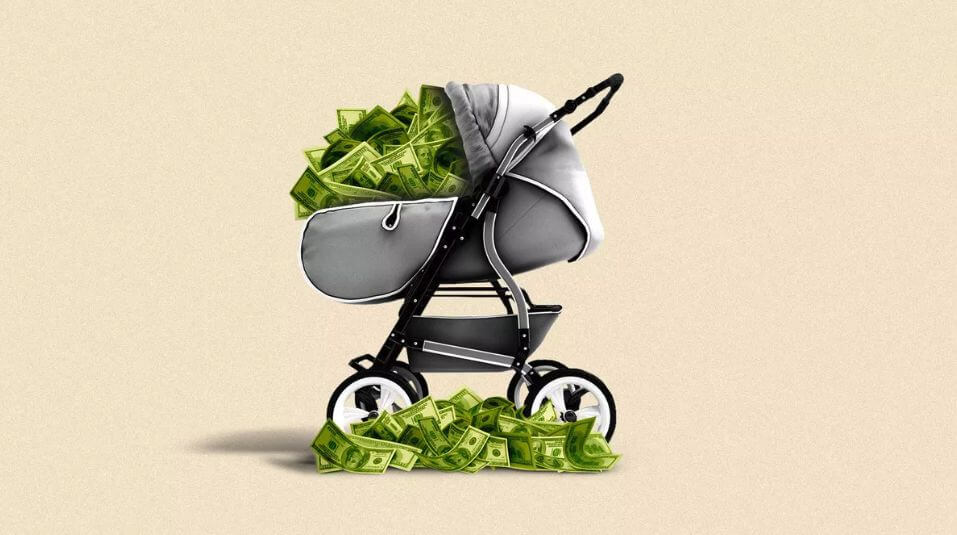 New data show how deeply families have struggled to stay afloat while working and paying for child care:
In many cases they've been forced to quit jobs to stay home with a kid — especially if they are Latino, Black or live in poverty, writes Astrid Galván, editor of Axios Latino.
The average annual national cost of child care for one child in 2021 was $10,600 — more than one-third of a single parent's income, according to yesterday's report from the Annie E. Casey Foundation.
What's happening: More people and policymakers have started to pay better attention to child care issues since the pandemic began, says Kim Kruckel, executive director for the Child Care Law Center.
President Biden in April signed an executive action aiming to make child care more accessible.
The federal government spent billions on expanding child care access in 2020 and 2021, and some states like California have also recently passed legislation to make child care more accessible.
Yes, but: Many of the federal funding programs meant to alleviate the crisis are expiring at the end of September.
That could mean tens of thousands of child care programs could close and leave parents in the lurch.
Between the lines: Child care workers are among the lowest-paid workers in the U.S.
The median annual pay for such workers, a vast majority of whom are women, was $28,520 last year, according to the report.
What to watch: The Child Care for Working Families Act (CCWFA), introduced in Congress every year since 2017 without success, would tackle some of the issues around child care, Kruckel says. (Axios)
Feds Remain Steady on Interest Rate Hike - For Now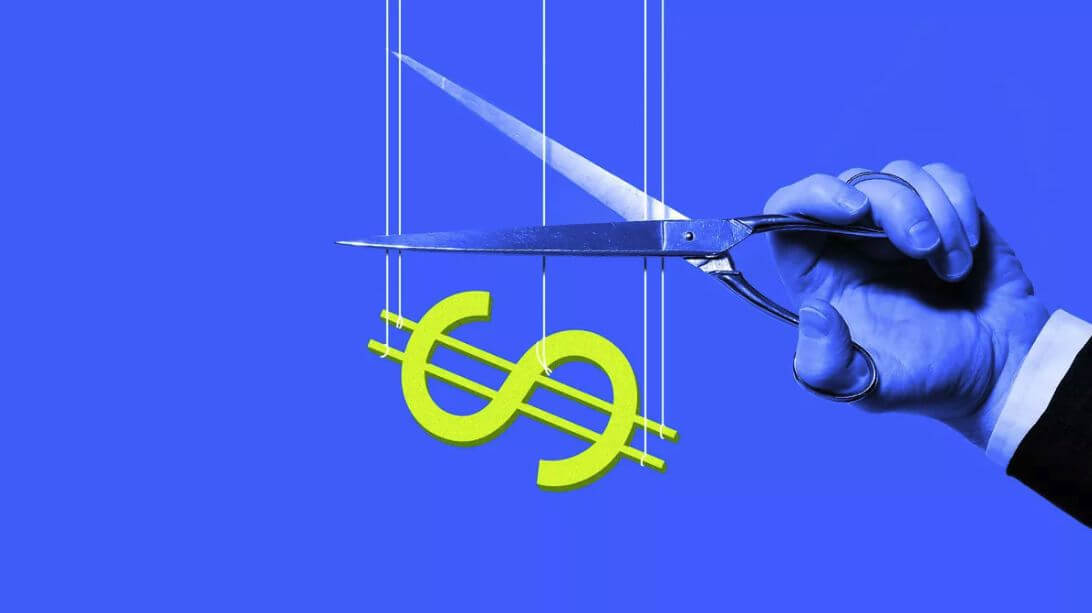 The Federal Reserve kept interest rates steady — for now.
The big picture: The skipped rate hike is the first since the Fed began its historic campaign to cool inflation 15 months ago, but officials anticipate they still have more to do to slow the economy as prices continue to rise quickly.
By the numbers: New forecasts released alongside the decision show most Fed officials expect rates to be higher by year-end (5.6%), suggesting two more hikes are on the horizon by December.
Meanwhile, officials lowered projections for inflation only slightly.
They anticipate it falling to 3.2% at the end of 2023, compared to the 3.3% they previously projected, as measured by the Personal Consumption Expenditures index, the Fed's preferred gauge.
Projections of core inflation, which excludes energy and food prices, were upgraded. Officials now anticipate it will be 3.9% by the end of 2023, 0.3 percentage points above the March estimate.
By the end of next year, they say inflation will be 2.5% — still above the 2% level that officials target. (Axios)
White House Announces $930M in Connectivity Grants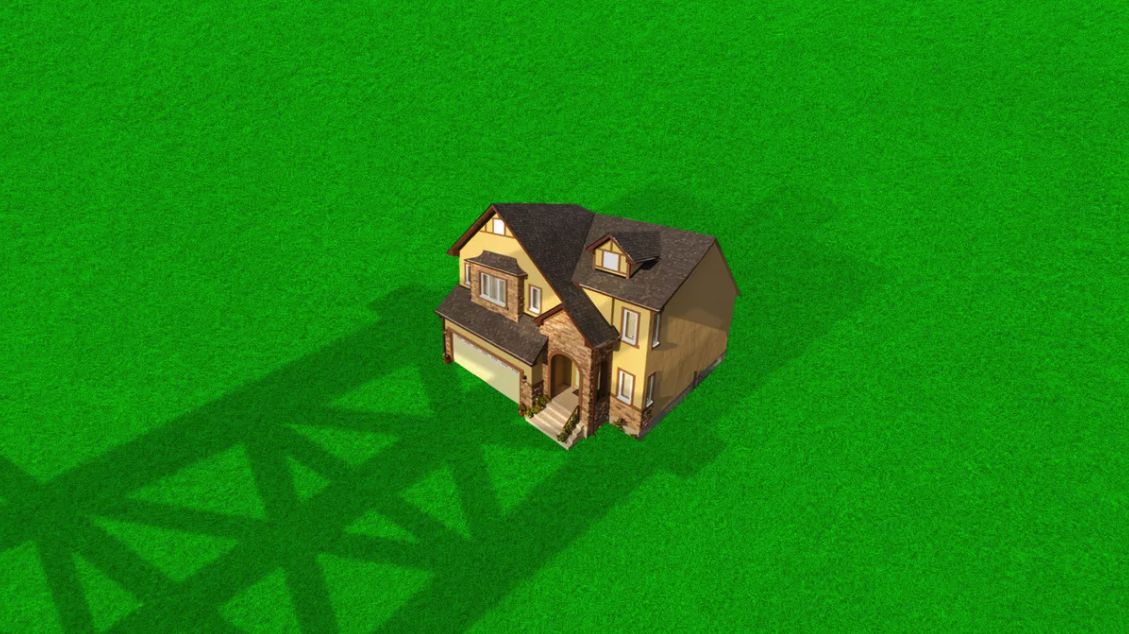 What's new: On Friday, the White House announced $930 million in grants to shore up connections in remote parts of the U.S. that show significant gaps in connectivity.
The details: The grants were awarded to a cross-section of state government agencies, tribal governments, and telephone and electric cooperatives. They are intended to trigger the laying of 12,000 miles of new fiber through 35 states and Puerto Rico.
Dive deeper: The grants were set in motion by the $65 billion allocated by Congress for broadband as part of the $1 trillion infrastructure measure Biden, a Democrat, signed into law in 2021. Most of that money, $42.5 billion, will be distributed to states as part of the Broadband Equity, Access and Deployment, or BEAD, program partly based on new federal maps identifying areas that aren't connected.
What they're saying: "These networks are the workhorses carrying large amounts of data over very long distances," said Mitch Landrieu, the White House's infrastructure coordinator, in a media Zoom call. "They're the ones that are bridging the gap between the larger networks and the last mile connections, from tribal lands to underserved rural and remote areas to essential institutions like hospitals, schools, libraries and major businesses."
What's next:
States' allotments from BEAD are expected to be announced at the end of this month. States will then run their own programs to identify recipients that would then build out last mile networks to unserved communities.
Winners of the middle mile grants announced Friday will have up to five years to complete their projects once they receive those funds, though a one-year extension may be requested under certain conditions. (IBJ)
Share the Torchbearer Newsletter with Your Network!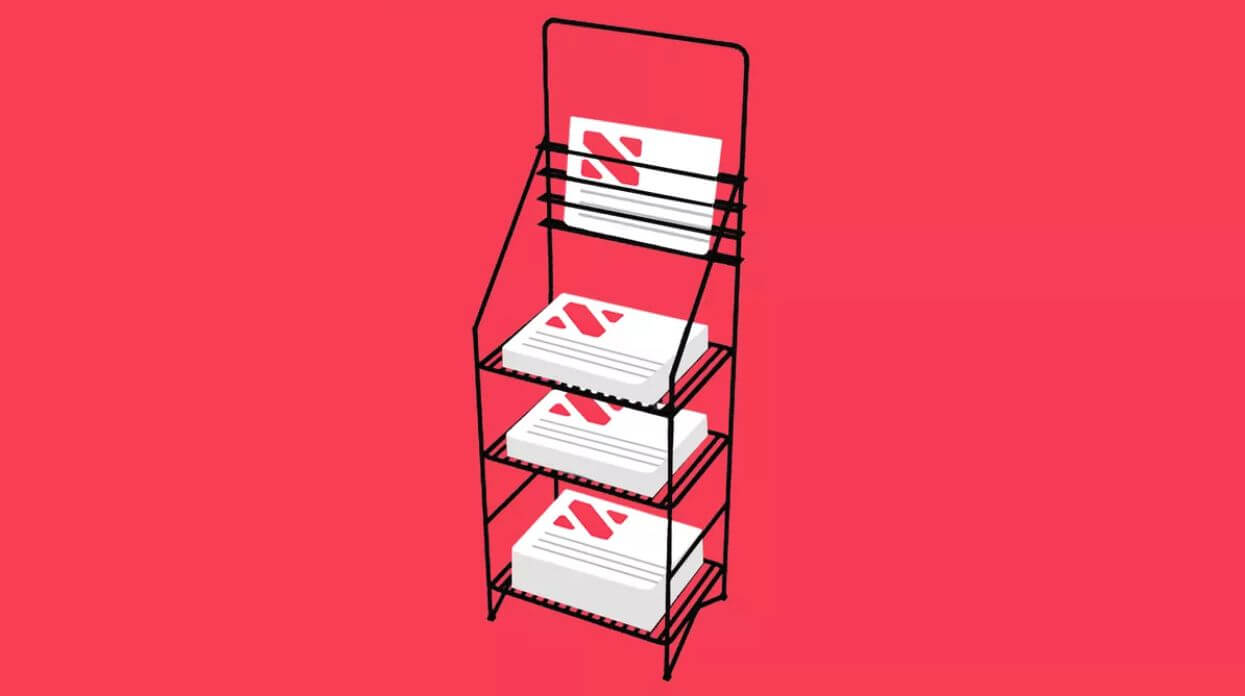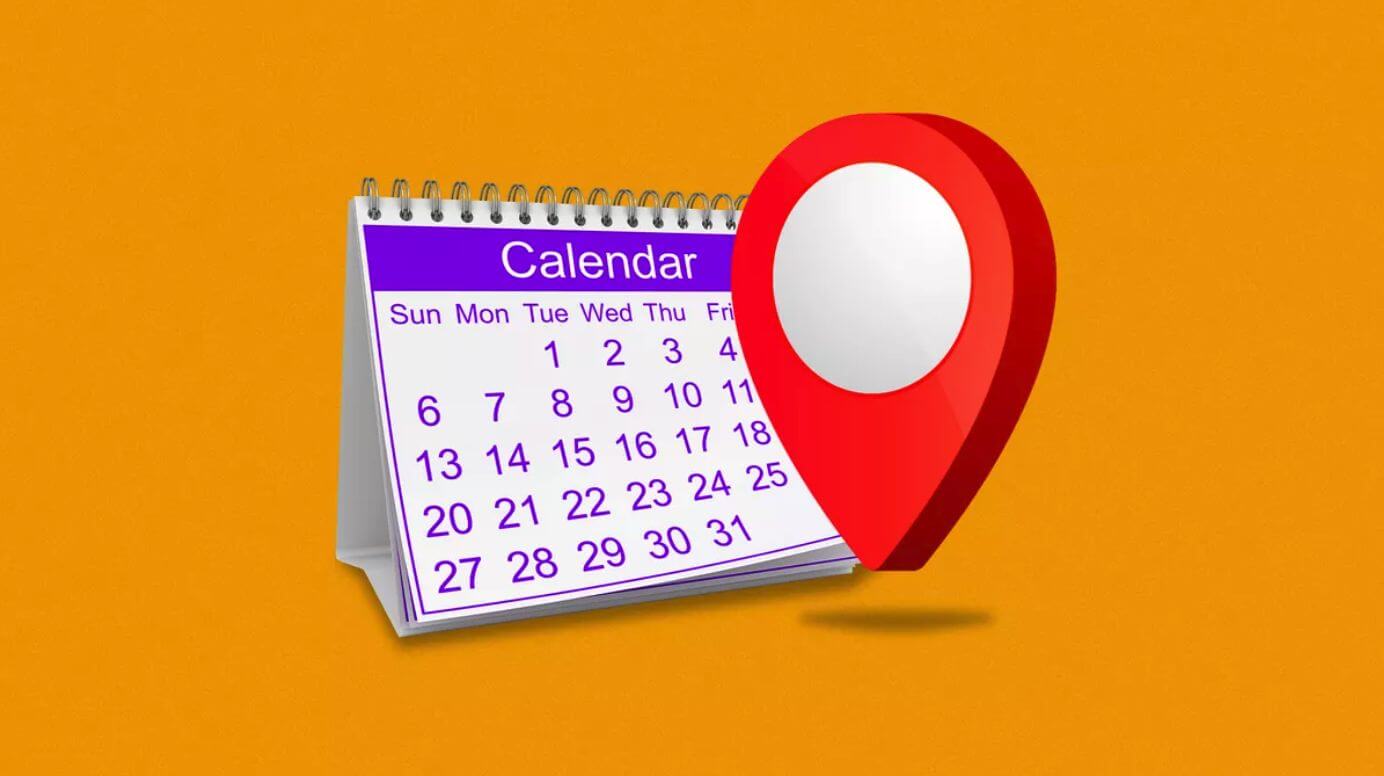 Tuesday, June 13th - Legislative Council Meeting
Tuesday, November 21st - Organization Day
Monday, January 8th - Anticipated 2024 legislative session start date