6/26 Torchbearer Weekly Policy Update
We hope you enjoyed your weekend. Thank you for allowing us to be your trusted source for news at the local, state, and federal levels.
Local, state, and federal highlights in this week's memo include:
DEEP DIVE: Laws That Go Into Effect July 1, 2023
Indiana's Remote Work Appeal
Thousands of Hoosiers Lose Medicaid Coverage
Daniel Shackle to Serve As New Commissioner for Department of Local Government Finance
Pregnant Workers Fairness Act to Take Effect June 27th
Supreme Court Rules on Immigration Enforcement Policies
Supreme Court Expected to Rule on Affirmative Action
Share the Torchbearer Newsletter with Your Network!
Important Dates
Let's dive in.
DEEP DIVE: Laws That Go Into Effect July 1, 2023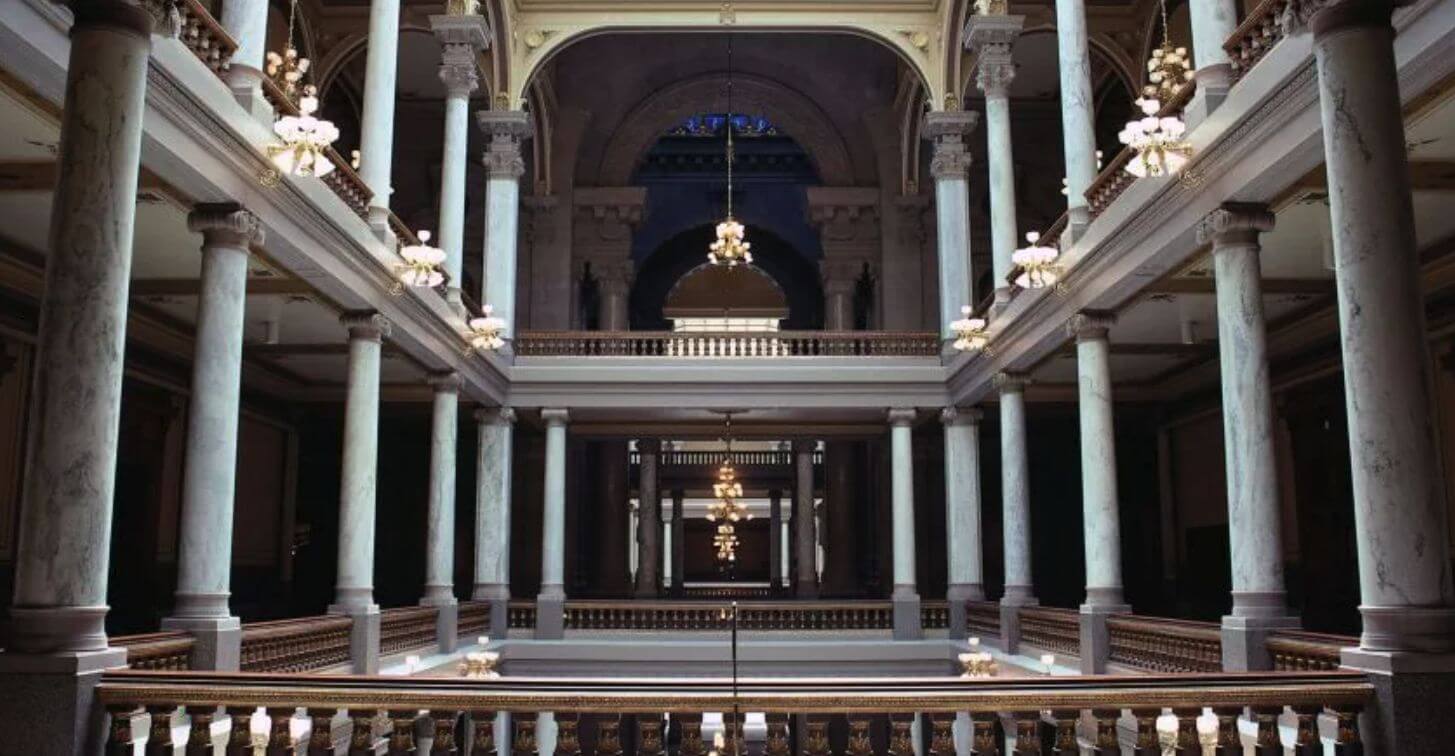 Though the 2023 legislative session finished in March, many of the laws voted on, approved and signed by Governor Eric Holcomb will go into effect on Friday, July 1.
Of note: The most talked about bill in the 2023 legislative session was the bill banning gender-affirming care for minors.
Last week, a federal judge issued an order stopping the ban on puberty blockers and hormones for transgender minors from taking effect on July 1.
While that bill continues in a legal limbo, there are plenty of bills that will move to law.
Moving on:
Indiana's Remote Work Appeal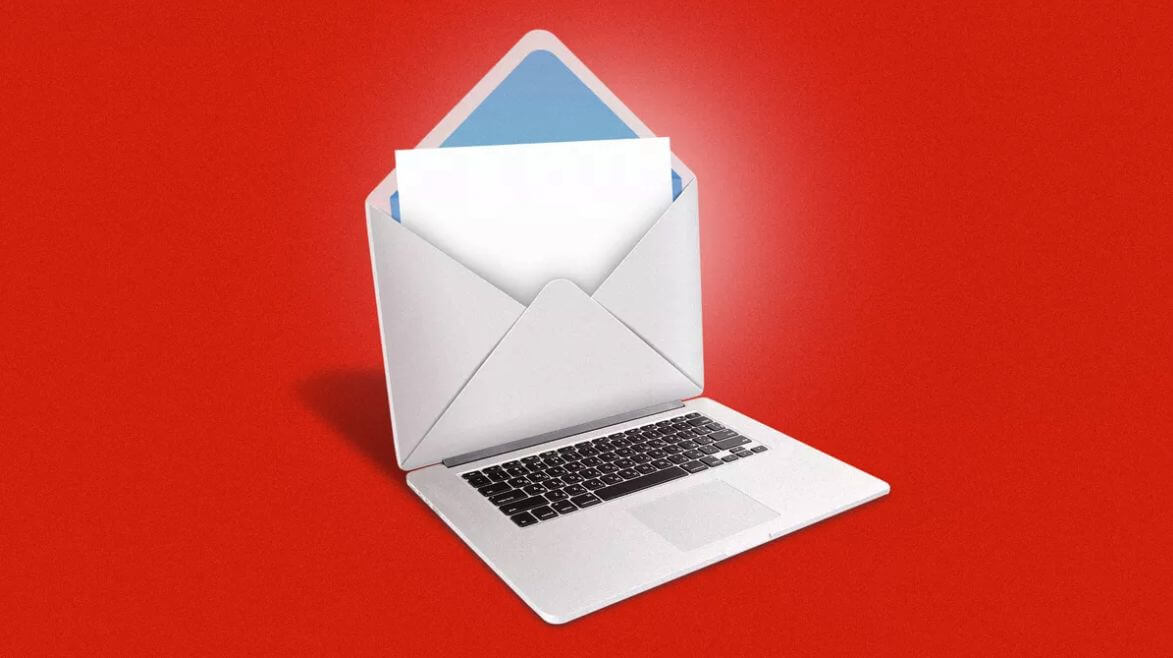 Indiana is winning the remote work era.
Driving the news: Indiana "has been one of the most aggressive states in going after remote workers," per the Los Angeles Times, and it's working.
More than 400 people have moved to Indiana, with another 350 on the way, through MakeMyMove, a company that works with cities and universities to attract remote workers.
About 22,000 people have applied through the program to move to places including Noblesville, Muncie and Greensburg.
How it works: Cities spend money and partner with nearby institutions to offer incentives to people employed in high-paying remote jobs — an especially appealing pitch to those living in expensive cities on the coasts.
The Times followed one family from Fresno, California, to Noblesville, where they received $5,000 in cash, access to a co-working space and a golf club membership.
Greensburg somewhat famously offered up the town's grandparents to babysit for newcomers.
Yes, but: Companies are reining in remote work, raising questions about whether Indiana's strategy will be short-lived.
The big picture: Tech companies were once outspoken remote work boosters. That changed after layoffs rocked the industry — swinging the balance of power in favor of managers who now have less fear of upsetting employees with return-to-work policies, Axios' Emily Peck writes.
The bottom line: Remote work enabled Indiana to compete for highly educated workers who otherwise wouldn't move here — but coastal employers increasingly want staffers back in the office. (Axios)
Thousands of Hoosiers Lose Medicaid Coverage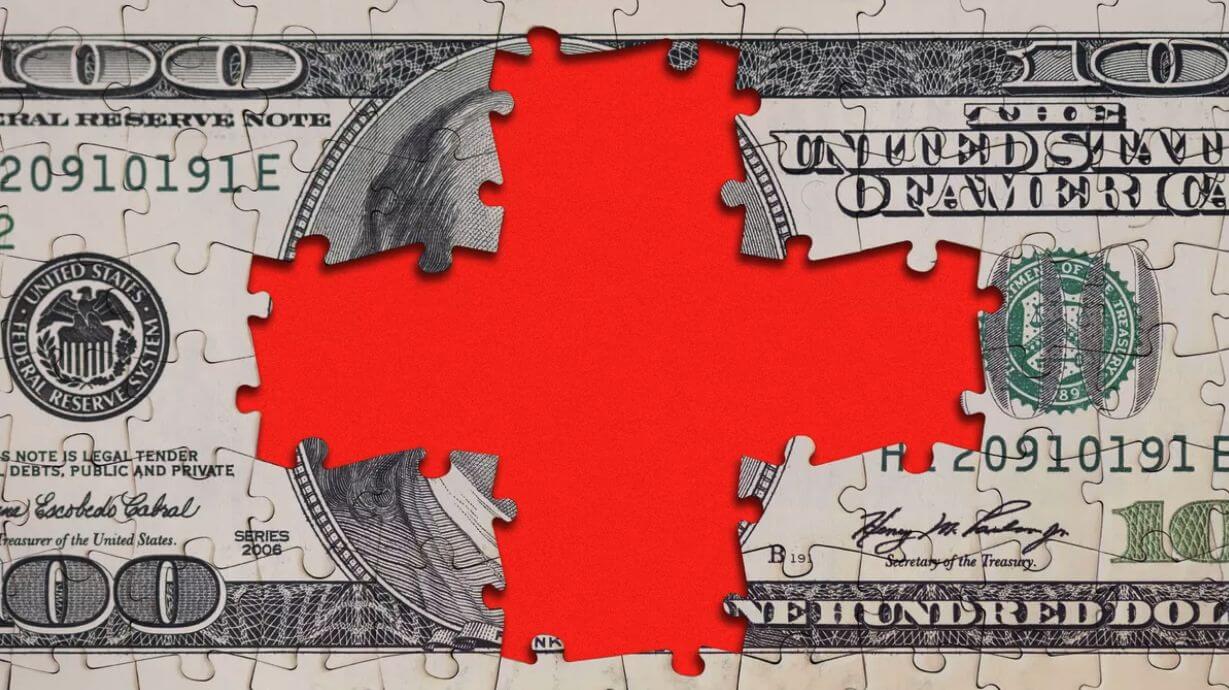 What's new: According to the latest report from the Centers for Medicare and Medicaid Services, more than 53,000 Hoosiers left the state's Medicaid rolls during the second month of "unwinding" federal protections.
By the numbers:
This is in addition to the nearly 53,000 who lost coverage in April.
Of the 165,431 Hoosiers up for renewal in May, nearly 40% were renewed; another 6% were no longer eligible; 27% were dropped for procedural reasons; and the renewal process for the remaining 28% is pending.
Roughly 82% of Hoosiers whose coverage lapsed lost Medicaid due to procedural reasons, such as an incomplete form, a decrease from nearly 89% the month before.
The number who kept their insurance remained relatively flat, at 65,092 in April and 65,882 in May.
Zoom out: Previously, the state estimated that between 300,000 and 400,000 Hoosiers could lose their coverage over the entire period but if disenrollment rates from the first two months hold that number could be much higher — closer to 600,000.
Dive deeper: Hoosiers whose coverage lapsed or who have questions about their eligibility in the coming months should contact the Family & Social Services Administration (FSSA). To learn more, visit the FSSA Medicaid website. (Inside INdiana Business)
Daniel Shackle to Serve As New Commissioner for Department of Local Government Finance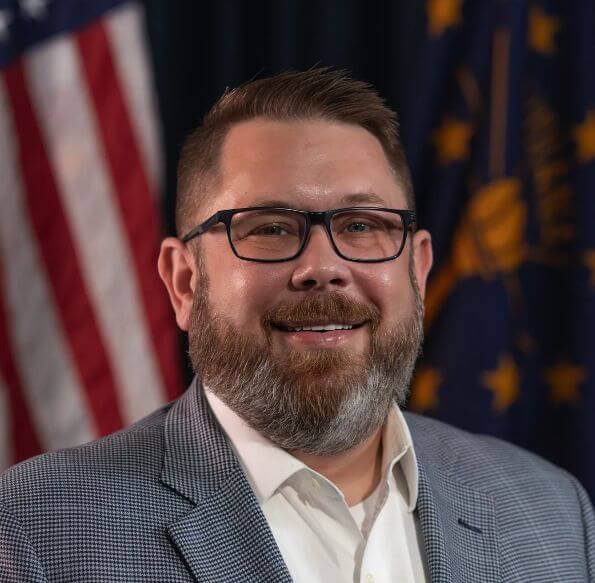 What's new: Last week, Governor Eric J. Holcomb announced that Daniel Shackle will serve as the new commissioner of the Department of Local Government Finance (DLGF). Shackle will replace Wesley R. Bennett who was named to the Indiana Utility Regulatory Commission.
The details: Most recently Shackle served as the chief legal officer for the Bureau of Motor Vehicles (BMV) where he was responsible for leading the legal operations of the agency including providing legal advice to the Commissioner and the BMV's lines of business, administrative adjudication, contract drafting, public records, management of litigation matters and administrative rule making.
What they're saying:
"During his time in state government, Dan has proven his commitment to improving the customer experience for Hoosiers through collaboration, purposeful leadership and effective public policy," Gov. Holcomb said. "He understands that local communities and their citizens are best served through respectful relationships and clear communication."
"I am honored to serve Governor Holcomb and return to lead the DLGF team," Shackle said. "I look forward to continuing the success the department realized under Commissioner Bennett and engaging with local governments across the state. Much like the BMV, DLGF and its dedicated employees provide a valuable service to Hoosiers. I am eager to get started."
What's next: Shackle will begin his new role June 26. (Indiana Capital Chronicle)
Pregnant Workers Fairness Act to Take Effect June 27th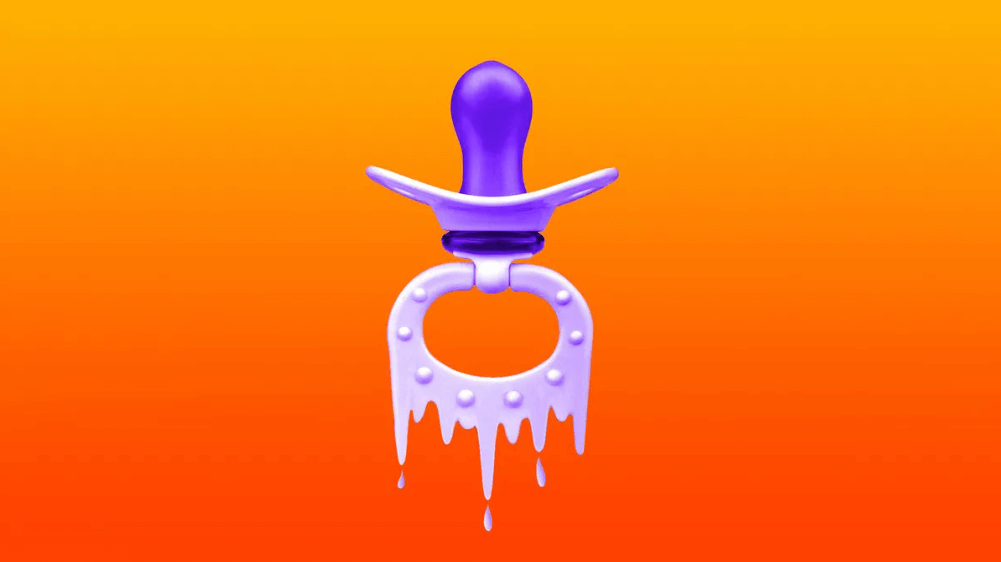 What's new: A new federal law protecting the rights of pregnant workers is poised to take effect on June 27.
Why it matters: The Pregnant Workers Fairness Act is a major advancement for the rights of pregnant workers — the first such breakthrough in more than four decades — and has the potential to increase women's labor force participation over the long term.
The details: The law, signed by President Biden at the end of 2022, requires employers with more than 15 employees to provide reasonable accommodations to pregnant workers, as well as those recovering from childbirth and those who need to pump breast milk at work.
For example, a pregnant warehouse worker might need light duty if a doctor has restricted the amount of weight the employee can lift. A retail worker may need extra bathroom breaks or to carry a bottle of water on the store floor; a cashier might ask to sit on a stool while working.
Pregnant workers typically need time off to go to the doctor — or, if they wear uniforms at work, they'll need new clothes.
The impact: 2.8 million women a year are pregnant on the job — 70% of pregnant women in the U.S., per an analysis of census data from the National Partnership for Women and Families.
Worth noting: The law may also effectively be a backdoor expansion of maternity leave in the U.S.
That's because workers can request leave to recover from childbirth — even those who don't qualify for the Family and Medical Leave Act (the federal law that guarantees unpaid family leave to certain qualifying workers).
What they're saying: "This is really a groundbreaking moment, especially for workers in low-wage industries in physically demanding jobs in male-dominated workplaces where we have seen really egregious pregnancy discrimination," said Sarah Brafman, national policy director at A Better Balance, which led the effort to get the law passed. (Axios)
Supreme court Rules on Immigration Enforcement Policies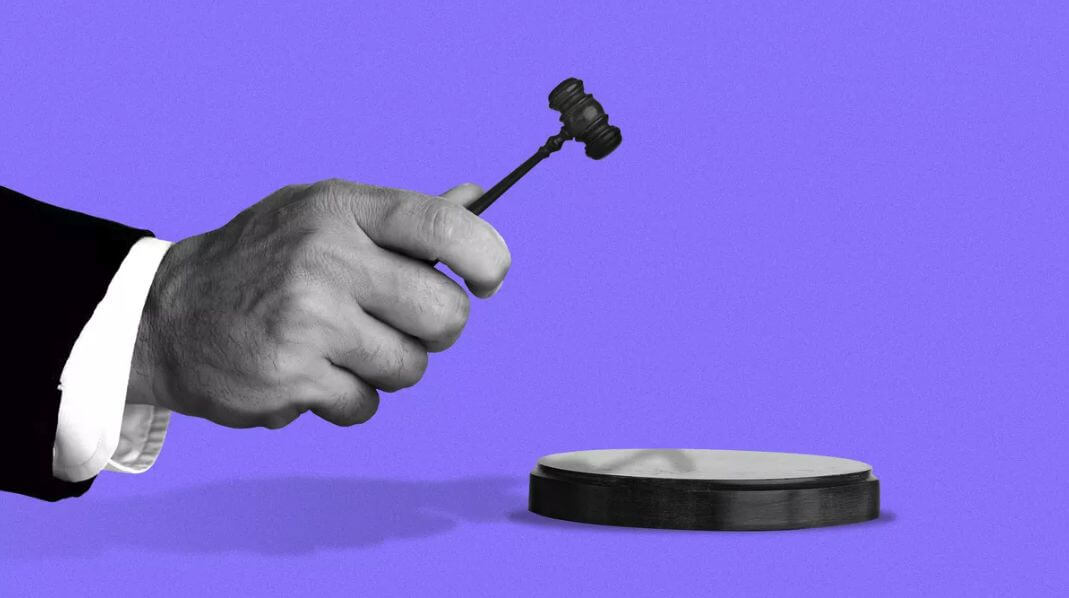 What's new: The U.S. Supreme Court on Friday boosted President Biden's authority to focus the government's immigration enforcement policies on those who are a threat or recently entered the country, and said states generally lacked the legal standing to challenge the federal government's priorities on whom to arrest or prosecute.
The details:
Up next: One of the major remaining cases before the court also involves questions about the legal standing of states to challenge another Biden priority: forgiving about $400 billion in student loan debt. That case, as well as a decision about race-conscious decisions in university admissions, is due within the next week, as the court tries to complete its work by the end of June. The next decisions will be announced Tuesday. (Washington Post)
Supreme Court Expected to Rule on Affirmative Action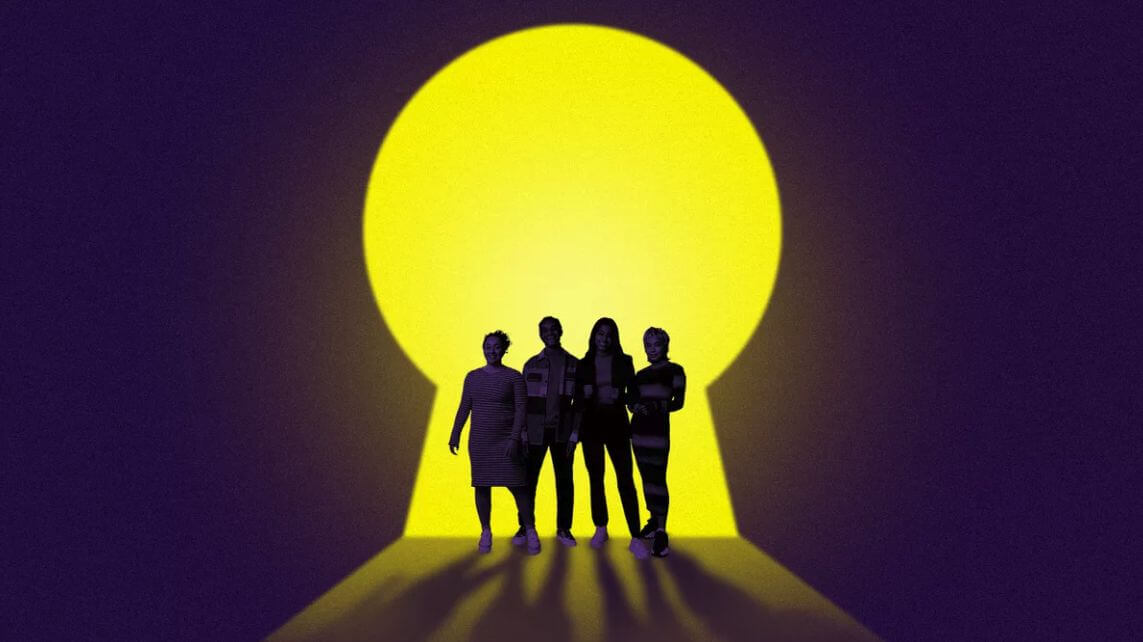 Any day now, the Supreme Court is expected to roll back affirmative action at universities. The decision could have a domino effect on corporate diversity initiatives:
Catch up quick: The high court is weighing whether colleges can explicitly consider applicants' race in admissions.
Those in favor believe affirmative action is critical for ensuring diversity. Opponents believe it discriminates against white and Asian students.
Between the lines: Companies could see an uptick in reverse-discrimination claims from employees if the Supreme Court rules against race-conscious admissions, Andrew Turnbull, a partner at Morrison Foerster, told Axios.
"When people hear affirmative action has been overruled, they may say: 'Well, why is my company still doing diversity programs?'" said Turnbull, who represents companies on labor and employment litigation.
Reality check: "Companies do not invest in DEI to favor a certain group of individuals over another group of individuals," said Aniela Unguresan, founder and CEO of Edge Certification.
"Companies invest because diverse, equitable and inclusive workplaces are more agile, more resilient and are sustainably more successful." (Axios)
Share the Torchbearer Newsletter with Your Network!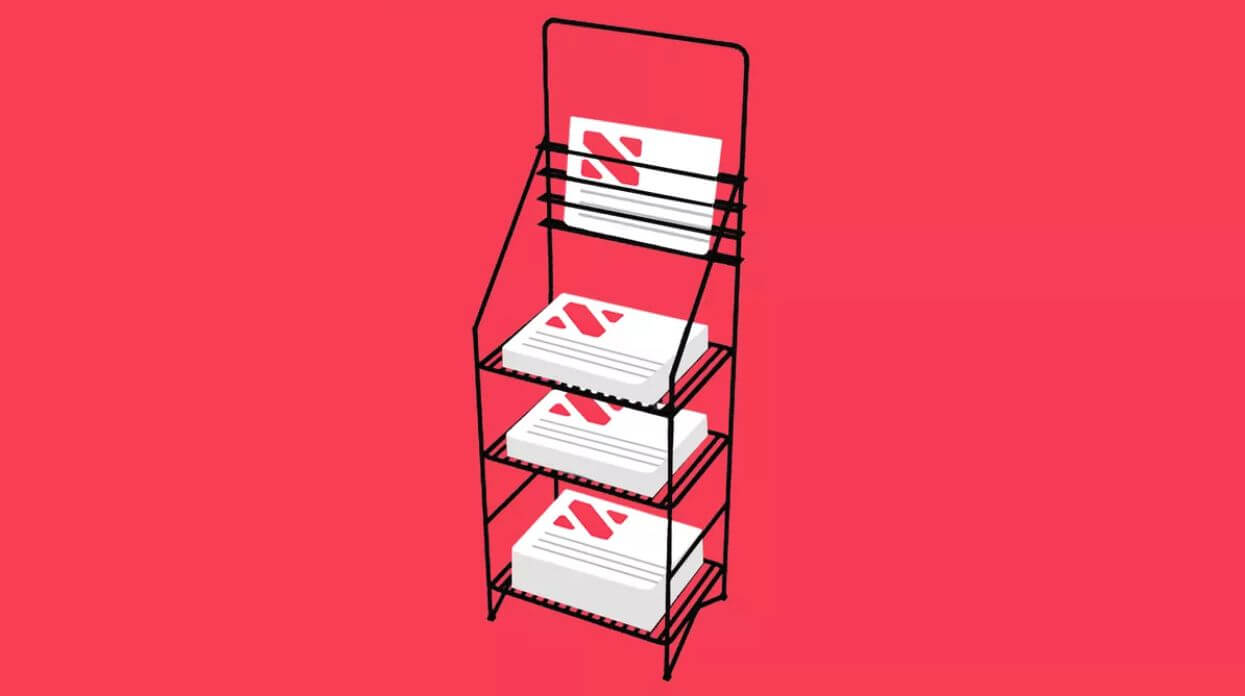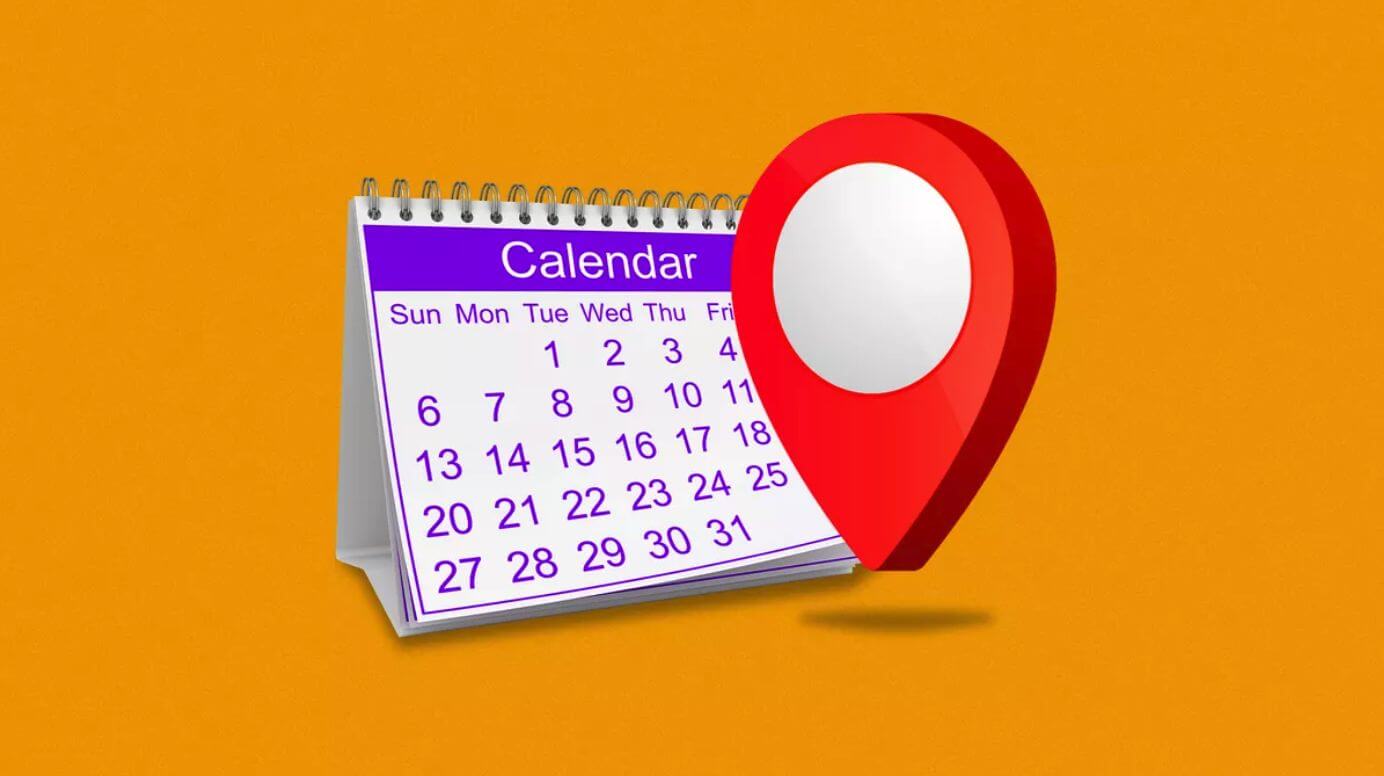 Tuesday, November 21st - Organization Day
Monday, January 8th - Anticipated 2024 legislative session start date