7/24 Torchbearer Weekly Policy Update
Welcome back! We hope you enjoyed your weekend. Thank you for allowing us to be your trusted source for news at the local, state, and federal levels.
Local, state, and federal highlights in this week's memo include:
Deep Dive: HEA1002
Indiana Lawmaker Talks State-Level Child Care Policy
Alex Zimmerman to Replace Newly Retired Indiana Representative
Indiana's Drive to Address State Mental Health Problems
Indiana Unemployment Rate Sees Slight Uptick in June
19,000 Hoosiers May be Eligible for Federal Student Loan Forgiveness
Is the Gender Pay Gap Shrinking?
Share the Torchbearer Newsletter with Your Network!
Important Dates
Let's dive in.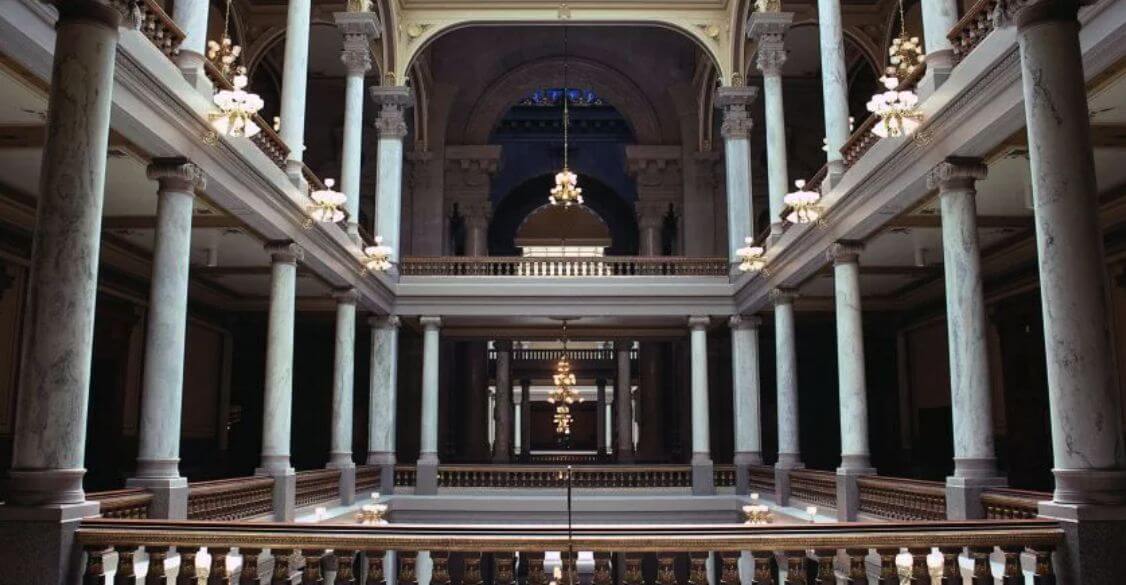 HEA1002 seeks to expand work-based learning in Indiana high schools, like through apprenticeships and internships.
The details: The language in HEA102 contains the following provisions.
Provides that, beginning July 1, 2024, certain school corporations shall include instruction for all students regarding career awareness.
Provides that the state board of education (state board), in consultation with the Commission for Higher Education (commission), shall create certain standards for a career awareness course.
Requires the Department of Education (department) to collect and aggregate certain data.
Requires the department to publish on the department's website a list of skill competencies identified by certain approved participating entities.
Requires the state board, in consultation with the department, to establish new high school diploma requirements.
Requires certain high school and college students to meet with an approved postsecondary educational institution, an intermediary, an employer, or a labor organization.
Provides that during each school year, a public high school must hold at least one career fair during regular school hours.
Repeals certain provisions in law regarding a comprehensive navigation and coaching system and career coaching grant fund and requires the commission to: (1) develop and implement a comprehensive career navigation and coaching system for Indiana; and (2) award grants from the career coaching grant fund to certain eligible entities to establish or implement comprehensive career navigation and coaching systems.
Requires the department to establish and maintain an online platform that allows teachers to access and share information regarding connecting daily classroom lessons with innovations in workplace practices and postsecondary education research.
Repeals and replaces a definition of "participating entity" with "ESA participating entity."
Of note:
The Indiana Department of Education (IDOE), in consultation with the Commission for Higher Education (CHE), are responsible for designating and approving a new course sequence, career courses, modern youth apprenticeships and other related programs.
"Intermediary" is broadly defined in the bill as an "organization that connects individuals with companies looking for new workers.
What they're saying: Indiana Secretary of Education Katie Jenner said during a SBOE meeting Wednesday that House Bill 1002 provides necessary new incentives for schools to build up career-ready students. It also gives state education officials "more flexibility" to create the framework for new learning options.
What's next: Lawmakers have approved more than $20 million for the plan, although Indiana schools and various state agencies are expected to spend even more to get the programs started — and to keep them running.
Indiana Lawmaker Talks State-Level Child Care Policy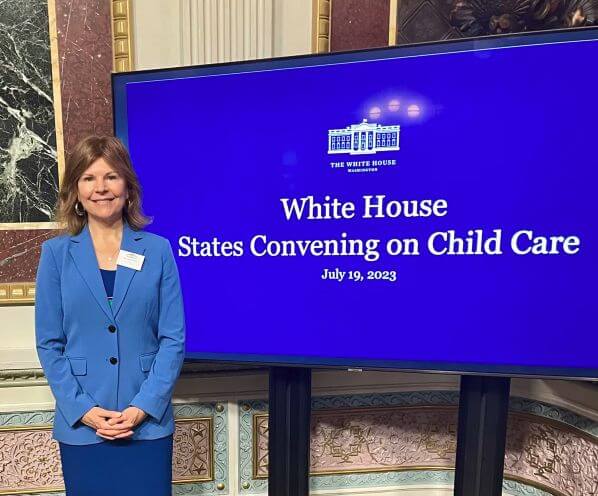 What's new: State Rep. Carey Hamilton, a Democrat representing Indianapolis, joined lawmakers from across the country Wednesday at a White House discussion of state-level child care policy.
The details: Indiana has struggled to provide affordable and plentiful child care, with Hoosier researchers labeling it a costly limit to economic advancement.
By the numbers:
The state was solidly middle of the pack in 2021 data from the Federal Reserve Bank of St. Louis, with average annual costs of $8,000. That sucked up about 13% of the median household income.
What they're saying: "We urgently need legislation such as a child care tax credit that I have proposed numerous times only to be rejected by GOP lawmakers," Hamilton said. "Solutions such as this one are vital to support those struggling to raise a family and stay employed. I look forward to meeting with fellow legislators to learn how other states are growing access to affordable childcare." (Indiana Capital Chronicle)
Alex Zimmerman to Replace Newly Retired Indiana Representative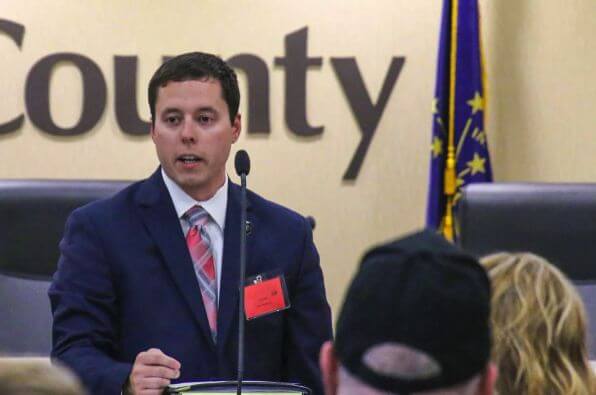 What's new: As of last week, Alex Zimmerman is the newest member of the Indiana House of Representatives.
The details: Zimmerman was chosen by a private Republican caucus Monday to replace Randy Frye, who announced his retirement last month. He beat out three other candidates, winning more than 50 percent of the precinct caucus votes on the first ballot.
Some background: Zimmerman is no stranger to the Statehouse. He previously worked for the Indiana Senate majority caucus for nearly six years before moving back to southeast Indiana.
What's next: Zimmerman will serve out the rest of the term that expires November 2024. (Indiana Public Media)
Indiana's Drive to Address State Mental Health Problems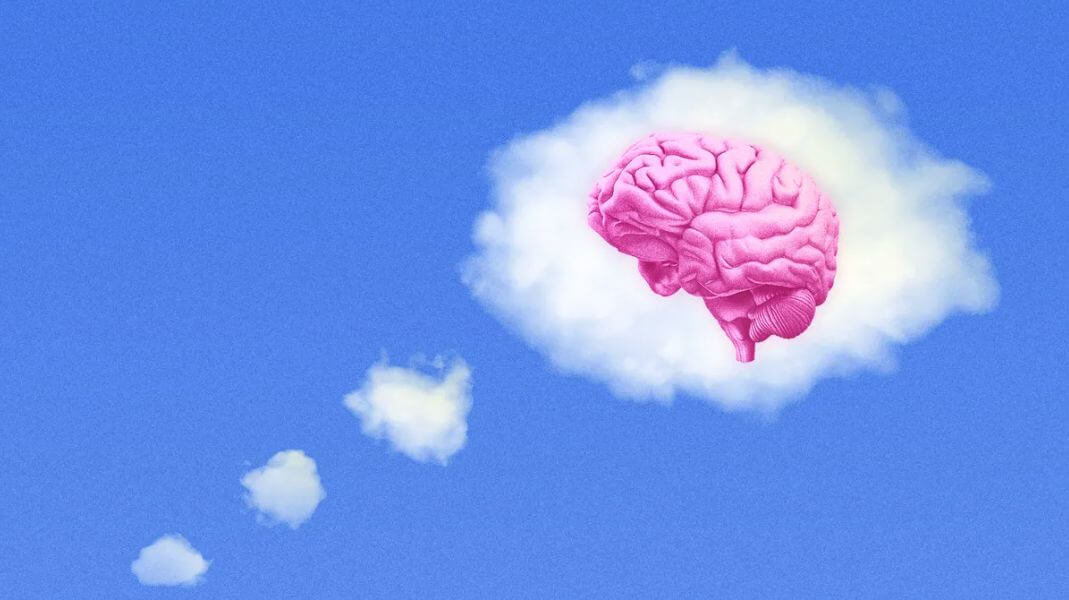 Indiana is in the top tier of states for local response rates to the 988 crisis and suicide lifeline.
Driving the news: More than 95% of nearly 7,400 calls made by Hoosiers to 988 during April and May this year were answered in-state, according to a new analysis from health research outlet KFF.
Why it matters: Over half a million lives were lost to suicide between 2010 to 2021 nationwide.
Indiana's suicide rate climbed by 25% during that same time.
How it works: The "in-state answer rate" is a measure of the percentage of calls answered within state borders.
988 uses the caller's area code to route the call to the closest crisis center.
If local centers don't answer calls, they are redirected to out-of-state overflow facilities staffed by counselors who may be unfamiliar with the area and struggle to connect callers with local resources.
State of play: Indiana's 988 answer rate is high, but some advocates are concerned about the state's long-term commitment to providing access. The federal government initially footed the bill to implement 988, but state and local governments are responsible for ongoing funding of area call centers.
This past legislative session, state lawmakers opted against instituting a cell phone fee to provide a dedicated funding stream to support 988.
Six states have already implemented a similar fee.
What they're saying: While advocates were glad for a long overdue focus on mental health in a state that ranks near the bottom nationally, some are still calling for a dedicated funding source for 988, like the cell phone fee.
"There needs to be something so that we're not faced with a question literally every budget cycle as to whether we're going to fund 988," said Stephen McCaffrey, president and CEO of Mental Health America of Indiana. (Axios)
Indiana Unemployment Rate Sees Slight Uptick in June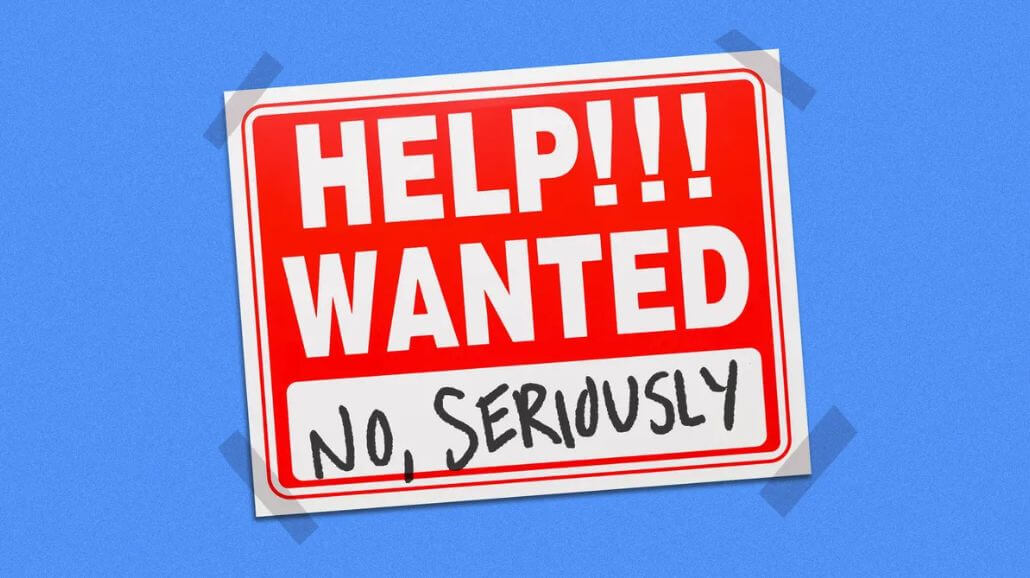 What's new: Indiana's employment saw a slight uptick in June, although has remained steady in recent months.
The details: The Indiana Department of Workforce Development reported Friday the unemployment rate last month was 3.2%, up from 3.1% where the state has stayed for most of this year.
By the numbers:
Private sector jobs dropped by 3,100, but the state has increased the market by 58,900 from last year.
However, the construction sector added 3,800 jobs, and both private educational and health services saw 900 new openings.
The total labor force in the state clocked in at 3,428,806, an increase of around 2,100.
The state's workforce participation rate last month held steady at 63.6%.
The state had 115,930 open job postings as of July 17, and 15,287 unemployment insurance claims were filed.
State of play: Indiana's unemployment rate remains below the national rate, which fell one-tenth of a percent to 3.6%. (Inside INdiana Business)
19,000 Hoosiers May be Eligible for Federal Student Loan Forgiveness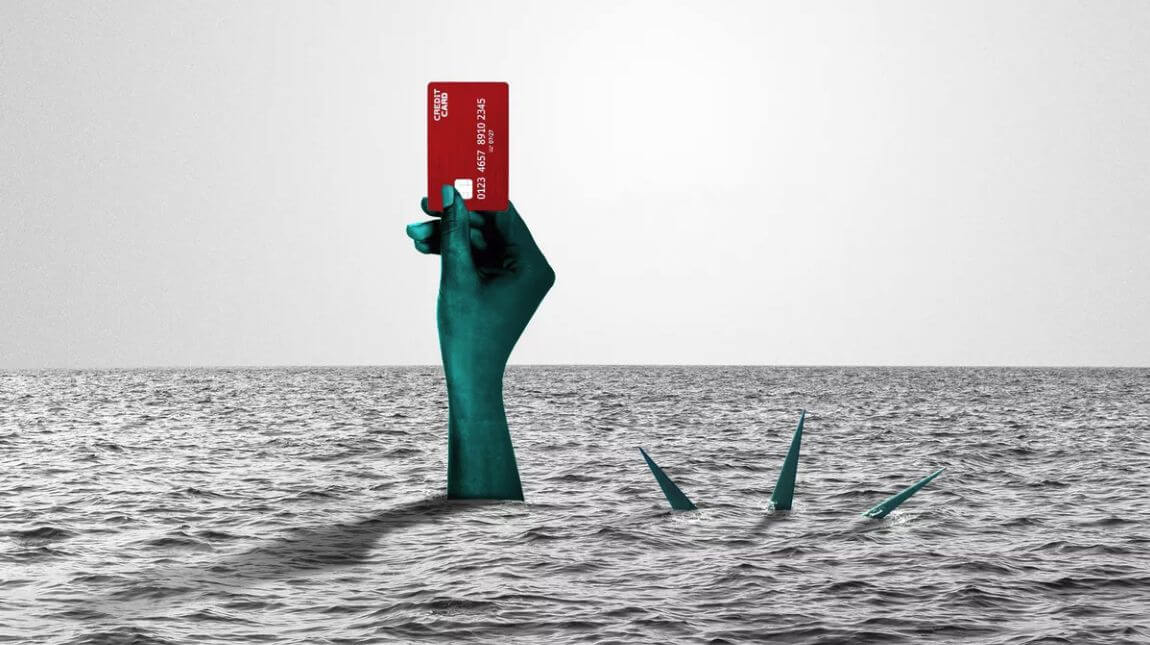 What's new: More than 19,000 Hoosiers who borrowed federal student loans will have their remaining debt wiped out under the White House's $39 billion debt relief plan.
By the numbers: In Indiana, the total debt eligible to be forgiven amounts to more than $932 million, according to federal officials.
What's next: Federal officials are soon to roll out a separate, complex new repayment plan — called the SAVE plan, for Saving on a Valuable Education — that will save borrowers thousands of dollars by keeping their monthly payments small (as low as $0) while also preventing interest from exploding what they owe. (Indiana Capital Chroncile)
Is the Gender Pay Gap Shrinking?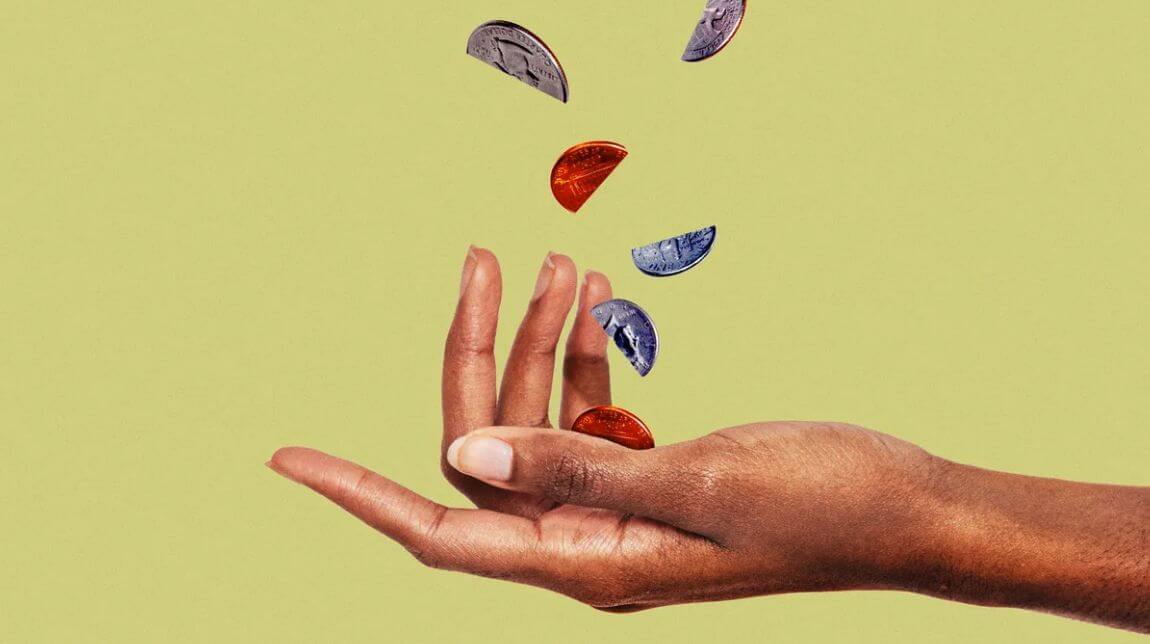 America's working women were feared to suffer the worst in the pandemic recovery. The opposite, however, has proven to be the case, with women serving as historic drivers of a labor market that remains surprisingly strong.
Why it matters: The pay gap between full-time working women and male counterparts is now the narrowest on record. The dynamic has been long in the making — a reflection of discrimination's slow fade and other structural forces that have held women back on pay.
But it is also a result of a resilient, tight labor market where women have entered the workforce in droves.
What they're saying: "Many women are coming back into the labor force at higher wage rates than before," says Julia Pollak, chief economist at ZipRecruiter. "What was a 'she-cession' in some ways appears to be turning into a 'she-boom.'"
By the numbers: Full-time working women had median weekly earnings of $1,001 last quarter, about 84% of the $1,185 male median.
Male employees continue to earn more than their female counterparts. But by this measure, the pay gap is the narrowest since the government began collecting data in 1979.
Where it stands: Women have been the driving force behind multi-decade highs in employment rates for working-age Americans. Roughly 75% of 25- to 54-year-old women are employed — the highest share on record.
The bottom line: Those higher employment rates for women, paired with early signs of bigger strides in shrinking the pay gap, might set this economic cycle apart from others.
"In the 2010s, there was a lot of progress for women on plenty of other measures, like labor force participation rates. There was less progress on pay, which really baffled observers," Pollak says. (Axios)
Share the Torchbearer Newsletter with Your Network!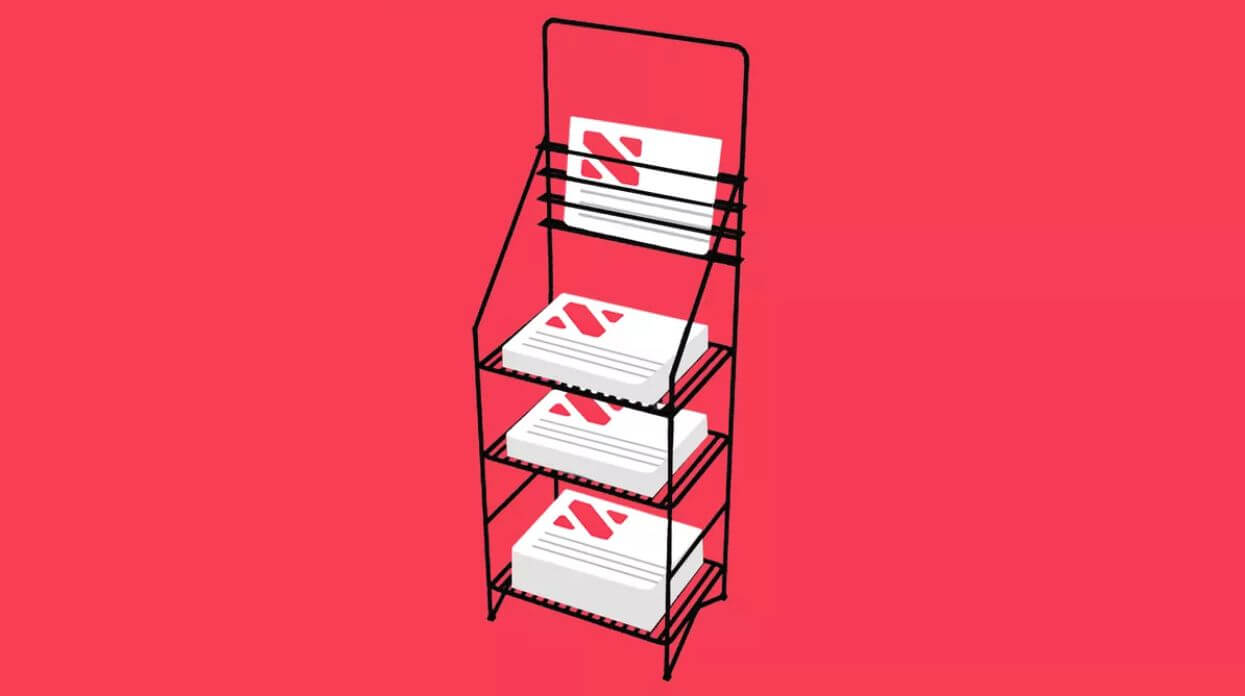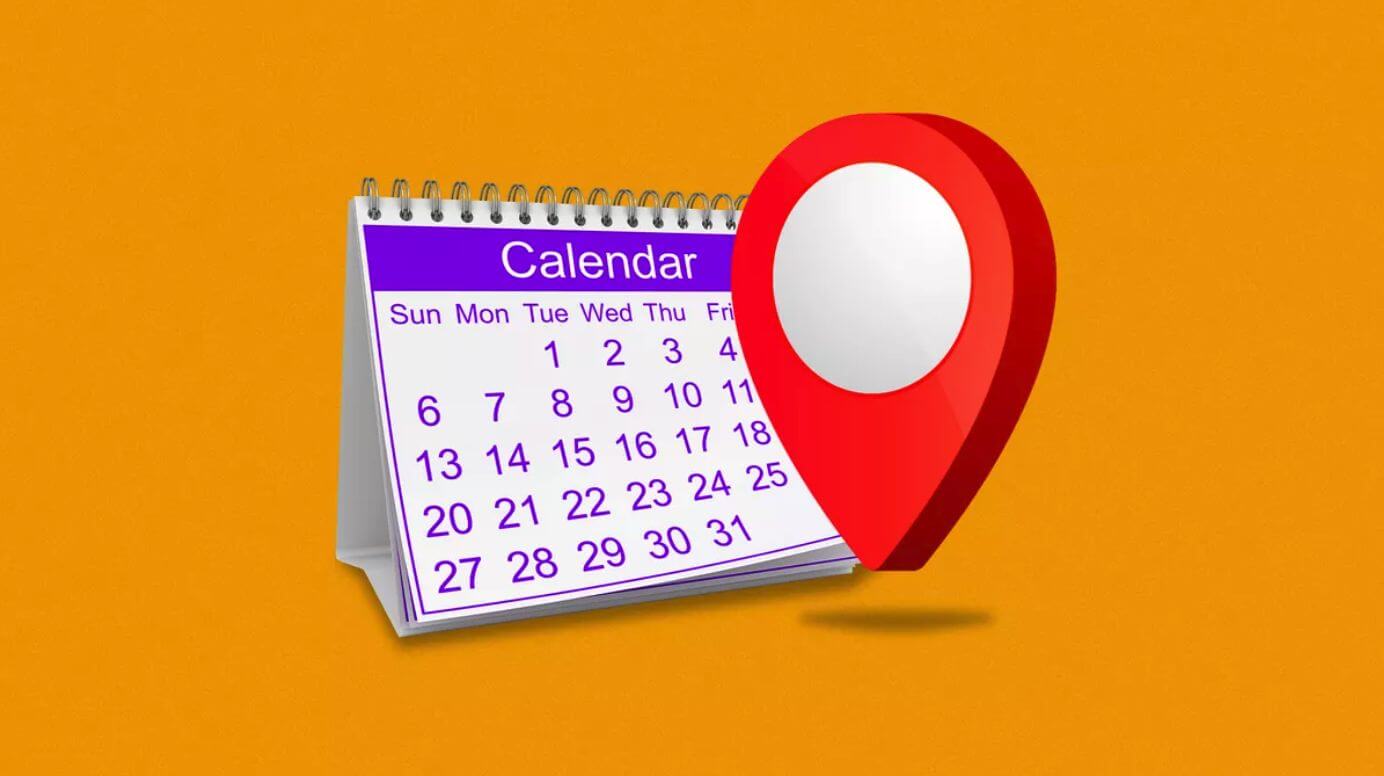 Wednesday, August 9th - Public Health, Behavioral Health, and Human Services, Interim Study Committee @ 12pm
Wednesday, September 13th - Public Health, Behavioral Health, and Human Services, Interim Study Committee @ 12pm
Thursday, September 28th - Government Reform Task Force @ 10am
Thursday, September 28th - Public Health, Behavioral Health, and Human Services, Interim Study Committee @ 12pm
Tuesday, November 21st - Organization Day
Monday, January 8th - Anticipated 2024 legislative session start date