9/11 Torchbearer Weekly Policy Update
Welcome back! We hope you enjoyed your weekend. Thank you for allowing us to be your trusted source for news at the local, state, and federal levels.
Local, state, and federal highlights in this week's memo include:
Indiana Road Funding to be Discussed in Upcoming Task Force Hearing
Land Use Task Force Holds First Hearing
70,000 Child Care Centers Face Closing Their Doors
State Lawmakers React to FSSA ABA Reimbursement Rate Change
Gov. Holcomb Heads to Japan
GOP Members Push to Ban Federal Mask Mandates
Share the Torchbearer Newsletter with Your Network!
Important Dates
Let's dive in.
Indiana Road Funding to be Discussed in Upcoming Task Force Hearing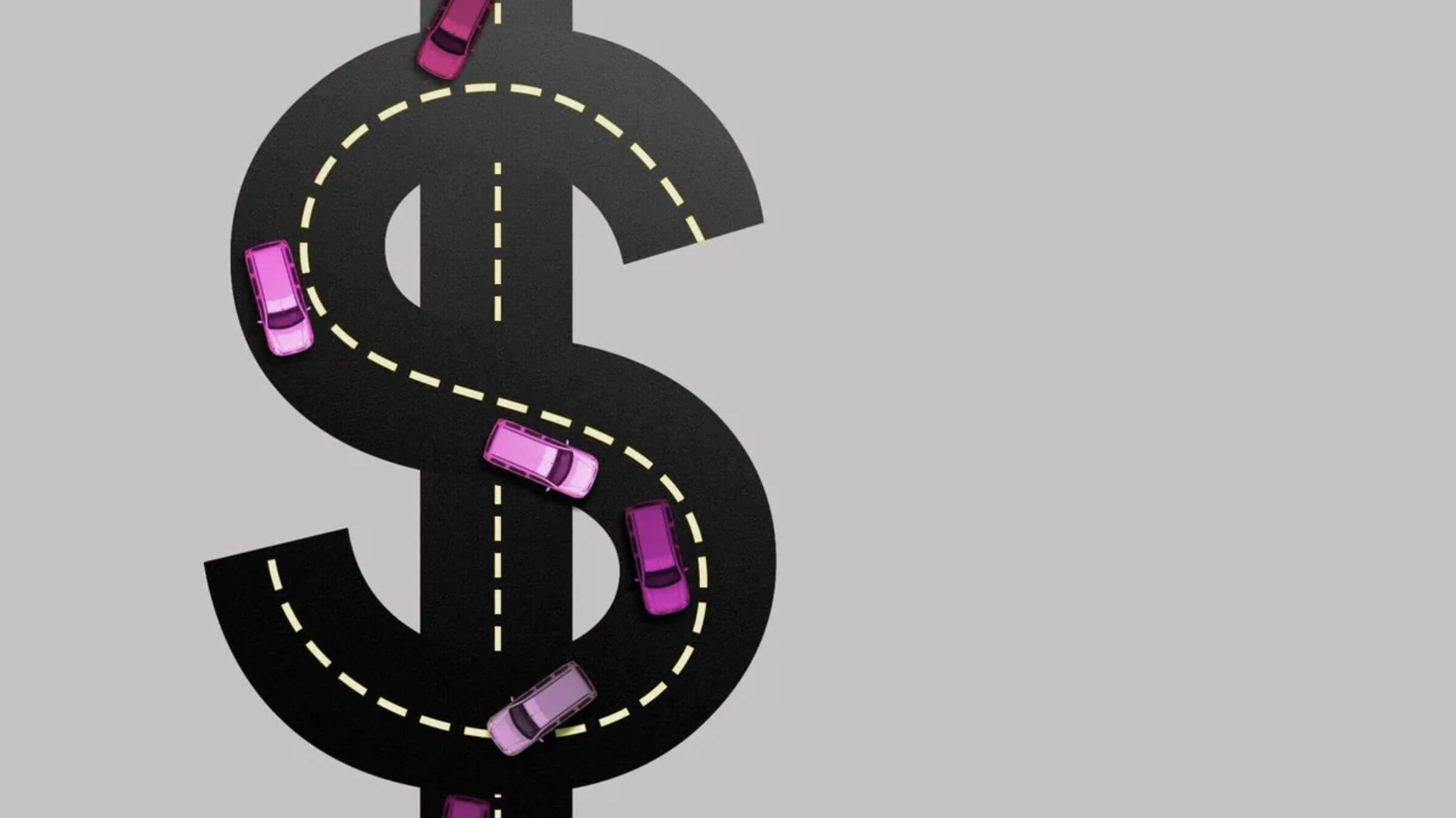 What's new: The Indiana task force on Funding Indiana's Roads For a Stronger, Safer Tomorrow Task Force will consider a myriad of long-term funding issues when they meet this month, such as how the increasing usage of electric vehicles will reduce gas-tax revenue used for road funding.
Why it matters: A legislative priority for Indianapolis Mayor Joe Hogsett's Democratic administration is changing the state's road-funding formula that distributes $660 million for local roads every year. Hogsett is part of a coalition of area mayors known as the Central Indiana Regional Development Authority that is calling for the formula to shift from calculating road funding based on the length of roads to instead take usage into account.
The details: The shift would increase annual road funding for Indianapolis and Marion County. The adjacent counties would also see increases. But 40 rural Indiana counties would see a decrease, and that shift will see opposition from the Legislature's largely rural Republican majority.
Yes, but: The upcoming legislative session is a non-budget year, and there is unlikely to be much consideration given to changing the formula in 2024.
Zoom out: Last year, major proposals to alter the road funding formula were shot down by lawmakers in favor of a technical correction that gave Indianapolis an additional $8 million.
What they're saying:
Rep. Jim Pressel, R-Rolling Prairie, is a member of the committee and chair of the House Roads and Transportation Committee. Even in a budget session, he said, he would be opposed to a total switch to a formula that relied solely on road usage or the number of lane miles on each roadway. Both options would mean huge swings in funding to urban counties at the expense of rural ones. But Pressel said he could be in favor of some change to help cities.
Jefferson Shreve, the Republican businessman running against Hogsett, said the proposal has merit but should have been introduced earlier. He said the current funding formula is clearly not equitable. "But it's also plainly the case that, in the way the system is set up at the General Assembly, you know, the votes aren't in Marion County's favor," he added.
The bottom line: Road funding has been an ongoing conversation amongst localities and the General Assembly for many years. It is likely to be a priority issue for some members of the House and Senate during the next few legislative sessions. (IBJ)
Land Use Task Force Holds First Hearing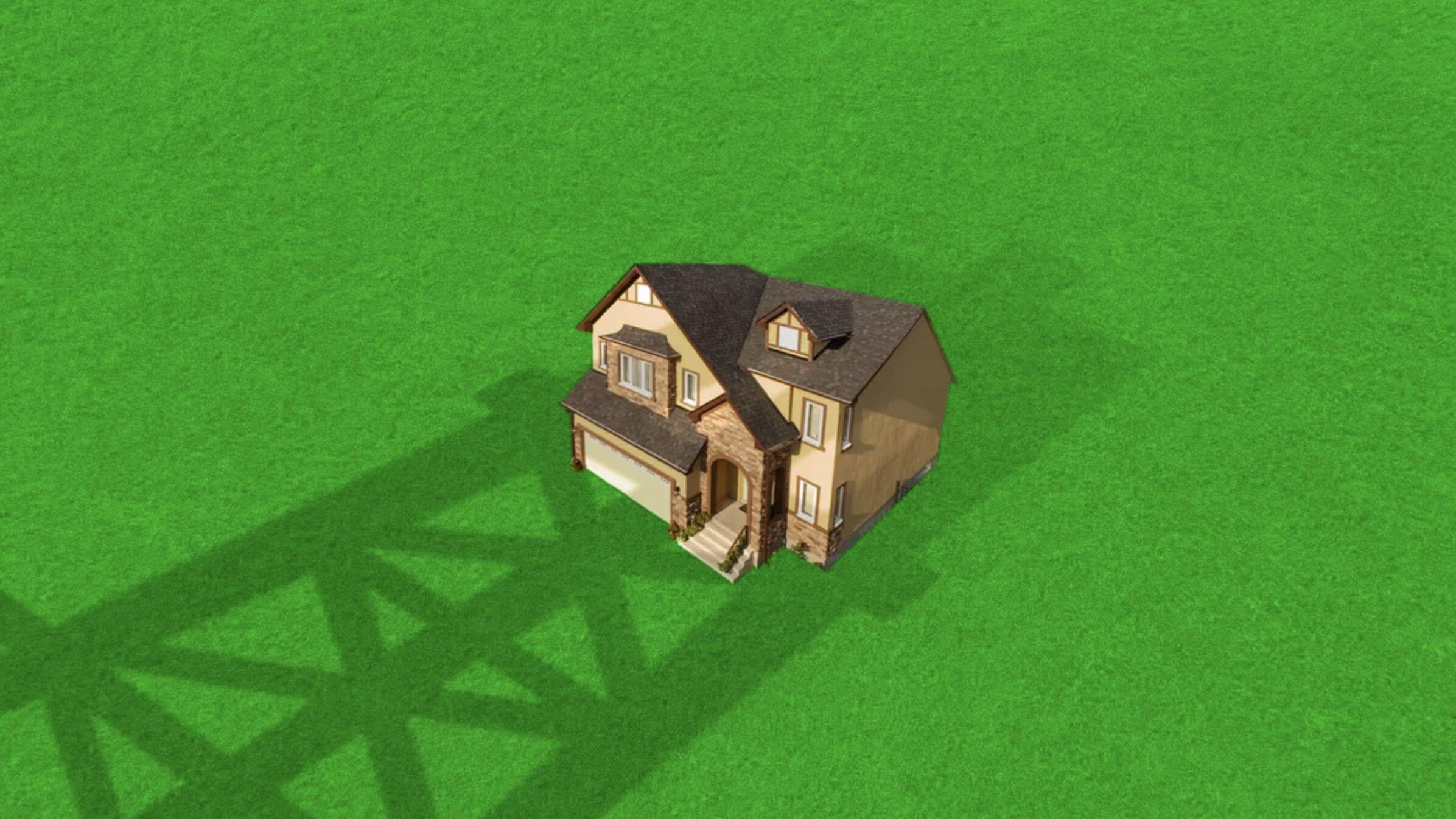 What's new: A state task force focused on land use delved into site readiness, regulation challenges and demographic changes during its first meeting Friday.
Why it matters: Legislation creating the task force gave it five issues to examine: growth trends, growth barriers, developer siting, local self-investment and food insecurity.
The details:
Preparing a site for construction can make or break a project, various industry presenters told the task force Friday. Businesses often consider the availability of water and wastewater service, broadband service, and other infrastructure necessities, along with the workforce available.
Local governments should also invest in site-readiness, said Indiana Economic Development Association board member Mike Perleberg. That means knowing what kind of industry a locality wants to attract — advanced technology or agribusiness, for example — and tailoring sites to industry needs, he said.
Local zoning and land use regulations was also a topic of discussion amongst panelists. Michael Dale, who directs Zionsville's community and economic development efforts, said Hoosier communities could update their long-range planning documents, particularly with provisions allowing denser and mixed-use developments.
Quality of life was top of mind for presenters and task force members alike. Prospective businesses, the IEDC's Wasky said, "want to invest in communities that are investing in themselves."
What's next: The task force will meet next on October 2, and then for the third and final time on November 14. (Indiana Capital Chronicle)
70,000 Child Care Centers Face Closing Their Doors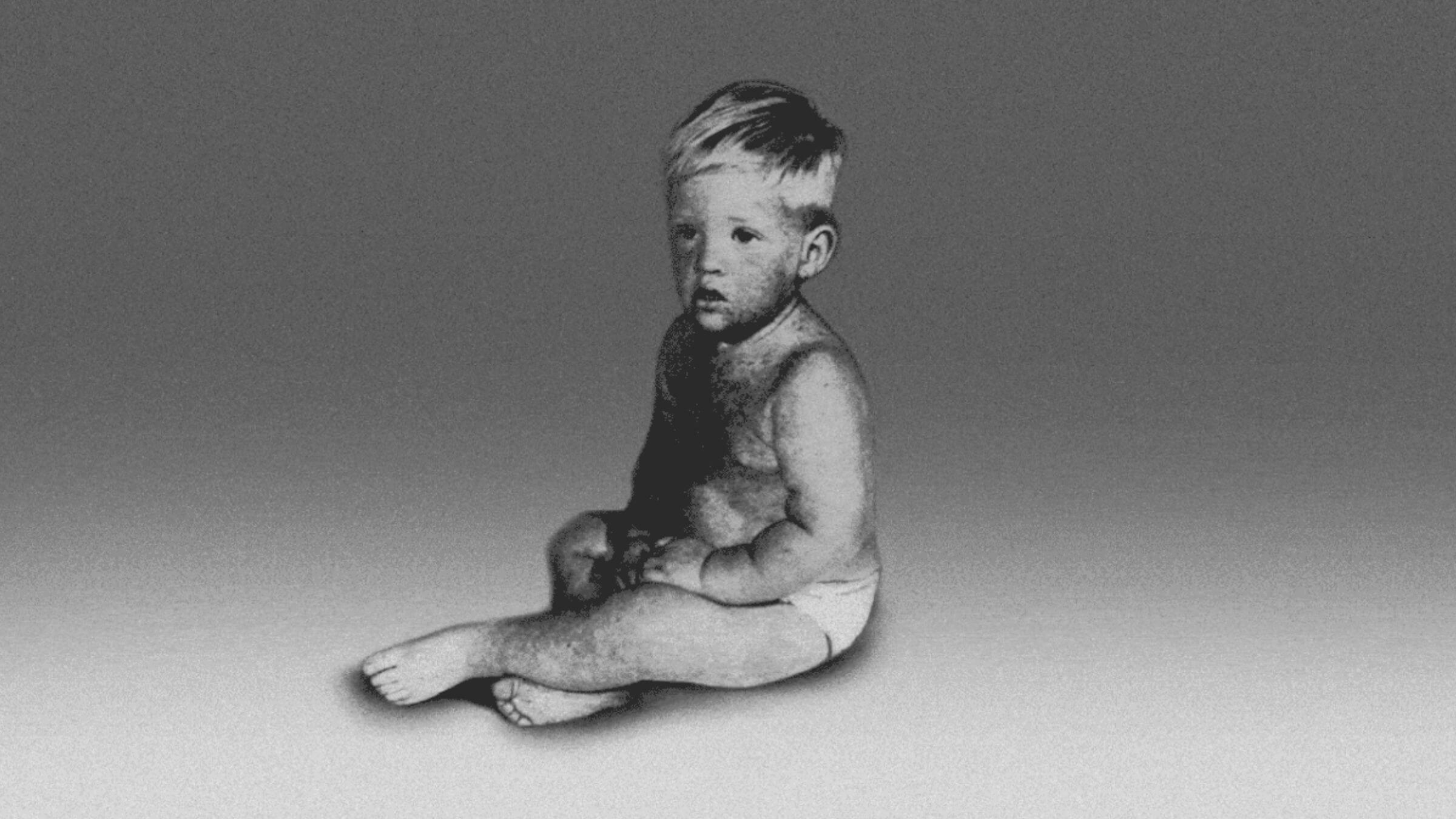 What's new: As many as 70,000 child care centers are projected to close in the next several months as pandemic-era federal funding ends, pushing an industry already in crisis to a breaking point.
Why it matters: Millions of parents — mothers, in particular — could soon be facing life-altering challenges for their families, as states run out of $24 billion in stimulus money Congress had set aside for child care during the pandemic. That record investment has helped keep the industry afloat by propping up workers' salaries, boosting training programs and waiving family payment requirements.
By the numbers: 1 in 3 centers could close as a result of lost funding, causing 3.2 million children to lose care, according to a study by the Century Foundation, a liberal think tank. That translates to $10.6 billion in lost U.S. economic activity, researchers found, adding new strain to a nation already struggling with a profound lack of child care.
What they're saying: "It isn't just individual children or parents that will be impacted, it's the economy as a whole," said Julie Kashen, a senior fellow at the Century Foundation. "When more than 3 million children lose care, that means all of those parents are going to have to figure out something else or reduce their work hours or leave their jobs altogether."
The bigger picture: The expiration of federal funding comes at a precarious time for the U.S. economy, which is already slowing after a period of brisk post-pandemic growth. Job openings are at a two-year low, home sales are declining and more Americans are missing payments on car loans and credit cards. And although overall price growth is stabilizing, child-care costs have risen faster than inflation for five straight months. Experts say day-care fees, which are already among the highest in the world, are expected to rise even higher in coming months as supply dwindles.
What's next: Democrats in Congress are calling for $16 billion in emergency child care funding this year, though such efforts appear unlikely at a time when Republicans are pushing to slash safety-net programs. (Washington Post)
State Lawmakers React to FSSA ABA Reimbursement Rate Change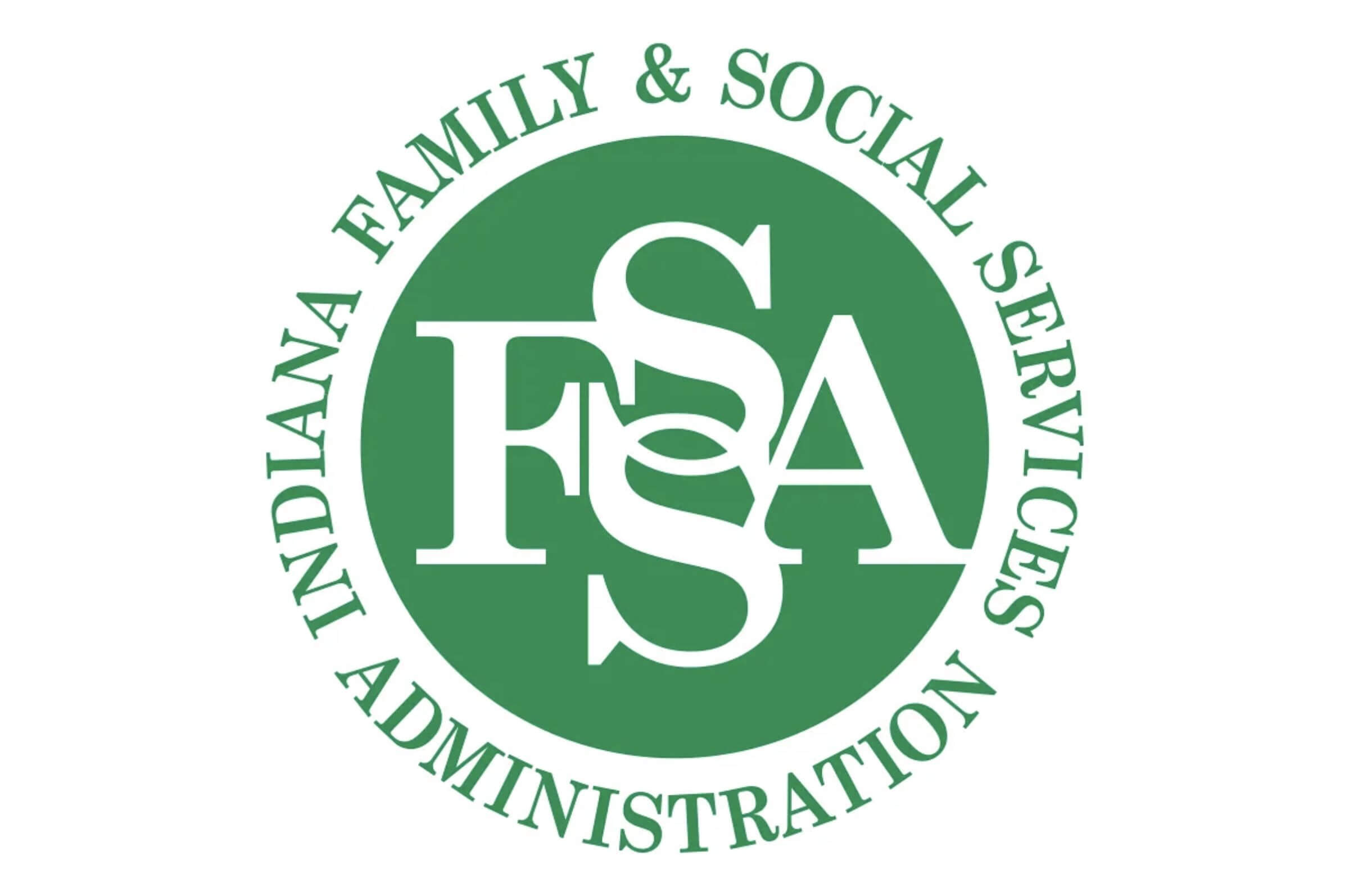 What's new: Ahead of the FSSA's Office of Medicaid Policy and Planning presenting its proposed ABA therapy rate findings to the State Budget Committee, dozens of lawmakers are pressing Gov. Holcomb for more time before a final decision is made.
Why it matters: Forty-two lawmakers from both sides of the aisle sent a joint letter to the governor last week concerned the FSSA's proposed rate could cut services for kids across the state.
What they're saying:
Rep. Craig Haggard said he signed the letter to help kids like his youngest son — a now-20-year-old college student that is thriving thanks to therapies like ABA. "With something so important, it's OK to take a little bit of time to maybe have a summer study or stop this and let's slow down, let's get all the players involved," Rep Haggard said.
The letter was authored by Indiana State Representative Robb Greene who says he hopes his recent meeting with the FSSA, the Governor's Office, and Indiana's Medicaid Director is the first of several more. "No one denies the need to find a resolution on standardizing the reimbursement rate, but we respectfully ask to be a voice in the decision," Greene said.
What's next: The official date for the FSSA's Office of Medicaid Policy and Planning State Budget Committee presentation has yet to be announced. (CBS4 Indy)
Gov. Holcomb Heads to Japan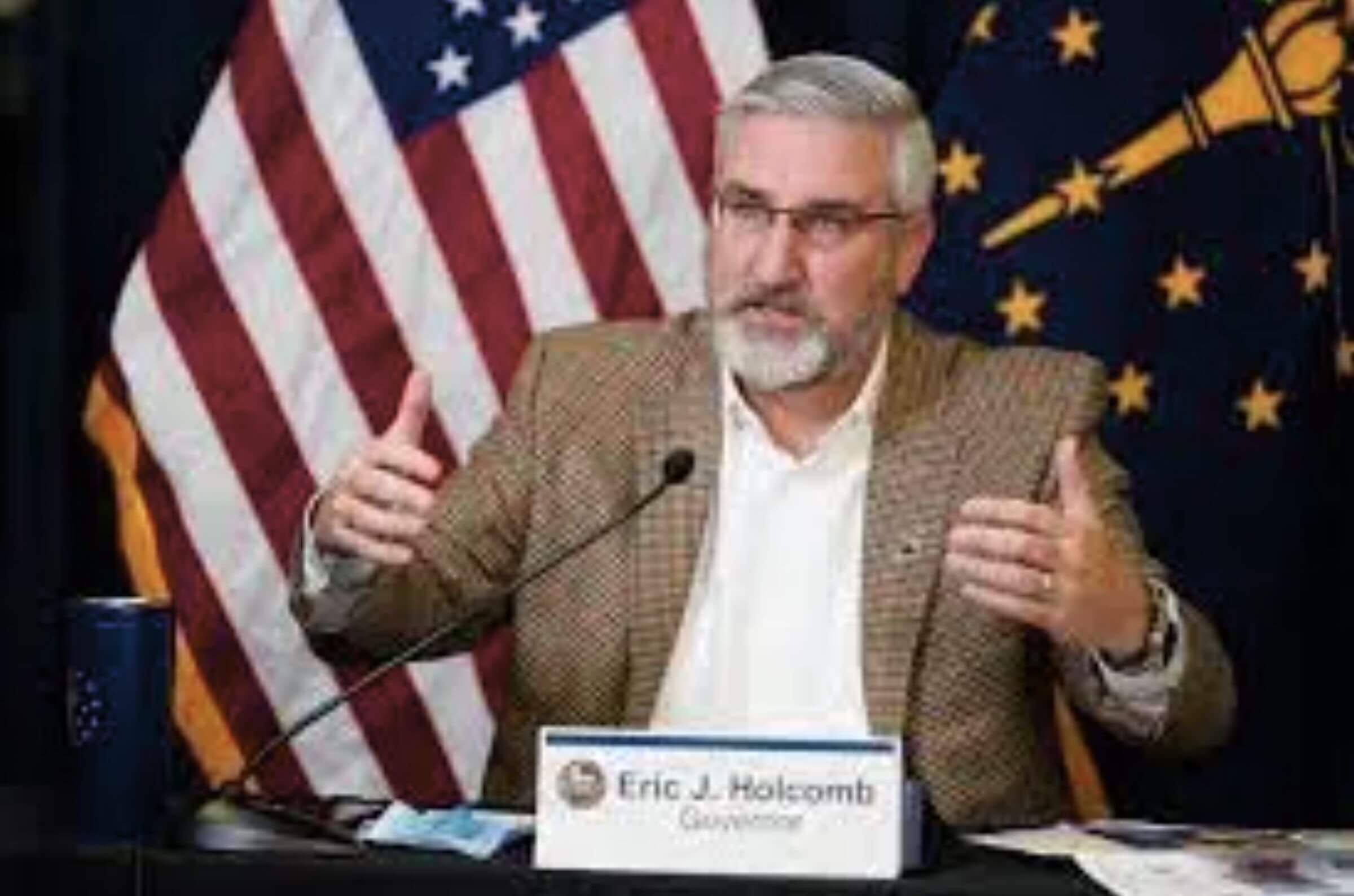 What's new: Gov. Eric Holcomb is set to lead a delegation on a weeklong trip to Japan, with the goal of shoring up longtime relationships with Japanese companies doing business in Indiana and securing additional investments from Indiana's largest foreign investor.
Delegation members are scheduled to depart Thursday, arrive Friday and return on Friday, Sept. 15.
The details: Gov. Holcomb will be joined by representatives from the Indiana Economic Development Corp., including Chief Strategy Officer Ann Lathrop, who recently joined Holcomb's cabinet, to meet with U.S. Ambassador to Japan Rahm Emanuel, Japanese government officials and private industry leaders.
Why it matters: Indiana has the largest amount of Japanese investment per capita among all U.S. states, according to the Indiana Economic Development Corp. Japanese companies employ more than 55,000 Hoosiers, and more than 300 Japanese businesses operate in Indiana, including Subaru Corp., Toyota Motor Corp., Honda Motor Co. and Hitachi Ltd.
What they're saying: "The Indiana-Japan relationship is storied and strong, and I look forward to again visiting our friends in Japan and identifying new opportunities to further grow our cultural and economic partnerships," Holcomb said in written remarks Wednesday. "Japan and Indiana share so many industry strengths and, with our shared commitment to building economies of the future, we are together poised to lead, innovate, and develop the future of advanced manufacturing, energy and mobility." (IBJ)
GOP Members Push to Ban Federal Mask Mandates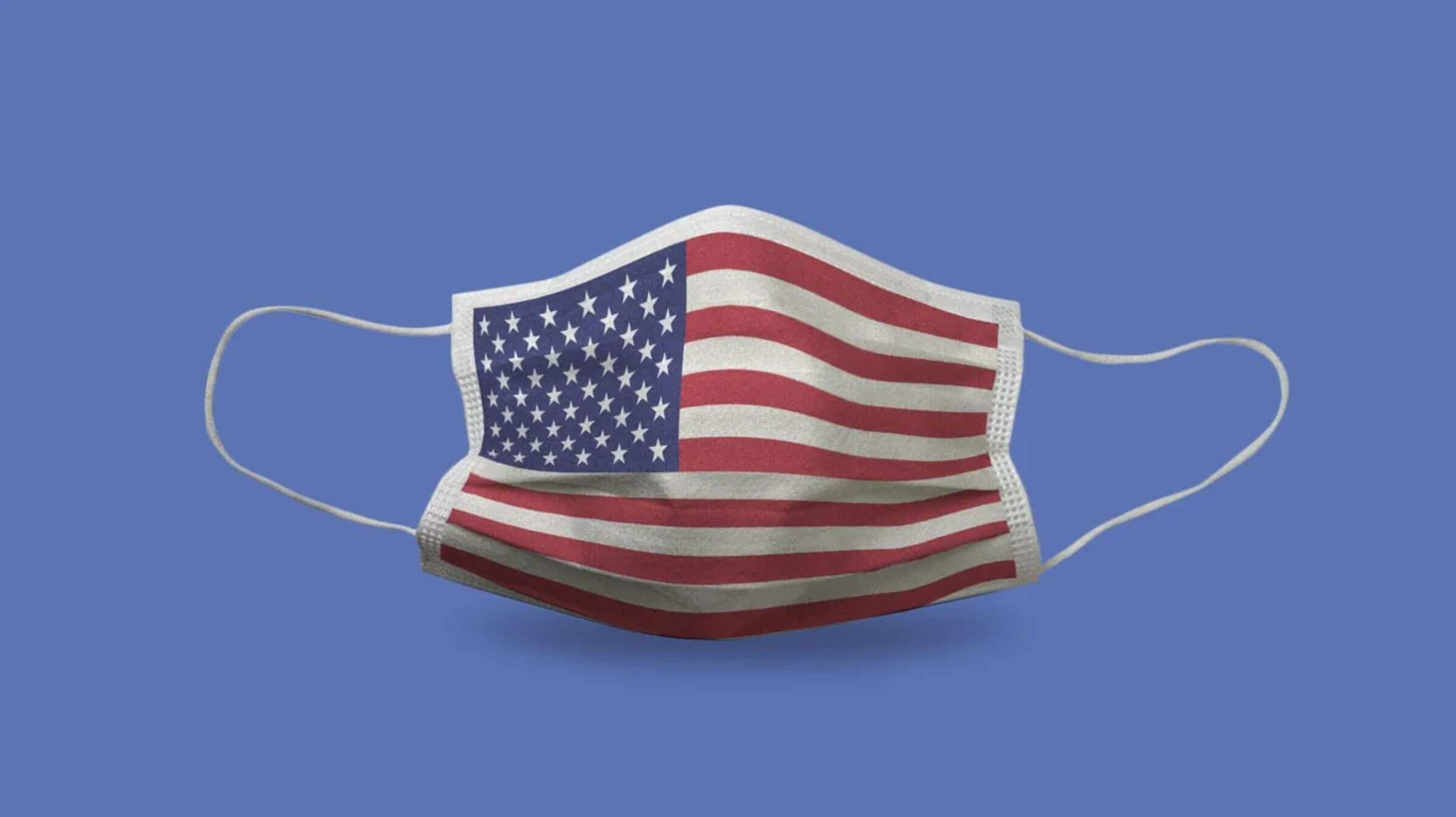 What's new: Indiana Sen. Mike Braun and a handful of other Republican U.S. lawmakers are pushing a bill to ban federal mask mandates for domestic air travel, public transit systems and schools.
Why it matters: The moves came amid a new surge of COVID-19 cases across the country — including in Indiana — that has led to the fear of renewed mask mandates.
The details: The legislation would sunset at the end of 2024, and would not apply to hospitals or nursing homes.
What they're saying:
"We're not going to go back to the top-down government overreach we saw during COVID," Braun said in a statement Wednesday. "Congress needs to say forcefully that these ineffective, unscientific mask mandates are not coming back in any way, shape, or form."
Most recently, former Indiana Attorney General Curtis Hill said last week that he would not require people in public universities, businesses, government offices, or churches to wear face coverings. (Indiana Capital Chronicle)
Share the Torchbearer Newsletter with Your Network!