10/9 Torchbearer Weekly Policy Update
Welcome back! We hope you enjoyed your weekend. Thank you for allowing us to be your trusted source for news at the local, state, and federal levels.
Local, state, and federal highlights in this week's memo include:
New Data Shows Hoosier Absenteeism Numbers are Staggeringly High
Study Committee Recommends Against Universal Licensing in Indiana
U.S. House of Representatives Votes to Remove Speaker Kevin McCarthy
U.S. economy adds 336,000 jobs in September
Share the Torchbearer Newsletter with Your Network!
Important Dates
Let's dive in.
New Data Shows Hoosier Absenteeism Numbers are Staggeringly High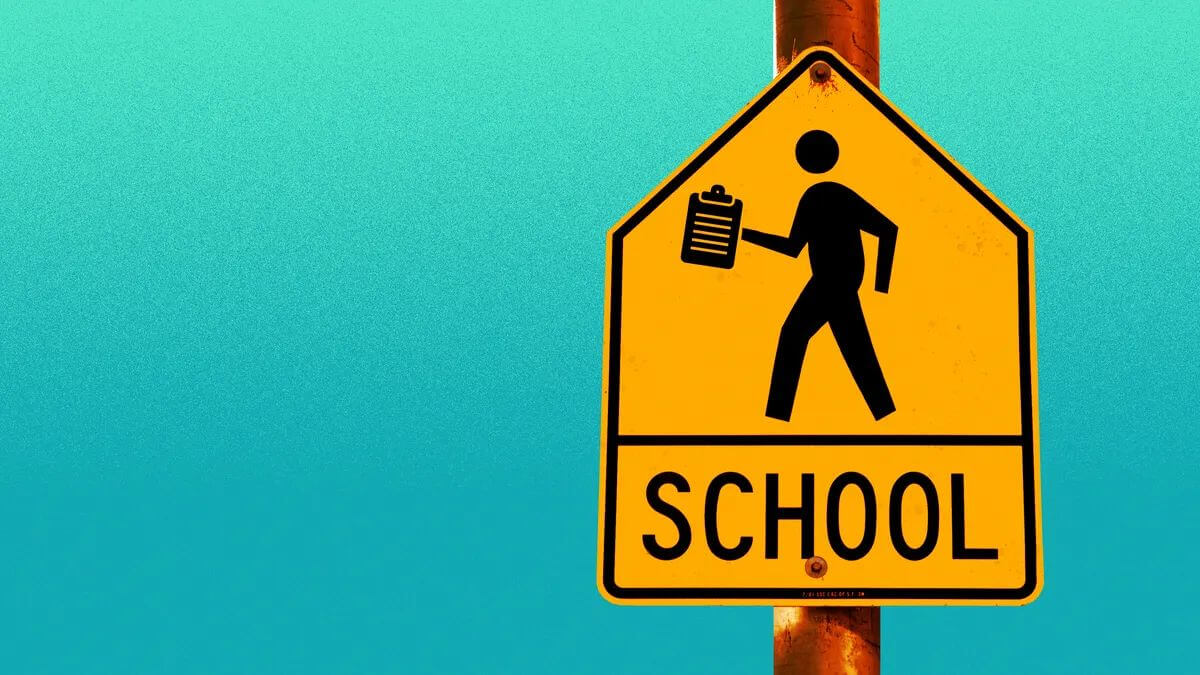 What's new: About 40% of Hoosier students missed 10 or more school days last year, and nearly one in five were absent for at least 18 days, according to new Indiana data.
Why it matters: A presentation before the Indiana State Board of Education (SBOE) on Wednesday highlighted the staggering statistics that state leaders said should warrant immediate action.
By the numbers:
According to the Indiana Department of Education (IDOE), roughly 221,000 Hoosier students were considered chronically absent during the 2022-23 academic year.
More than 400,000 students missed at least 10 days of school — which, per Indiana statute — made them "habitually absent."
To put those numbers into perspective, state leaders emphasized that 3,086 school buses could be filled with kids if all of Indiana's chronically absent students came to school on the same day.
What they're saying:
"It's October — the first quarter is gone. We have to draw attention to this right now. And there's no time to wait," said Indiana Secretary of Education Katie Jenner. "I think this is really a rally cry for us to look at our parents, families, caregivers, and also our community leaders to come up with some solutions that might help."
"The thing that I want to implore us — and any legislators that are looking at this report — is let's not knee-jerk policy that we think could work, but it won't," Board member, Byron Ernest said. "We need to make sure that we really study the root causes … and we've got to figure this out and really look at it from the complexity that it is."
Between the lines: State education department officials said the highest chronic absenteeism rates came from the most vulnerable students who were homeless or suffered from displacement, including children in foster care. Housing instability, in addition to mental health challenges, are also driving absentee numbers up, they noted.
What's next: To start, Jenner said an "Early Warning Dashboard" is in the works to direct resources to at-risk students. The system will be piloted for some schools this academic year. She said the goal is for the dashboard to be ready for all schools by the start of the 2024-25 school year. (Indiana Capital Chronicle)
Study Committee Recommends Against Universal Licensing in Indiana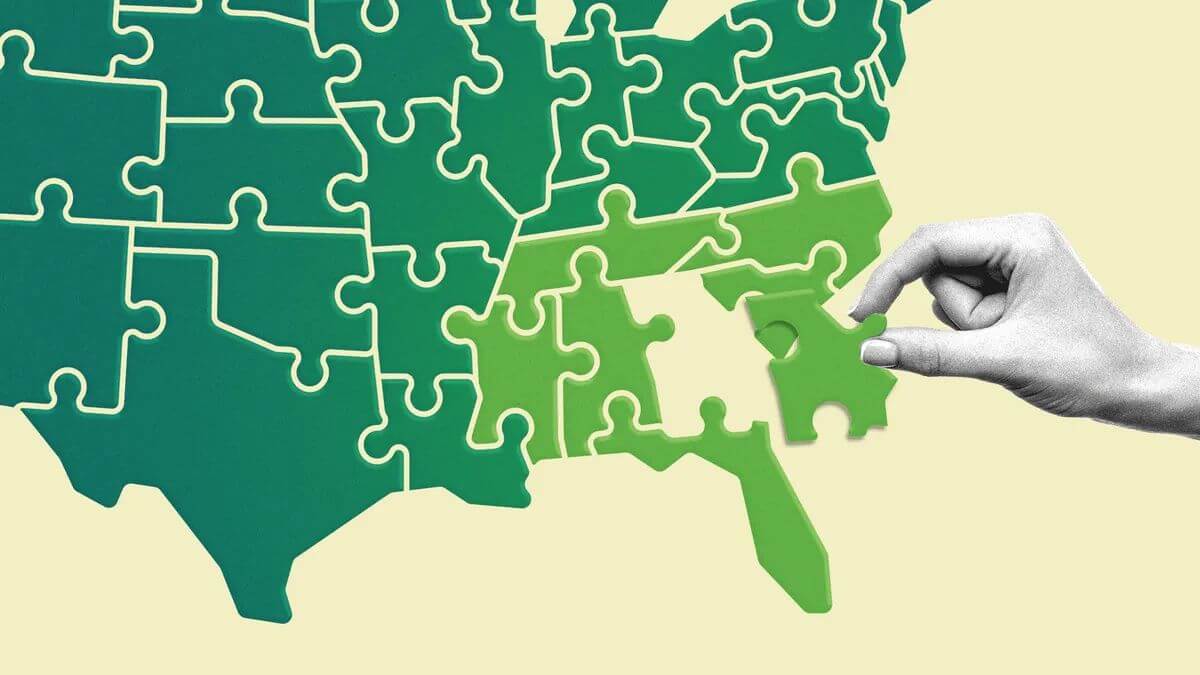 What's new: The Interim Study Committee on Employment and Labor finalized a final report Monday that recommended against interstate mobility of occupational licensing.
The details: Sen. Linda Rogers, R-Granger, said those who did testify on the topic did not want to be included if the state moved forward with universal licensing recognition. She said they have successful compacts or procedures in place for their industries.
What's next: The committee drafted a bill requiring the Indiana Professional Licensing Agency to study what other states are doing in terms of universal licensing. The agency also must contact the 40 different occupations and professions they license to get feedback and prepare a report for the General Assembly by the end of October 2024. (Indiana Capital Chronicle)
U.S. House of Representatives Votes to Remove Speaker Kevin McCarthy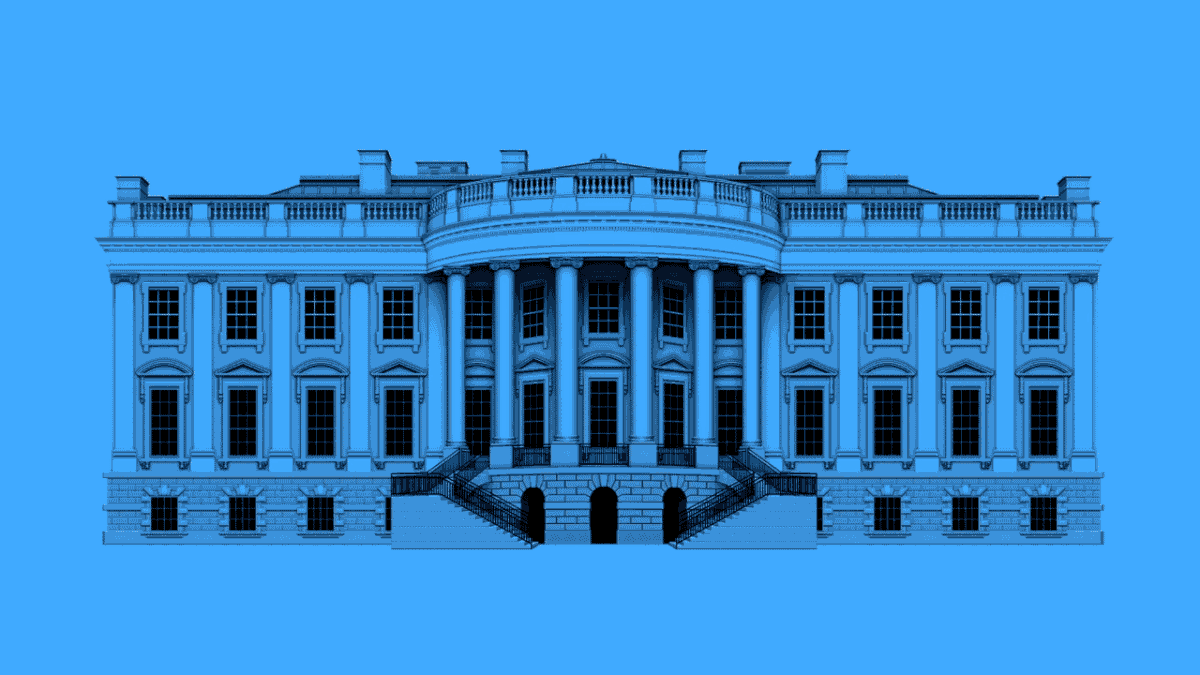 The House of Representatives made history on Tuesday by voting to remove Speaker Kevin McCarthy from his post, setting up another grueling speaker election without a clear successor.
Why it matters: This could create an unprecedented stalemate in the House. McCarthy's speaker election in January took the most ballots since before the Civil War, and Republicans have struggled to maintain a functioning majority for moving legislation.
McCarthy announced to House Republicans later Tuesday that he wouldn't run again.
The House will start the speaker vote on Oct. 11, the day after a candidate forum, acting Speaker Patrick McHenry (R-N.C.) told Republicans on Tuesday evening.
This will give Republicans time to figure out their next moves, and many members of Congress will be in California later this week for the funeral of the late Sen. Dianne Feinstein.
Inside the room: Tensions were high between Gaetz and McCarthy allies ahead of the vote.
"[T]hey're willing to plunge this body into chaos and this country into uncertainty for reasons that only they really understand." said House Rules Chair Tom Cole (R-Okla.).
"The one thing that the White House, House Democrats, and many of us on the conservative side of the Republican caucus would argue is that the thing we have in common, Kevin McCarthy said something to all of us at one point or another that he didn't really mean and never intended to live up to," Gaetz said in the floor.
Between the lines: Gaetz helped lead the efforts against McCarthy during the speaker's election in January, leading to days of chaos until the California Republican ultimately succeeded on the 15th vote.
Members of the House Freedom Caucus previously played a leading role in former Speaker John Boehner's (R-Ohio) decision to step down from his position after threatening to use the mechanism to oust him.
What they're saying: White House press secretary Karine Jean-Pierre said in a statement Tuesday evening that President Biden hopes the House will quickly elect a new speaker due to "the urgent challenges facing our nation" that will not wait.
The big picture: House Republicans will now be tasked with selecting a new speaker.
Other names floated include Majority Leader Steve Scalise (R-La.), Majority Whip Tom Emmer (R-Minn.) Reps. Tom Cole (R-Okla.), Patrick McHenry (R-N.C.), Kevin Hern (R-Okla.) and Mike Johnson (R-La.).
On Fox News after the vote, Gaetz mentioned Emmer, Johnson, Hern, Scalise and Rep. Jodey Arrington (R-Texas) as speaker possibilities. (Axios)
U.S. economy adds 336,000 jobs in September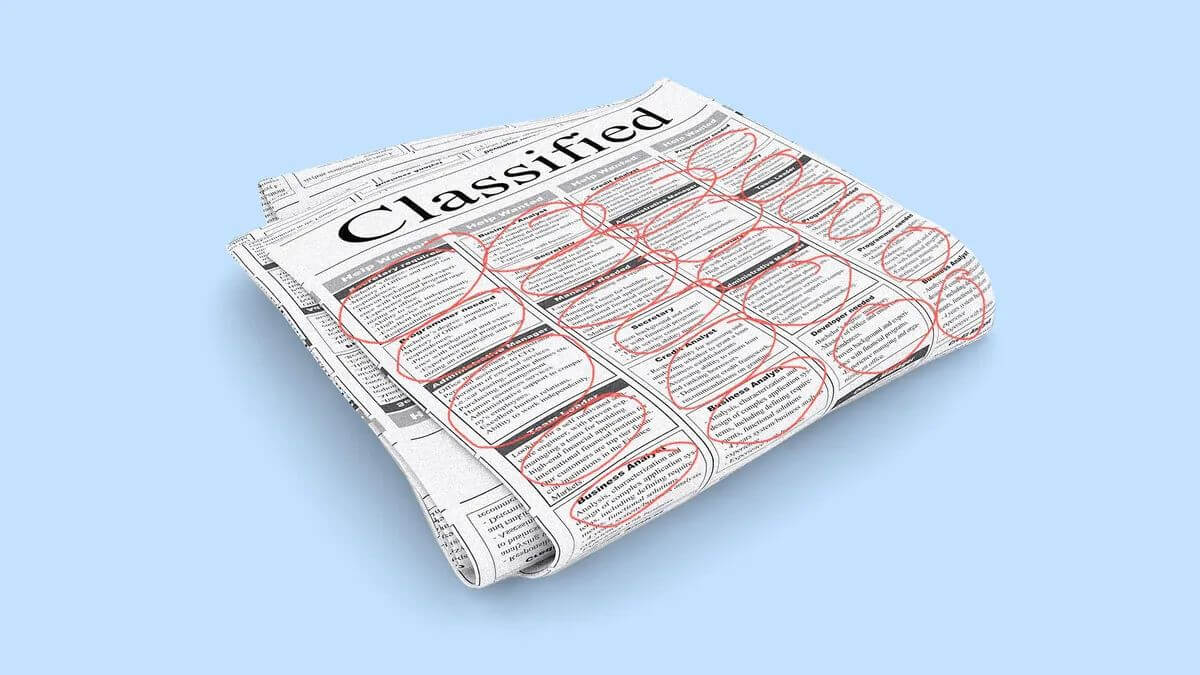 The U.S. economy added a staggering 336,000 jobs in September, defying expectations of a slowdown, with the unemployment rate holding steady at 3.8%, according to new data the Labor Department released Friday.
Why it matters: The new data reverses what had been signs of a definitive cooling in the labor market. A less-frothy job market is a key objective of the Federal Reserve's campaign to tamp down inflation.
"Overall, the report suggests the labor market is enjoying a soft landing. If payrolls continue to rise at an elevated pace, then the Fed might be tempted to push on with further rate hikes," Paul Ashworth, Chief North America economist at Capital Economics, wrote in a research note.
Driving the news: Against a backdrop of soaring interest rates that should be crimping economic activity, the jobs data surprised a market that's turned gloomy since the fourth quarter began.
By the numbers: Beyond the strong headline numbers, the Bureau of Labor Statistics noted there was very little change in underlying data watched closely by economists.
Unemployment rates among key groups like women, people of color and teenagers were largely unmoved from August's data.
Still, leisure and hospitality posted an above average monthly gain of 96,000, the department reported. The other major gain was seen in government employment, which jumped by 73,000, also at a stronger-than-usual pace.
Separately, the health care sector added 41,000 jobs last month, which was below the average monthly gain of the prior 12 month; yet employment trended higher in key segments like services, hospitals and nursing/residential facilities, the BLS stated.
The number of long-term unemployed (those jobless for 27 weeks or more) held steady around 1.2 million. That cohort accounted for about 19% of all unemployed people, the BLS noted.
Yes, but: Wage growth was measured, with average hourly earnings rising 0.2% for the month.
Hourly earnings are up 4.2% over the last 12 months, which is the lowest since June 2021. That will help calm the Fed's worries about spiraling wages fueling inflation.
What they're saying: "Friday's jobs report suggests that the labor market remains very strong and cements the case for an additional Fed rate hike this year, and it also likely delays the pace of eventual rate cuts," said Robert Schein, chief investment officer at Palm Beach-based Blanke Schein Wealth Management, on Friday.
"Investors will need to get used to the higher for longer narrative on interest rates given the strength of the economy." (Axios)
Share the Torchbearer Newsletter with Your Network!