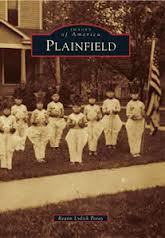 The History of Plainfield 
Plainfield is a place of historical significance, one of the first communities settled in central Indiana in the early 1800s.  The town grew in importance in the nineteenth and twentieth centuries as a stop on the Vandalia Railroad and a town along the National Road U.S. 40.  Today, the town's location off of I-70 leading into Indianapolis provides a wealth of opportunities for visitors.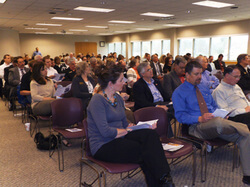 The History of the Chamber
The Plainfield Chamber of Commerce was established in 1967 to promote commerce in the community.  In 1992, the Chamber partnered with the town government to lead the economic development efforts and hired a full-time director.  Today, the chamber president and staff continue to provide these services to the membership.