Photo courtesy of Neier Farms #moretomarket#nationalfarmersmarketcoalition
Vendor Information
​We are so excited for the 2023 Plainfield Chamber Farmers' Market season.  It's going to feel better than ever to see our friends and family at the market. We have missed all of you!
The Plainfield Friends Church will once again have public restrooms available, free water & popsicles & market bags!!
We welcome back all of our former vendors. We will be accepting applications for new vendors.  Please get your applications in by the (TBD) deadline.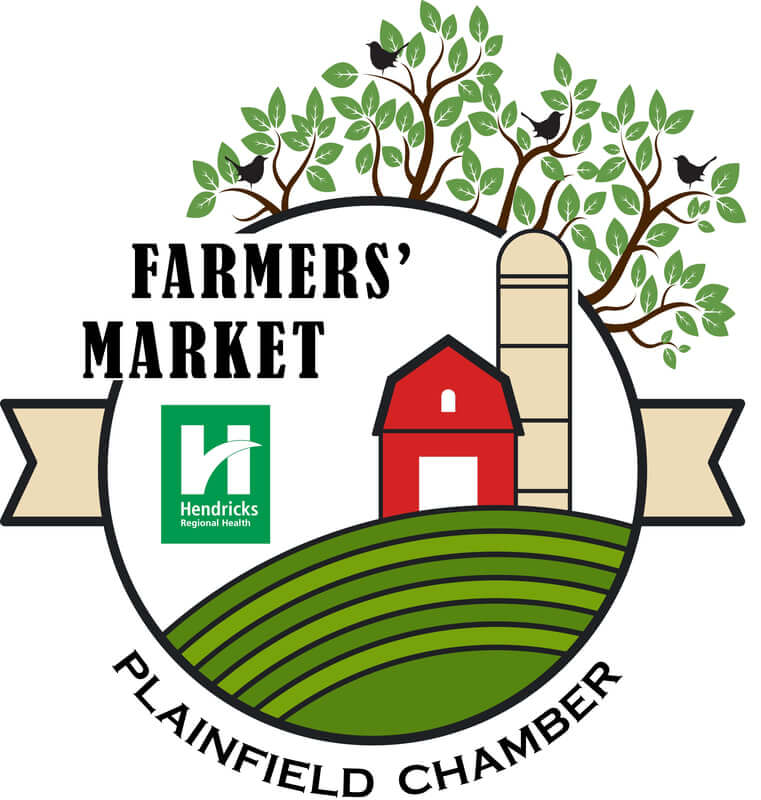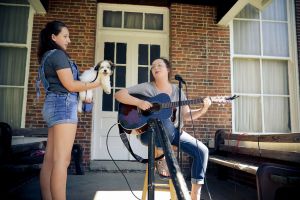 June 1, 2022- Opening Day
4:00 pm - 7:00 pm  on the lawn of the Plainfield Friends Church, 105 S. East Street, Plainfield, IN
Entertainment - Sponsored by Hendricks Regional Health
All vendors must be approved by the Plainfield Chamber of Commerce prior to selling items at the market.
2022 Vendor space is $10.00 per week or $75.00 for the entire season/$125.00 2 spaces.  Weekly vendors will not be guaranteed an assigned spot.  All weekly vendors must reserve a spot at least one week in advance.
We would like our produce vendors to consider becoming WIC certified if you are not already.  The Plainfield Chamber will gladly help you with this process.
Weather Cancellations -
We carefully monitor the weather for the safety of our vendors and customers. Our market is rain or shine and will only be cancelled  due to severe weather.
ALL SEVERE WEATHER CANCELLATIONS will be posted on FACEBOOK Plainfield Chamber of Commerce Farmers' Market Page.
We are WIC and SR WIC CERTIFIED
Food and Safety Regulations for Farmers Market
WIC Application for Farmers
WIC Vendors
Homegrown Harvest
Neier Farms
Lazy A Ranch